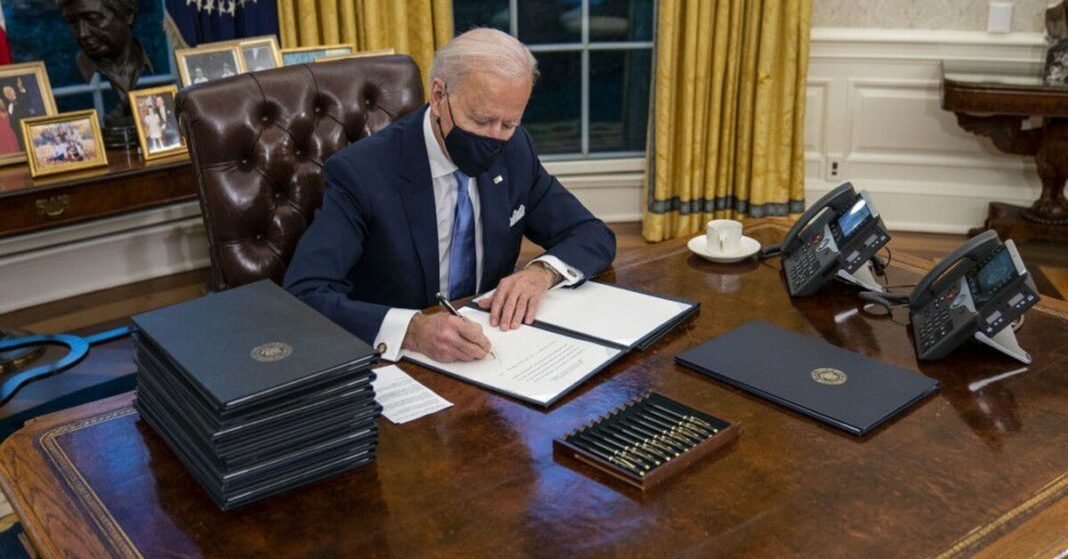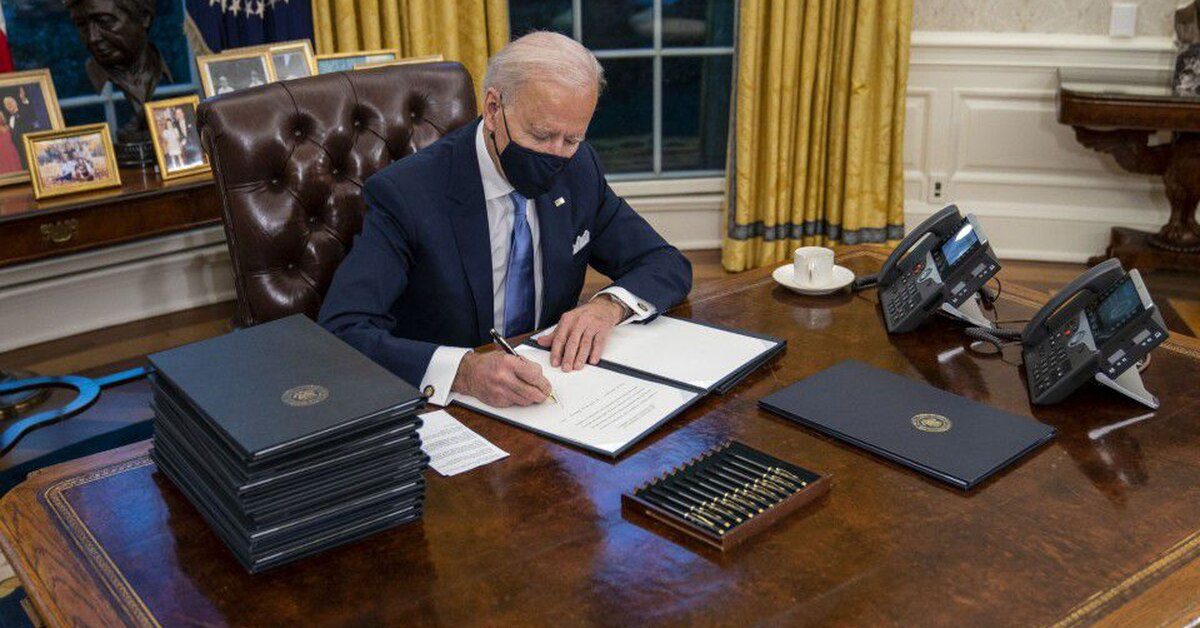 Swearing in a new president usually means immediate executive actions, and this week's inauguration of Joe Biden was no different. He got off to a busy start, overturning a few of former President Trump's executive actions including regulatory matters, immigration, the census, and more. Perhaps one of the most notable executive actions he carried out was rejoining the Paris Accord, the agreement between nearly 200 countries outlining that they will try to limit global warming and climate change as much as possible. Of course, the auto industry is heavily impacted by environmental regulations and orders, so this will undoubtedly impact automakers and the industry as a whole.  
Rejoining the Paris Accord
Back on June 1, 2017, Trump announced the U.S. would withdraw from the Paris Accord, stating that "the Paris Accord will undermine the U.S. economy," and "puts the U.S. at a permanent disadvantage." While the move was considered a drastic one on paper, many automakers weren't extremely phased by it, with many even stating they would continue the push to improve the environment through newer eco-friendly technologies. This included General Motors, Ford, and the Auto Alliance, which represents major automakers like Toyota and BMW. 
After he was inaugurated as president, Biden signed the order and stated, "There's no time to start like today." The rejoining of the Paris Accord will reportedly go into effect in 30 days. 
Review emissions and fuel economy
Biden also signed off on an action directing federal agencies to take another look at emissions and fuel economy standards along with over 100 other directives Trump had ordered related to the environment. Trump had loosened restrictions, stating that more relaxed standards would allow vehicles to be more affordable for Americans. Trump had also rolled back greenhouse gas emission standards, stating they were costly for automakers and his action would set more "reasonable standards" for the industry. 
Biden's action comes as a relief to many Californian politicians, however, who clashed with Trump over his lax regulations. Although some California cities have some of the highest rates of pollutions in the entire country – in fact, the California Air Resources Board found that "over 90 percent of Californians breathe unhealthy levels of one or more air pollutants during some part of the year" – Californian policymakers have been pushing for an extremely strict limitation on emissions from cars, which they may now be able to re-implement. Of course, automakers will have to find new ways to meet the strict standards, which could potentially be costly but protect the environment long-term. 
Whether or not other states will be influenced and follow suit is yet to be determined.   
Keystone pipeline permit 
cancelled
In addition, Biden signed an executive action cancelling construction permits for the Keystone XL pipeline, which has been a point of controversy for environmental activists since the idea was first introduced in 2008. Oil prices were at an all-time high at that point, and the purpose was to facilitate a rapid transfer of Canadian crude to places like Illinois and Texas. Opponents of the Canadian-American pipeline, which was devised by Canada's TC Energy, raised the issues of potential spills, the potentially hazardous amount of greenhouse gas produced by the extraction process, and alleged interference with sources of drinking water and the water supply of farmers. 
Christine Favocci of Western Journal reported that TC Energy released a report in October noting that the pipeline would "employ more than 11,000 Americans in 2021, creating more than $1.6 billion in gross wages." Critics of Biden's executive action state the move is a hit to the U.S. economy, especially with the current unemployment rate and thousands of Americans in dire need of work. Canadian officials have also voiced concerns, stating the revocation of the contracts will "kill jobs on both sides of the border, weaken the critically important Canada-U.S. relationship, and undermine U.S. national security by making the United States more dependent on OPEC oil imports in the future."
Biden's actions, in turn, make some economists question the future of gas prices for consumers. While the new president has made conflicting statements on the topic of fracking and has not yet signed any executive orders on it, if he does implement a ban, Roger Bezdek of Real Clear Energy noted that reports from three top economic agencies found that "consumers would pay 37% more for petroleum products such as gasoline and diesel in 2021" and the price of natural gas would "increase by 324%."
Biden's website outlines his more long-term plans for the climate, which include "zero-carbon technologies," decarbonization of industrial heat required to make steel, and other measures that will reduce pollution and greenhouse gas emissions. Of course, tight restrictions for fuel standards could mean electric vehicles will begin to play a larger role despite a slow rollout in the past, and much of the industry's upcoming R&D may include finding other eco-friendly measures to work towards reducing global warming and climate change.  
---
Did you enjoy this article from Kimberly Hurley? Read other articles from him here.
Be sure to follow us on Facebook and Twitter to stay up to date or catch-up on all of our podcasts on demand.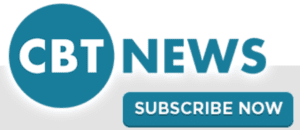 While you're here, don't forget to subscribe to our email newsletter for all the latest auto industry news from CBT News.