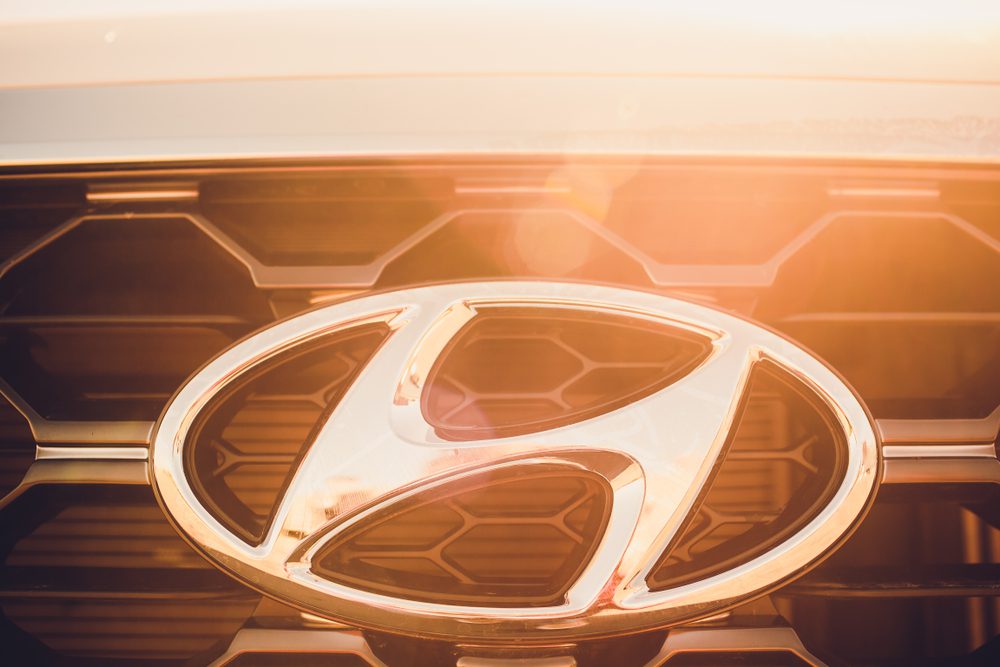 This week, Hyundai Motor announced that it's planning on allocating 45 trillion won ($40 billion USD) within the next five years to make significant technological advances, which includes about 20 trillion won ($17.7 billion USD) to research and development and 14 trillion won ($12.4 billion USD) to other upgrades. Part of the plan is to dedicate at least 3.3 trillion won ($2.95 billion) to electric vehicles and 2.5 trillion won ($2.2 billion) to advances like self-driving cars and connection technology.
Also included in the announcement is the plan to get to an operating profit margin of 7 percent within the next 4 years. This might be difficult, seeing as numbers have fallen in the past few years and its biggest market, China, has been greatly contributing to lower numbers. In fact, a February 28th article from Reuters reported that Hyundai is "reeling from tumbling sales" in the Chinese market and that the CEO may be planning on "addressing overcapacity at its old factories in China," which would include layoffs. In relation to the U.S. market, there is still the looming uncertainty regarding tariffs on autos and auto parts, which has been causing undeniable leeriness in the industry.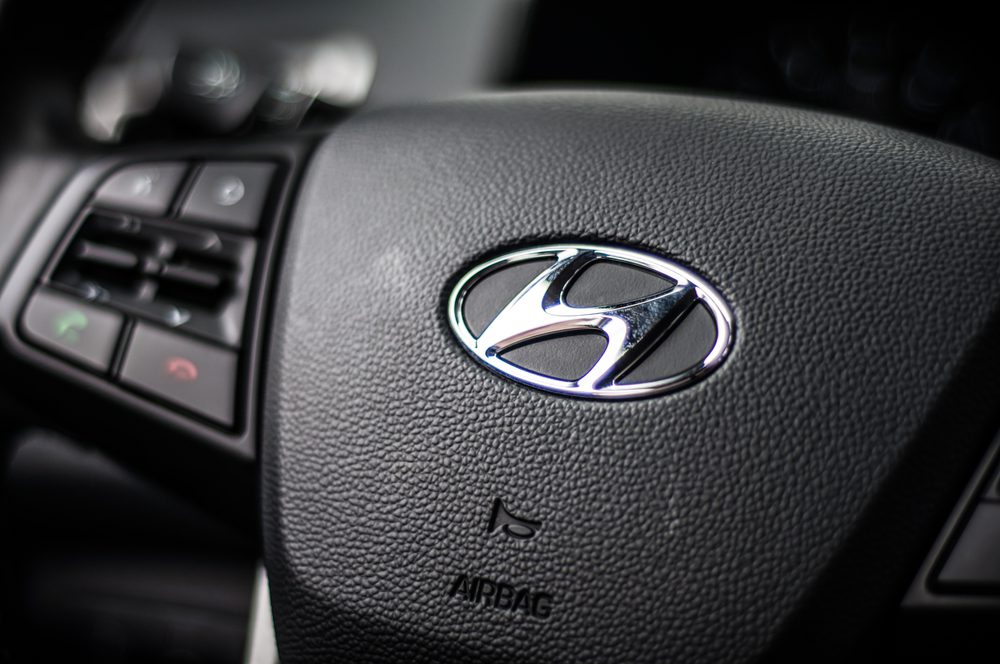 Nevertheless, Hyundai has big plans. Along with securing funding and allocating it to technological developments, it is also striving to become a prominent figure in the electric car playing field, even boldly stating it wants to be in the top 3 EV manufacturers in the coming years. Of course, Hyundai currently offers Kona Electric and the Ioniq, but the company is now exploring how it can create its own all-EV model. This comes as no surprise, seeing as most automakers have also begun to introduce plans of more eco-friendly vehicles within the next few years.
To put it in perspective, Hyundai said it's on track to release 44 electric models by 2025 and estimates that sales of them will be around 1.67 million units per year.
Having already introduced self-driving vehicles during the 2016 Summer Olympics, Hyundai also tested out an electric ridesharing system with its Ioniq models in Amsterdam back in 2017. The company's self-driving plans further include a trial of an "autonomous robot taxi" fleet in South Korea before 2021. According to Jake Holmes of CNET, Hyundai has a bold goal of commercializing "fully autonomous driving by 2030."
Along with the prospects for the future, in regards to its current lineup, Hyundai plans on allocating a large portion of the money to SUVs, which are more in-demand globally than other models, as well as to the improvement and development of luxury vehicles. This includes creating four new SUV models and making the Genesis brand more popular in the United States.
Hyundai's announcement comes at a promising time, as the carmaker's Kona has been recognized as the best subcompact SUV by Consumer Reports. Hyundai is also excited to roll out the 2020 Hyundai Palisade, the new 3-row SUV that is set to replace the Santa Fe XL. Despite not being the most prominent automaker, Hyundai can usually be found on lists of the best manufacturers available and, if things go as planned, it might just inch closer to the top.