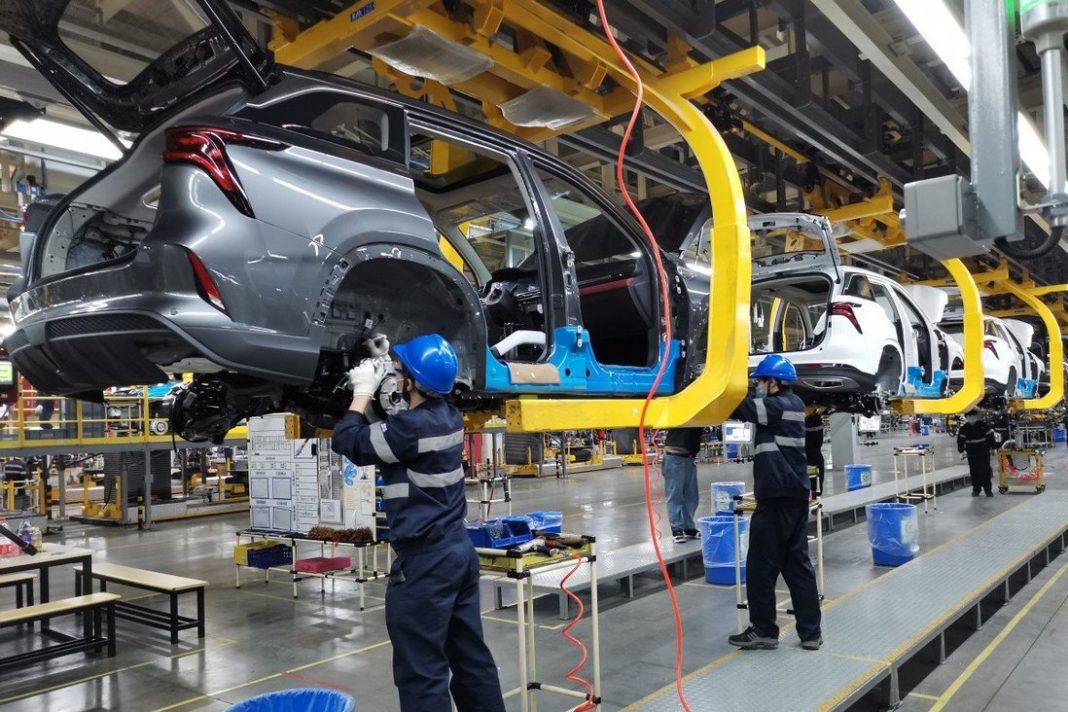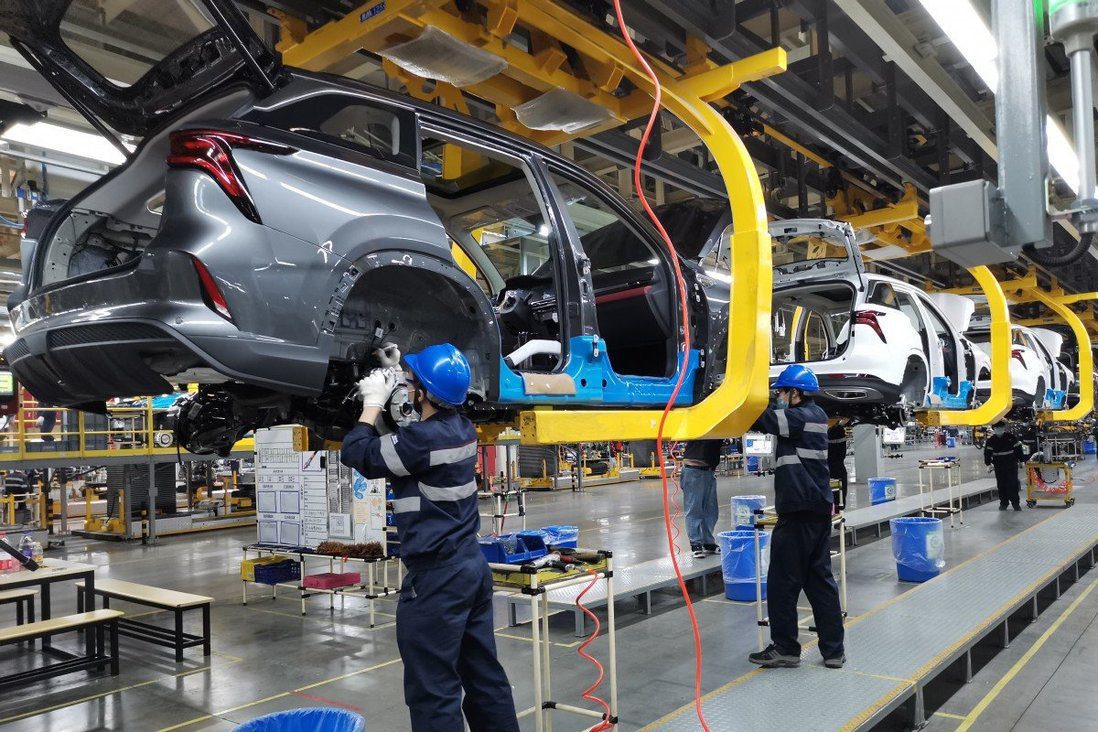 While the semiconductor chip shortage remains the most discussed deficit affecting the auto industry, the low magnesium supply is increasingly becoming a concern as well. China's energy crisis has caused a significant increase in energy costs as well as the need for many manufacturing plants to shut down or slow production in order to meet the country's so-called energy intensity goals, and this has resulted in increasing shortages and swelling demand.
Reuters reported earlier this month that the issues are due to extremely high coal prices and the "rationing" of energy in China. Just this week, the Global Times reported that prices were stabilizing but on average, magnesium plants throughout China were only operating at between 50 and 60% capacity. However, supply was reported as "strengthening," and SMM analyst Liu Hao stated global orders are increasing, therefore "forecasting a possible increase in export volume for the rest of the year."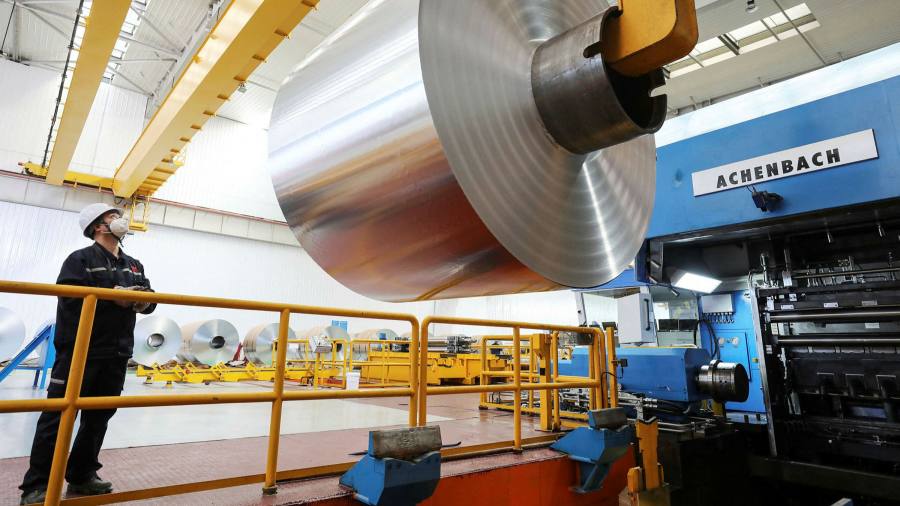 China manufactures roughly 85% of the global magnesium supply, so if the supply cannot accommodate the demand, manufacturers and consumers could be hit with the effects of it, which includes those in the auto industry.
Impact on Autos
Magnesium is a critical material used to build cars. Vehicles are made with a large number of aluminum alloys, which make up all sorts of components of cars, ranging from the frames of vehicles to their internal features. Magnesium is a component of aluminum alloys, so without it, there are not enough aluminum alloys for all of the features and parts that need them.
Vehicles all have maximum weight limits, so magnesium is used to aid in keeping new cars within the allowed weight range. Older vehicles were made with a lot more steel instead, but steel is much heavier and it was challenging to keep vehicles within the weight standards using it. The discovery that using magnesium, which is much more lightweight, could help keep weights down was vital to car production and has helped manufacturers stay within specified limits while also including attractive additions and desirable features both inside and outside of their cars.
Overall, automakers themselves are not normally making magnesium purchases, but their parts suppliers are. Therefore, if suppliers are unable to obtain magnesium and other materials for their parts, vehicles cannot get built, and/or automakers have to find alternative materials to use. Consumers are already short on options at the dealership, so further impacts on production would also affect shoppers looking for new vehicles.
While several automakers including Stellantis and BMW have indicated they don't foresee the low magnesium supply causing issues until the Spring of 2022 or so, Volkswagen executive Murat Aksel warned that the company "cannot forecast right now is the shortage on magnesium, which will definitely happen according to planning, will be bigger than the semiconductor shortage." Jonathan O'Riordan of the European Automobile Manufacturers' Association stated his firm is "very concerned" about the predicament, and Germany-based parts supplier ZF stated it is looking into finding magnesium suppliers in other countries.
Ultimately, while the magnesium shortage is not causing as much of a stir across the entire auto industry as other shortages at the moment, there is the potential for additional shortages and price hikes in the near future. Prices are rising throughout Europe, with Reuters also reporting that "high power prices in China and Europe have hit producers of metals including aluminum, silicon, and zinc, causing a sharp rise in prices and tighter global supplies." Therefore, the auto industry will need to keep up with the latest production news and continue to find ways to mitigate shortages while they last.
---
Did you enjoy this article from Kimberly Hurley? Read other articles on CBT News here. Please share your thoughts, comments, or questions regarding this topic by submitting a letter to the editor here, or connect with us at newsroom@cbtnews.com.
Be sure to follow us on Facebook and Twitter to stay up to date or catch-up on all of our podcasts on demand.
While you're here, don't forget to subscribe to our email newsletter for all the latest auto industry news from CBT News.