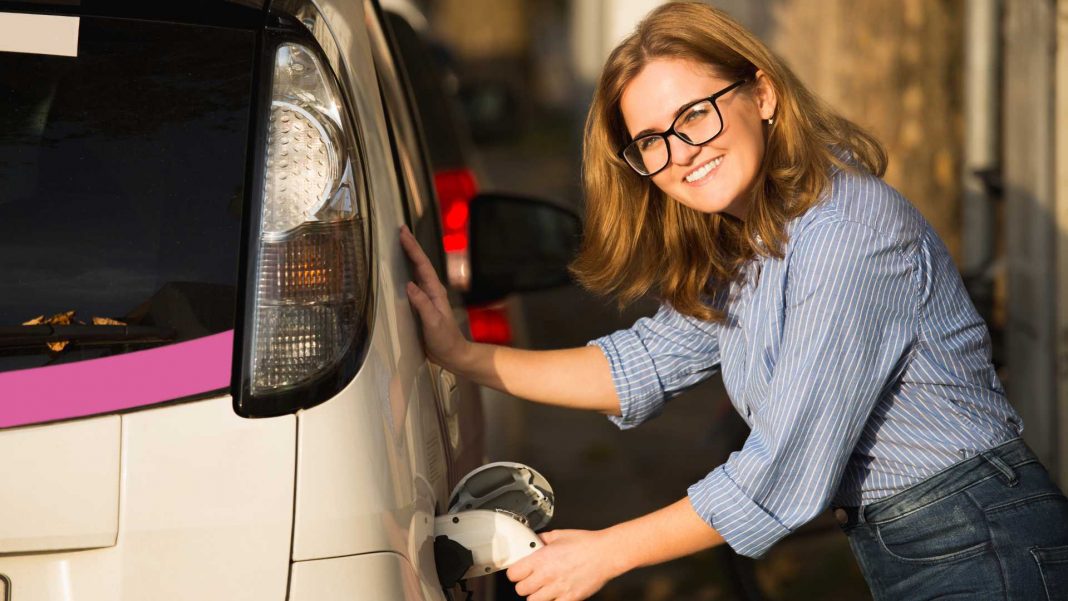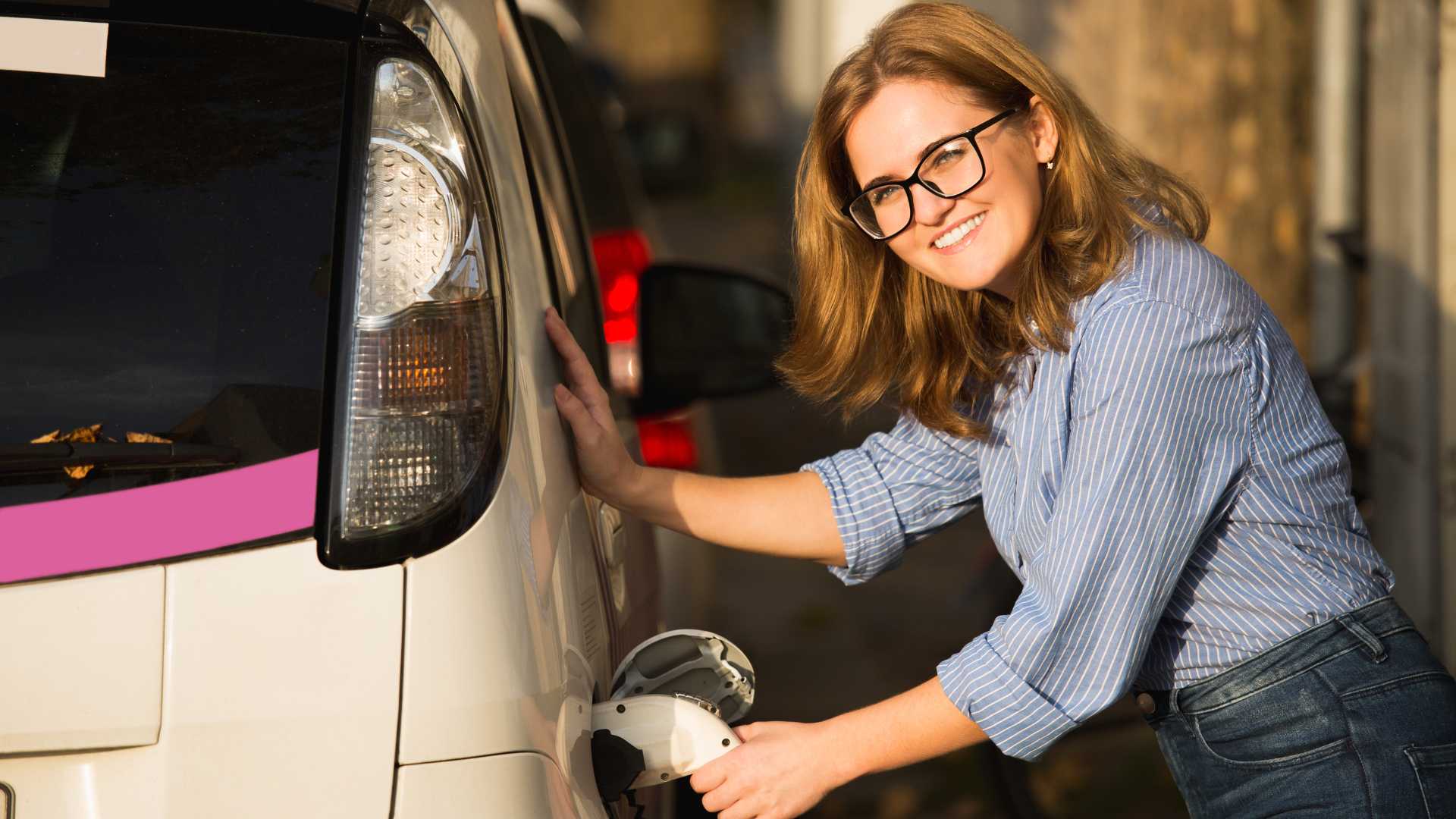 After the Colonial Pipeline was the subject of a ransomware cyberattack by cybercriminal organization DarkSide. While the event was resolved with a multi-million-dollar payment from Colonial to its attackers via an untraceable cryptocurrency within a hours of the attack, the pipeline was restarted six days later once the pipeline could secure its data once again. The shutdown sparked fuel shortages on the East Coast and initiated brand new concerns for vehicle owners that subsequent events could cause similar disruptions. 
QuestionPro conducted a survey of more than 500 Americans and discovered that fuel insecurity has become a motivator for EV adoption. It might sound like a 'Mad Max' scenario, but 70% of those surveyed are concerned that disruptions to fuel supply chain could occur again in the future. As a result of the Colonial Pipeline hack, more than 1 in 3 of those surveyed say they are likely to go electric with their next vehicle as a result.  
Insecurity drives survey results
The survey was conducted online just days after the pipeline resumed operations, and the cyberattack and resultant fuel shortage across urban centers on the East Coast were fresh in mind for many respondents. 33% say they had been directly impacted by fuel shortages. Concern that a repeat occurrence could happen again found that 22% say they are 'likely' to "consider purchasing an EV as a result of the disruption" while another 13% are higher intent – responding as 'very likely'. 
"When you own an EV, your gas station is your house and the pumps never run dry," said Dan Fleetwood, President of Research & Insights at QuestionPro. "The crisis is spurring a significant number of consumers to consider an EV for their next vehicle and giving EV manufacturers an unexpected competitive advantage." 
Is fuel insecurity a logical factor in buying decisions?
Home-based electric charging stations essentially eliminate the need for EV owners to stop at fuel stations, especially if they may be running low on gas or diesel due to a shortage. However, there's also concern that the electrical grid may not be up to the task for widespread EV adoption and the decline of petroleum-fueled vehicles. 
While research indicates that the electrical grid can withstand the additional capacity required to charge EVs, grid stability issues could cause similar disruptions. For instance, this winter's storm that left millions of Texans in the dark for days would've also resulted in an inability to charge EVs. Also possible is a cyberattack – just like the one that took down Colonial – targeting the nation's electrical grid. Fuel insecurity can be argued in any propulsion system, although the Ford F-150 Lightning's two-way charging capability could be influential as an emergency power source in some situations. 
For salespeople who may encounter shoppers on the fence about gas or electric power, keeping the conversation centered around the benefits rather than playing off fuel insecurity is important. More shoppers may be leaning toward EVs according to the QuestionPro survey, but it will still be years before widespread adoption. Some carmakers may be targeting 2030 for EV-only sales, but major carmakers like Ford are more conservative at around 40% sales being all-electric when the next decade starts.
---
Did you enjoy this article from Jason Unrau? Read other articles on CBT News here. Please share your thoughts, comments, or questions regarding this topic by submitting a letter to the editor here, or connect with us at newsroom@cbtnews.com.
Be sure to follow us on Facebook and Twitter to stay up to date or catch-up on all of our podcasts on demand.
While you're here, don't forget to subscribe to our email newsletter for all the latest auto industry news from CBT News.