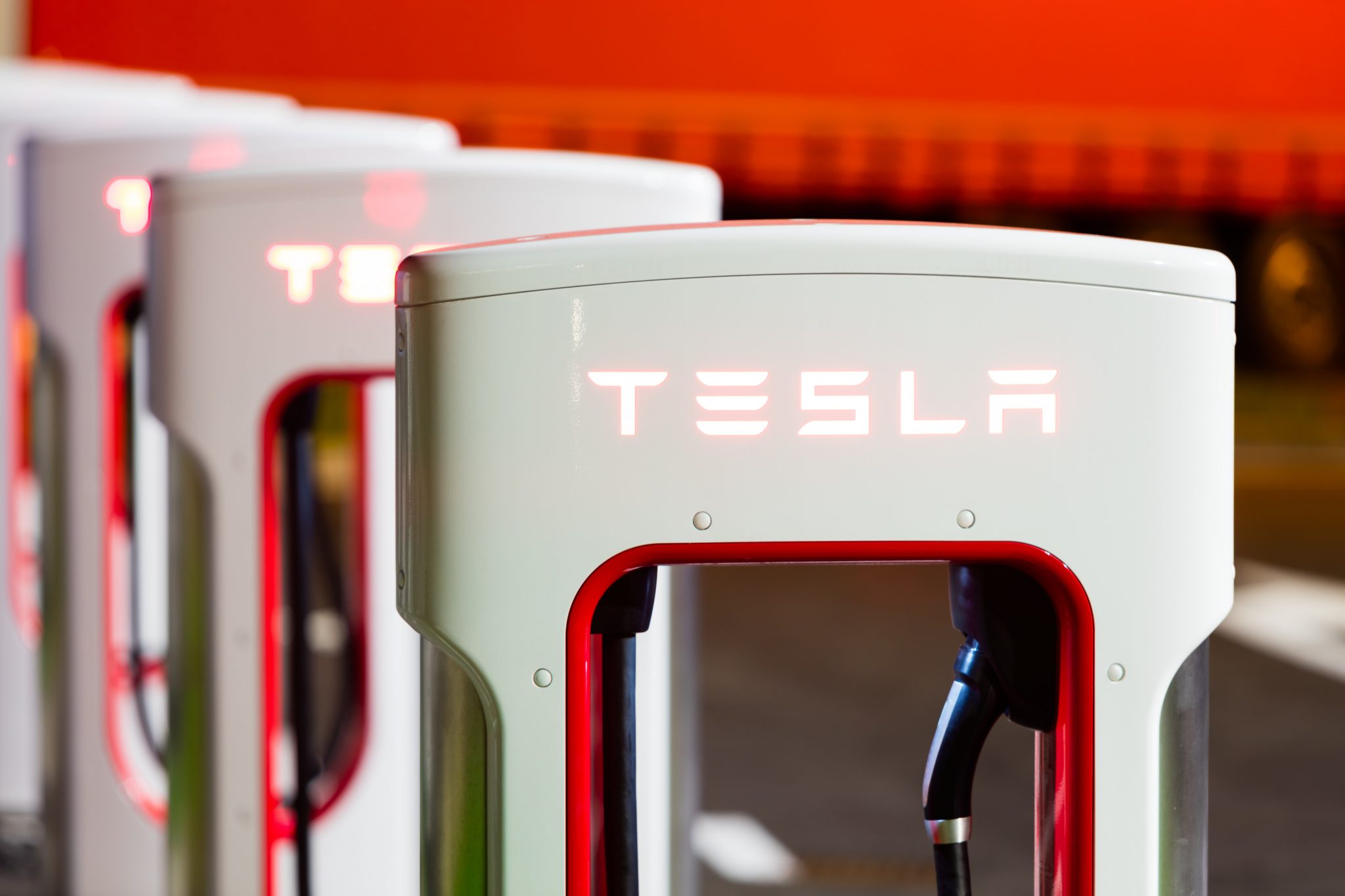 With gas prices falling and remaining under $2.40, you'd probably expect the need for electric vehicles to fall as well. However, according to a recent AAA consumer survey, 15% of Americans are likely to buy an electric vehicle as their next car—close to the percentage of consumers who plan to buy a pickup truck instead. Among millennials, the proportion of those wanting to purchase an electric car rises to 18%, the survey says.
The findings might seem tepid. But AAA contends that they suggest a strong future for electric vehicles, because consumer interest in EVs hasn't waned even though gas prices have fallen 40% since 2012, according to AAA.
"With their lower ownership costs and compatibility with emerging autonomous technologies, electric vehicles are poised to be a key vehicle of the future," Greg Brannon, AAA's director of automotive engineering, said in a statement.
The consumer study of 1,004 adults living in the U.S. was conducted in February. The survey was released alongside the AAA annual Green Car Guide, which named the Tesla Model X 75D as the best overall electric vehicle.
The green car guide rates and ranks electric, hybrids, compressed natural gas-powered, diesels, and high fuel economy gasoline-powered vehicles. The Automobile Club of Southern California's Automotive Research Center said its evaluations were based on more than a dozen criteria, including ride quality, safety, and performance.
Tesla, which makes the luxury Model S sedan and Model X SUV, has helped widen the appeal of electric vehicles by showing they can be stylish, performance-focused, and filled with cutting-edge technology, according to Brannon.
Read the article from Fortune.com: https://fortune.com/2017/04/18/aaa-gas-electric-vehicles-tesla/