Inside Automotive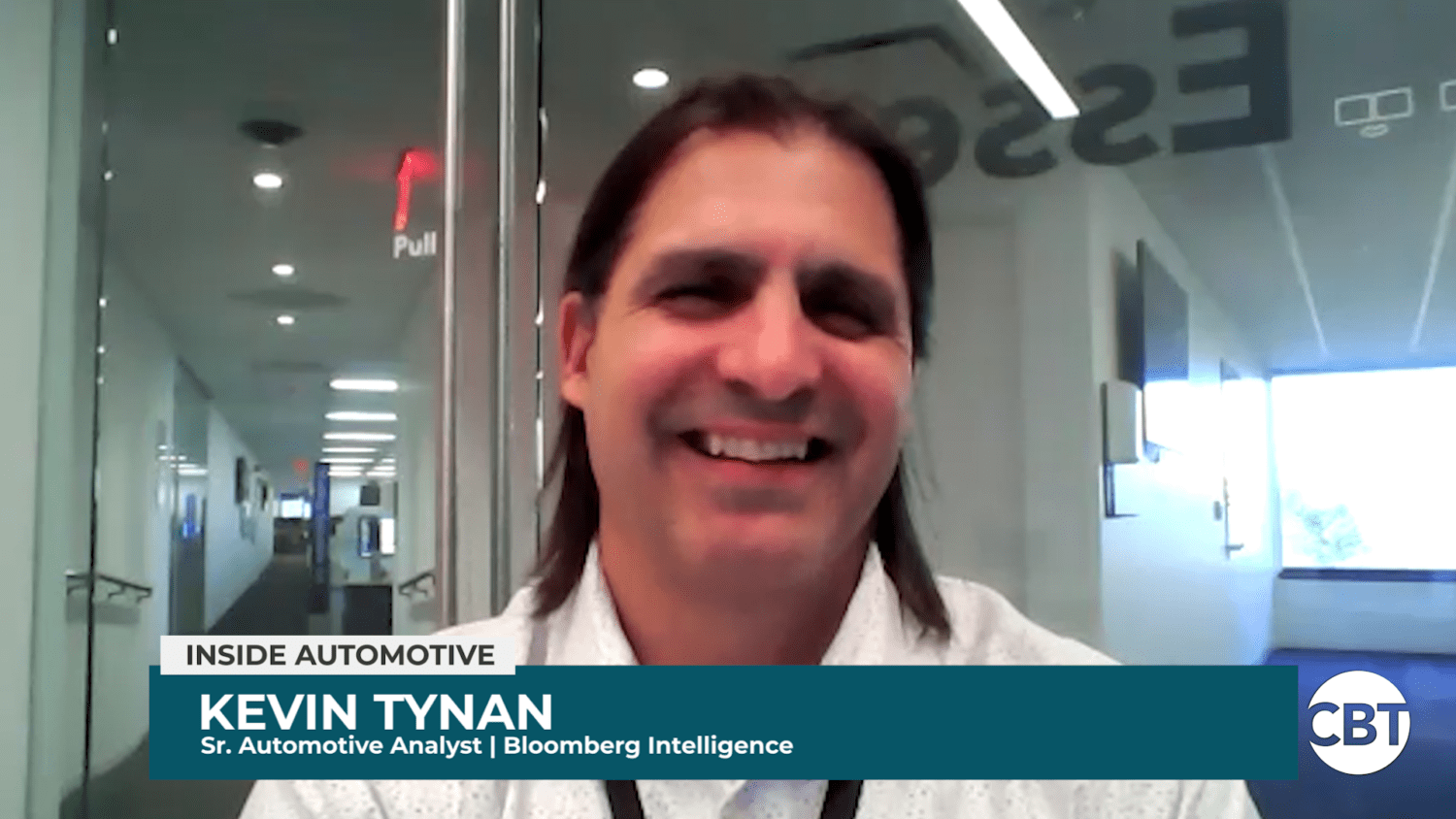 What Tesla's price cuts really mean, and why automakers are indifferent – Kevin Tynan
Earlier this year, Tesla made price cuts across its lineup, leading to a range of reactions in the car market from shocked. While some were simply happy for the lower downpayment, others warned that the adjustments could lead to a full on "price war," as other automakers sought to compete with the EV manufacturer. Kevin Tynan is the Senior Automotive Analyst at Bloomberg Intelligence, and has spent the last 20 years researching the car market. Watch the complete segment here.
Top Stories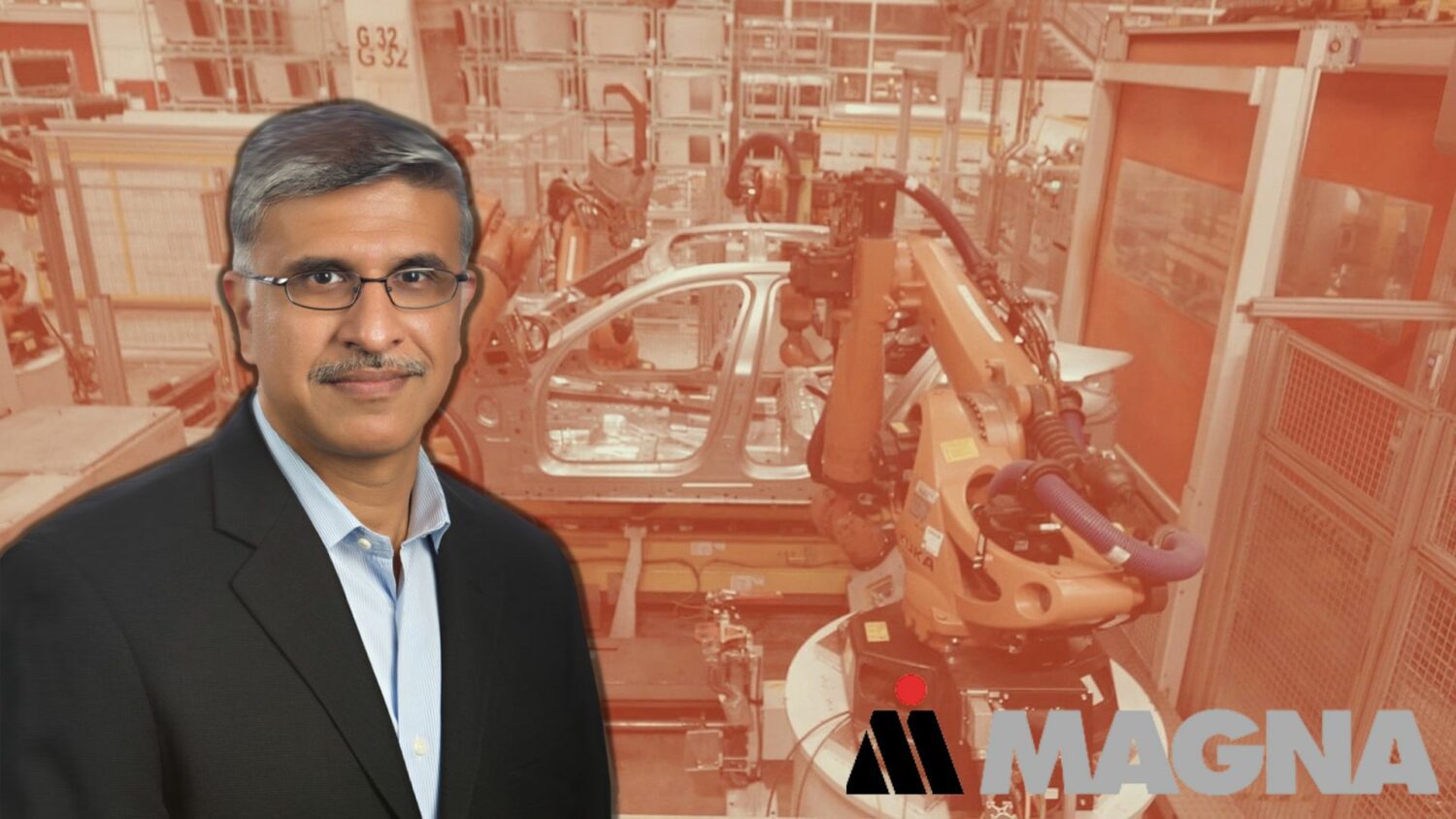 A major auto supplier, Magna International, was awarded the contract to provide the battery enclosures for the 2024 Chevrolet Silverado electric pickup. Battery enclosures, which store high-voltage batteries, electrical parts, sensors, and connectors, are necessary for all EVs. They shield the vital battery parts from damage, heat, and moisture. Read More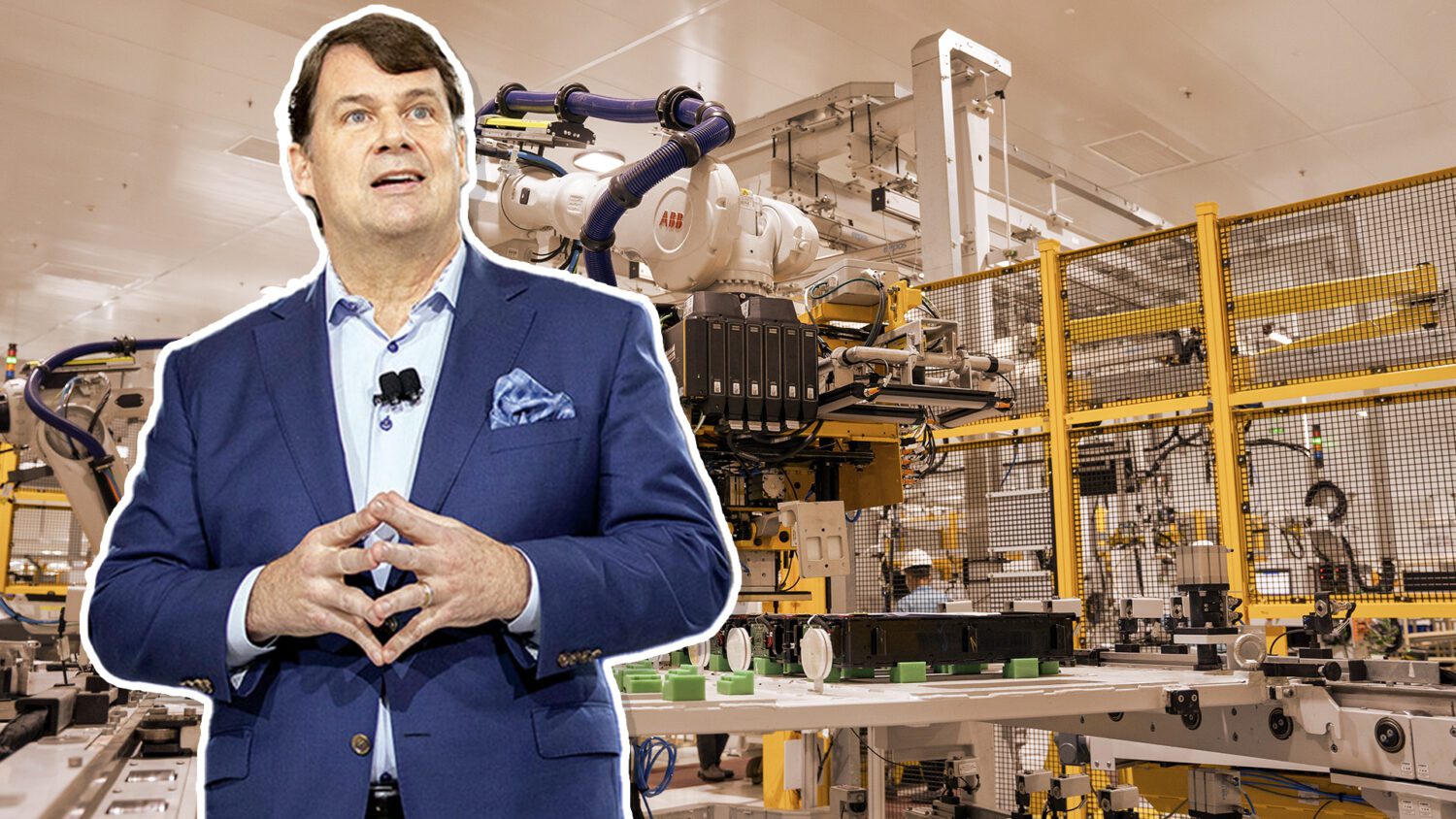 Yesterday afternoon, Ford and Chinese battery maker CATL confirmed a new lithium iron phosphate (LFP) battery factory in Michigan. The news arrives some weeks after Virginia Governor Glenn Youngkin refused to allow the two companies to build an LFP battery plant within the state over worries that the international business relationship would turn Ford into a "front for China."  Read More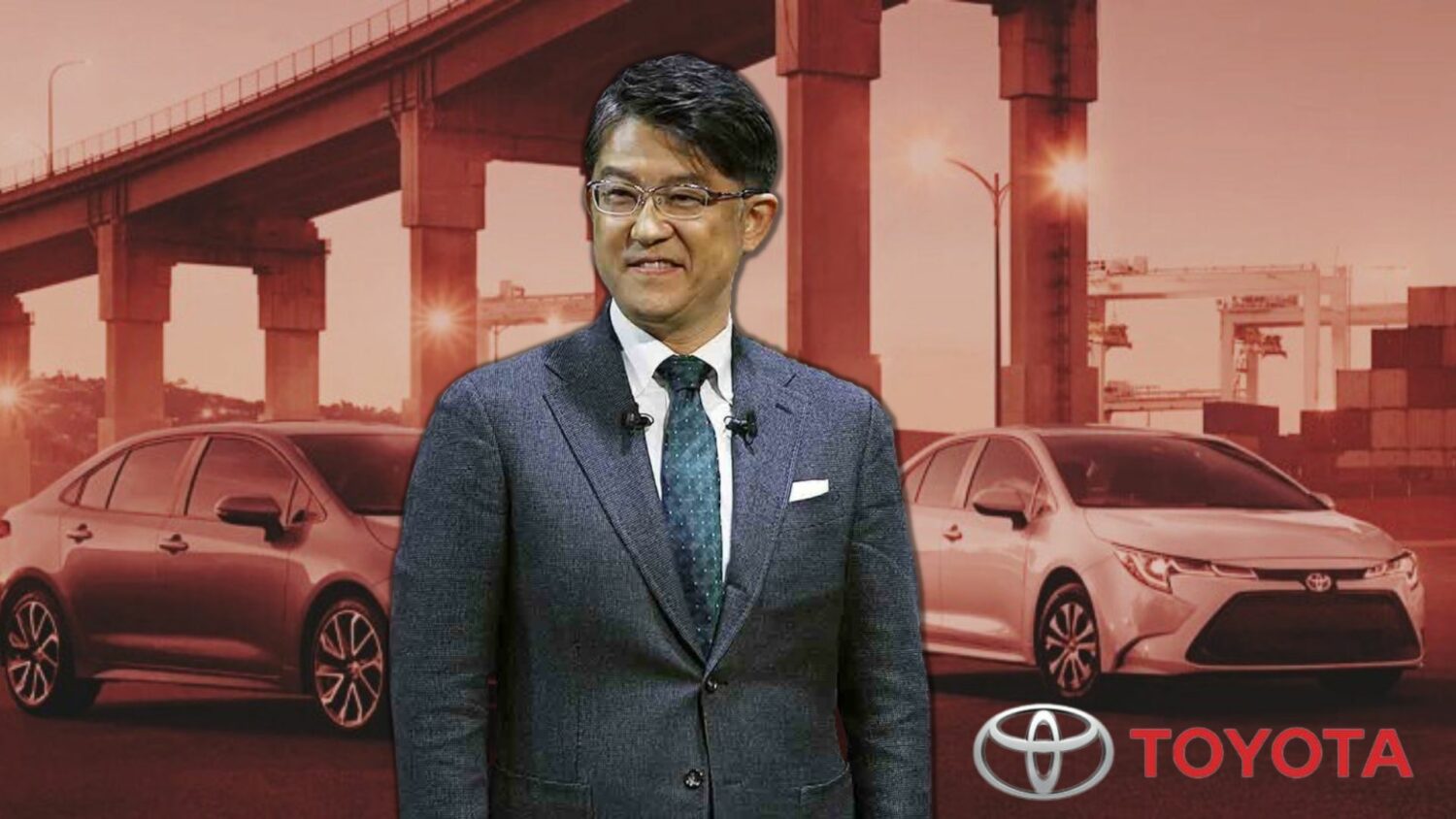 With a new leadership team recently introduced, Toyota's incoming CEO, Koji Sato, has pledged to "drastically" rework the automaker's sluggish EV strategy in order to rebuild the largest automaker in the world as a mobility company in a challenging new era of industry change. Sato stated that the rapid EV rollout would be focused on a next-generation platform, which is anticipated to appear around 2026. Read More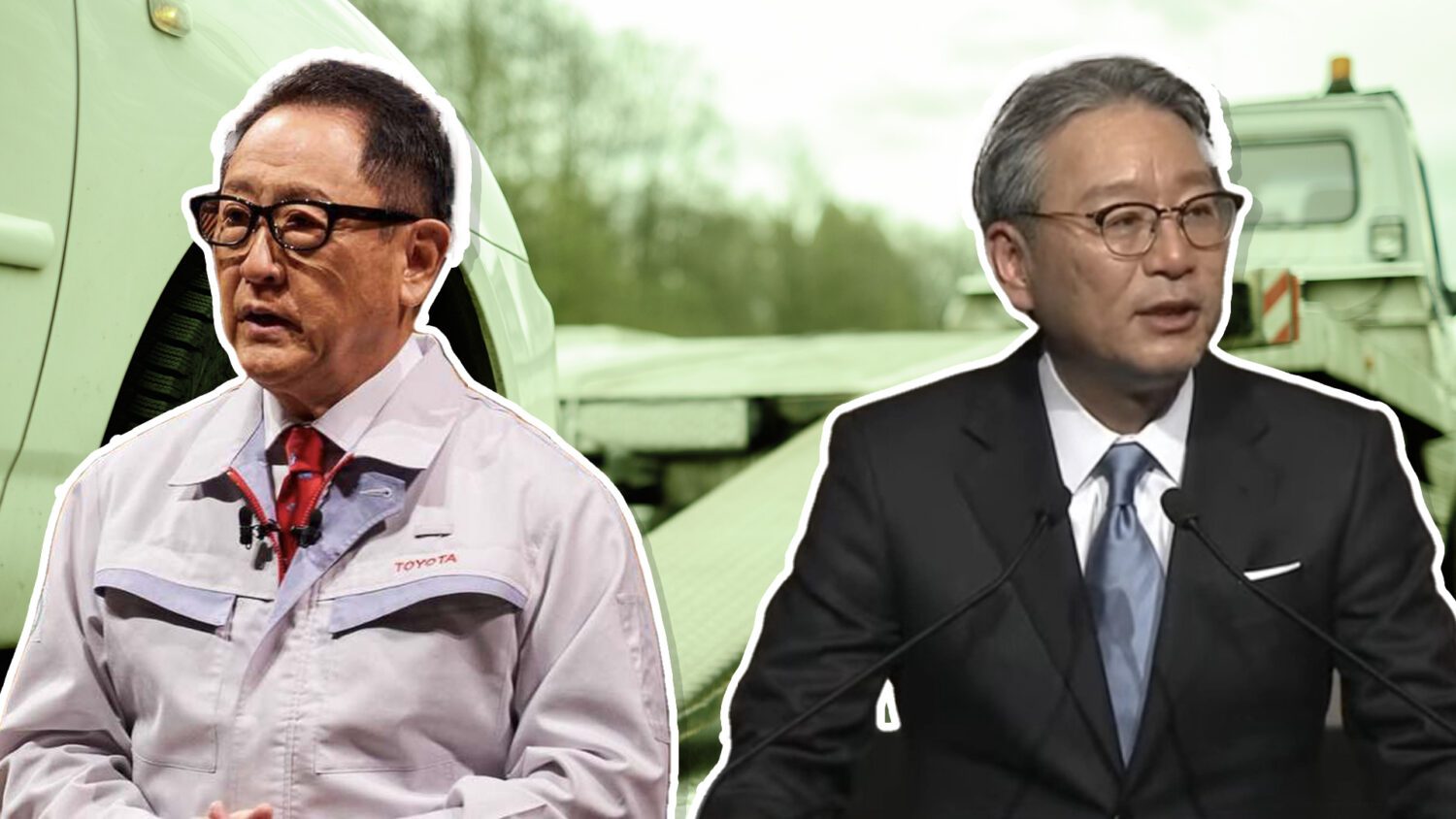 Honda and Toyota have made separate recalls on over 131,000 vehicles due to varying issues with hardware and software. The Honda and Toyota recalls affect three models of vehicles made between 2018 and 2022. As always, consumers can check if their vehicle is impacted by going to the NHTSA's website and typing in their vehicle identification number. Repairs or updates are typically provided by authorized dealers at no cost to the consumer. Read More
For Dealers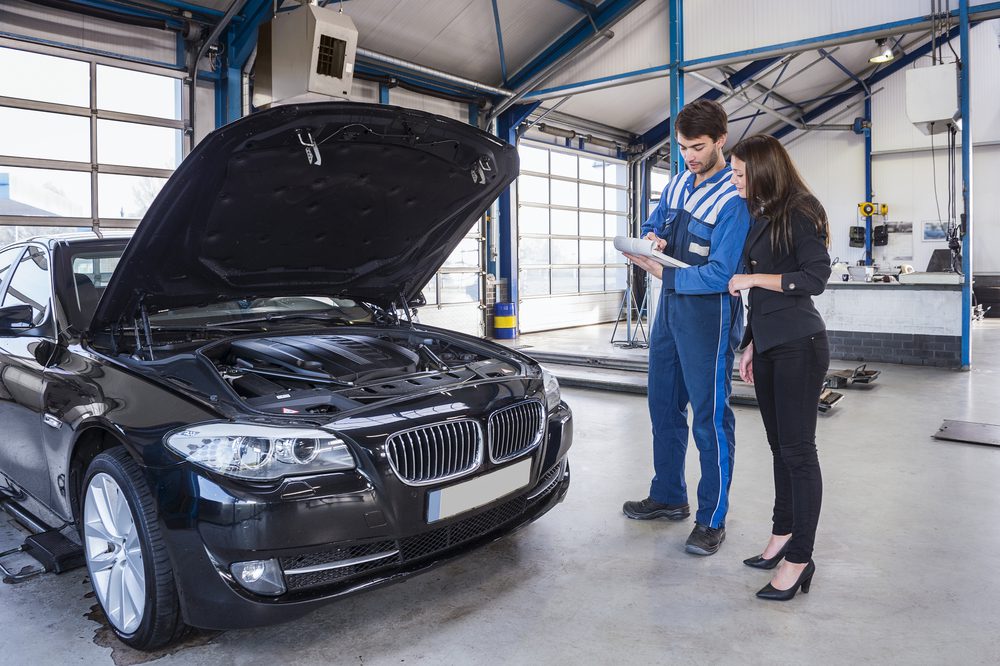 4 ways car dealers can win against aftermarket service providers
According to the J.D. Power 2022 U.S. Aftermarket Service Index Study, customers increasingly prefer aftermarket service providers to new-vehicle dealers. J.D. Power surveyed almost 10,000 vehicle owners who owned their cars between four and ten years. The data showed that aftermarket service providers capture 70% of the service market, while franchised dealers only acquired 30%. Read More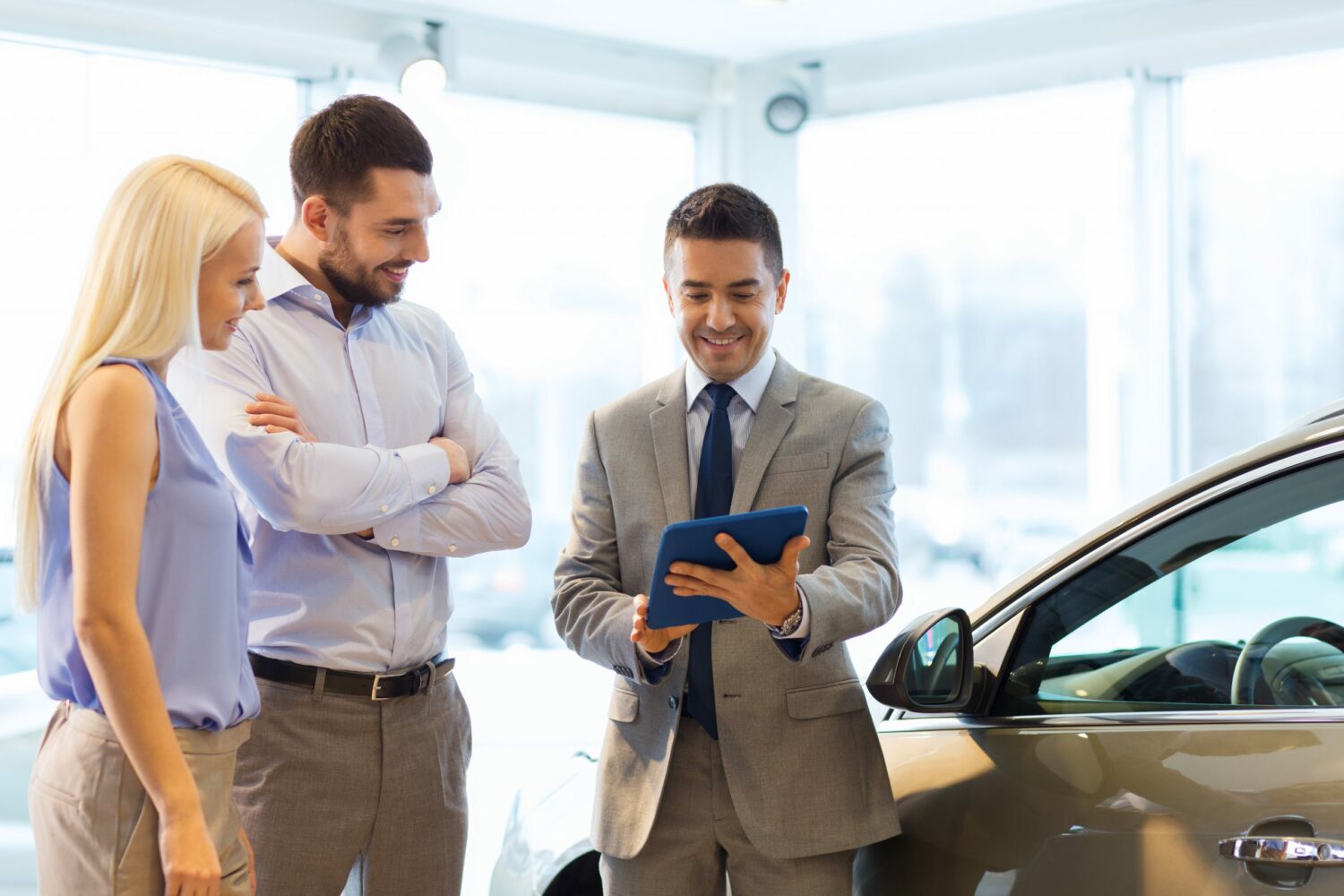 How to bring your team out of sales hibernation
The automotive industry is no stranger to the concept of sales hibernation. As a result, it is common for dealerships to experience a dip in sales during certain periods, particularly during the off-season. The reasons for hibernation can vary, from economic downturns, seasonal changes, or, let's be honest, OEM product mix. But, regardless of the cause, a dip in sales can be a challenge for any dealership, particularly for the sales team. Read More
---
Did you enjoy this newscast? Please share your thoughts, comments, or questions regarding this topic by connecting with us at newsroom@cbtnews.com.
Be sure to follow us on Facebook, LinkedIn, and TikTok to stay up to date.
While you're here, don't forget to subscribe to our email newsletter for all the latest auto industry news from CBT News.