Inside Automotive: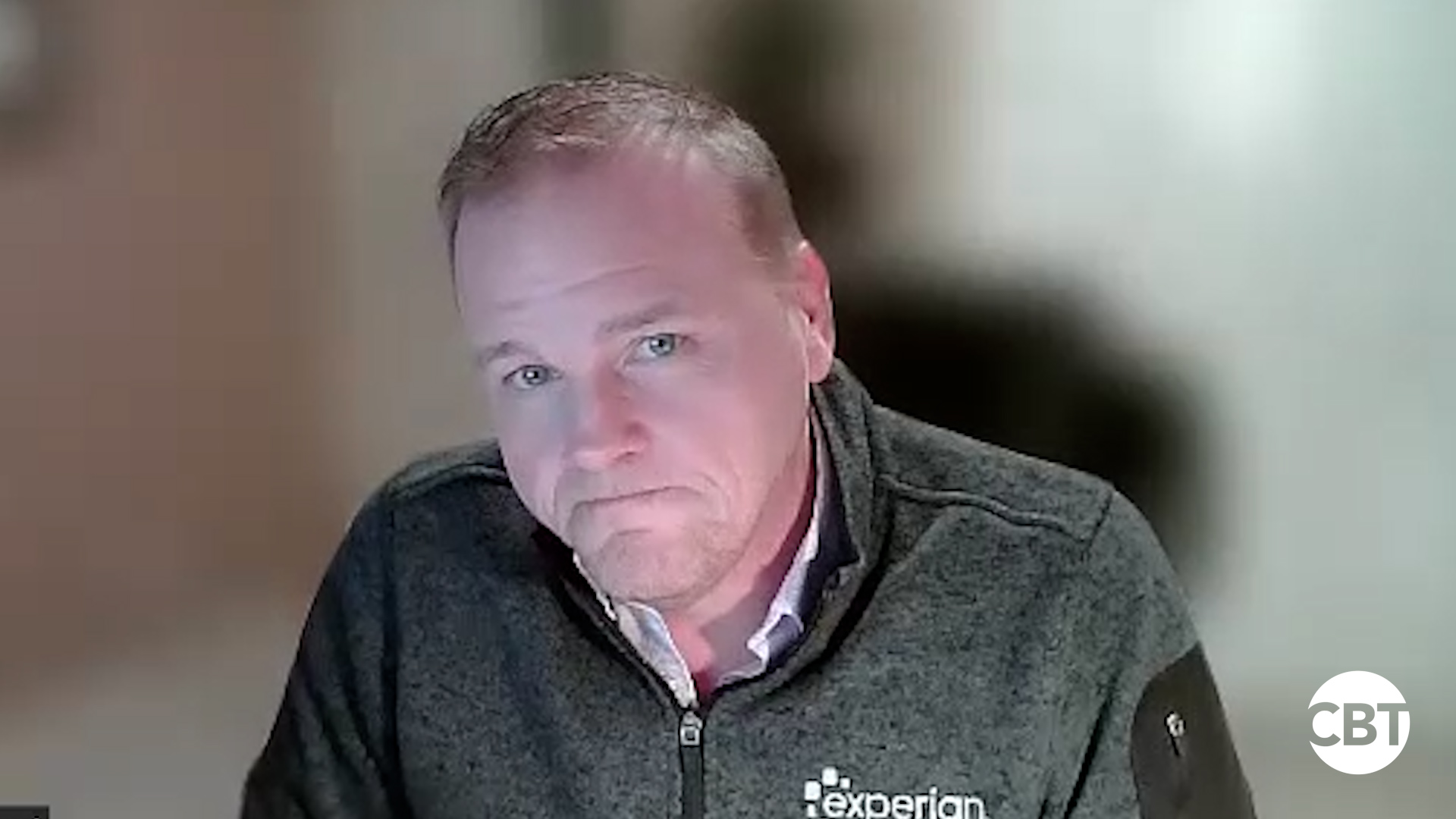 Who is buying electric vehicles and how can you best market to them? — John Howard, Experian
Did you know there are more than 1.7 million EVs in operation in the US today? Well, that is just one of the surprising findings from Experian Automotive's recently released Q2 Automotive Consumer Trends Report, which offers insights into particular car segments and customers on a quarterly basis. The electric vehicle (EV) market is the main topic of this quarter, and John Howard, Experian's Director of Product Management for Automotive, joins Inside Automotive today to share more insights from the study. Watch the complete segment here. 
Headlines:
Shares of Rivian fell 7% yesterday in pre-market trading after the electric vehicle company recalled nearly all of its vehicles. Over the weekend, Rivian recalled about 13,000 vehicles due to a possible loose fastener that could lead to a loss of steering control. Rivian's shares have fallen 67.3% so far this year due to a selloff in equities and a production forecast cut of 50% in March. The recall has increased concerns that the EV maker won't be able to hit production goals this year. According to Visible Alpha, Wall Street expects Rivian to produce 23,590 vehicles this year, compared to the 25,000 units forecasted by the company. Read More
A Carvana dealership in southeast Michigan had its license suspended after numerous violations, says the Michigan Secretary of State. According to the agency, the Carvana outlet failed to maintain vehicle records, improperly issued temporary registrations, thereby violating the terms of a probation agreement over a hundred times, and committed other "fraudulent acts." Carvana dealership employees admitted to destroying title applications and other documents about the sale of three vehicles that were sold to customers. The agency called the violations "an imminent threat" to public health and said it required emergency action. After receiving several no-title complaints from consumers, MDOS now wants to revoke the dealership's license entirely. Read More
UBS analysts say the largest vehicle manufacturers in the US are headed for tough times as inflation and rising prices continue to pressure consumers. Analyst Patrick Hummel downgraded General Motors from buy to neutral, while Ford was downgraded from neutral to sell. Hummel said the industry will experience unprecedented oversupply in the next three to six months. He added that consumers are looking away from big purchases like cars, and manufacturers will lose the pricing power they had during the pandemic. When speaking about GM, Hummel said, "we believe this will likely lead to a paradigm shift from under-to oversupply and consequently, and price & mix led drop in margins." Read More
Both the Manheim Used Vehicle Value Index and non-seasonally adjusted prices showed a decline for the month of September, while retail used vehicle prices held steady. Wholesale used-vehicle prices decreased by 3.0% from August to September, bringing the used-vehicle value index to 204.5, down 0.1% from a year ago. September marked the first month since May 2020 that wholesale values declined year over year. Only compact cars, vans, and pickups saw seasonally adjusted prices that were higher for September, while every other segment's prices were well below the industry average. Read More
News & Opinion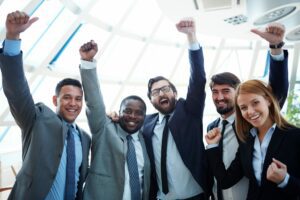 Tips to building a lasting culture at your car dealership
Your dealership's culture is one of the essential factors in determining how successful it will be. Culture is the experiences, expectations, philosophy, and corporate values that are the foundation on which your car dealership is built. You have those, right? By defining and living your culture values, measuring employee growth, letting customers know they're valued, and promoting customer loyalty through loyalty programs or giveaways, you can create an environment where customers enjoy hanging around to talk with your employees. Then you'll know you are successful. Read More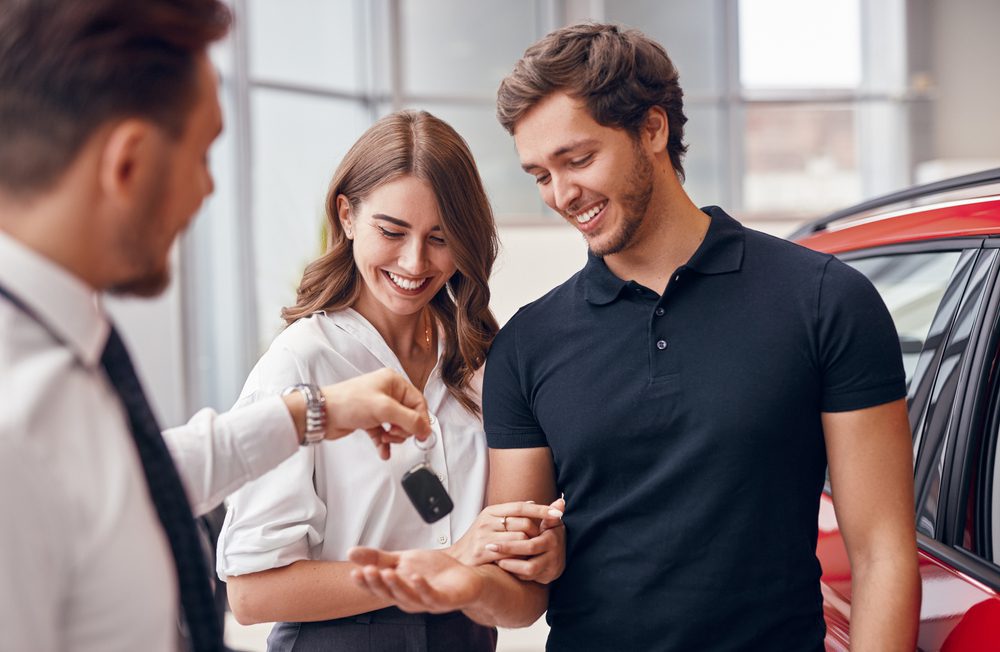 The value lifelong customers bring to your car dealership
Building a loyal base of customers is one of the most challenging endeavors for any automotive retail store. Research shows that a commitment to building lifelong, loyal customers can have overwhelmingly positive results for the bottom line as these customers are willing to pay more for brands they love. Reflect on your own life, and you'll no doubt realize there are dozens of products and services that you use time and again without shopping around. From soft drinks to underwear and smartphones, the human brain has a strong propensity for loyalty, and that's all built on trust. Building loyalty toward an auto dealership is no different than how automobile manufacturers build brand loyalty. Read More
---
Did you enjoy this automotive newscast? Please share your thoughts, comments, or questions regarding this topic by connecting with us at newsroom@cbtnews.com.
Be sure to follow us on Facebook, LinkedIn, and TikTok to stay up to date.
While you're here, don't forget to subscribe to our email newsletter for all the latest auto industry news from CBT News.