Inside Automotive: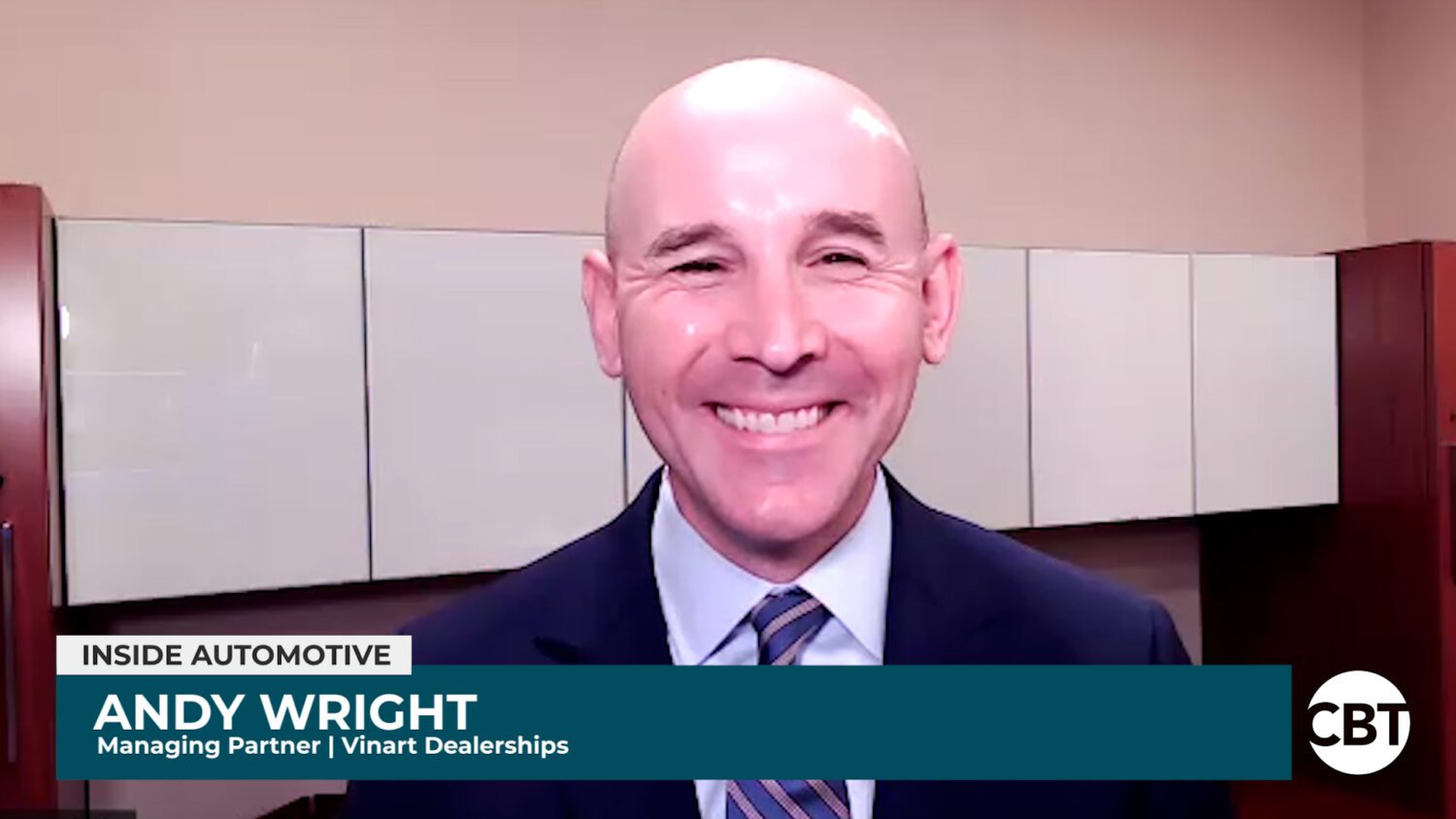 Dealer principal Andy Wright looks back at the auto retail industry in 2022
Andy Wright, an auto retail expert, is the Managing Partner of Vinart Dealerships and the Hyundai Dealer Council Vice President. Wright has business insights that few others possess and a wealth of knowledge to share with dealer veterans and rookies. Inside Automotive's Jim Fitzpatrick sits down with Wright to discuss the current status of retail automotive and his end-of-the-year predictions for the market. Watch the complete segment here.
Headlines: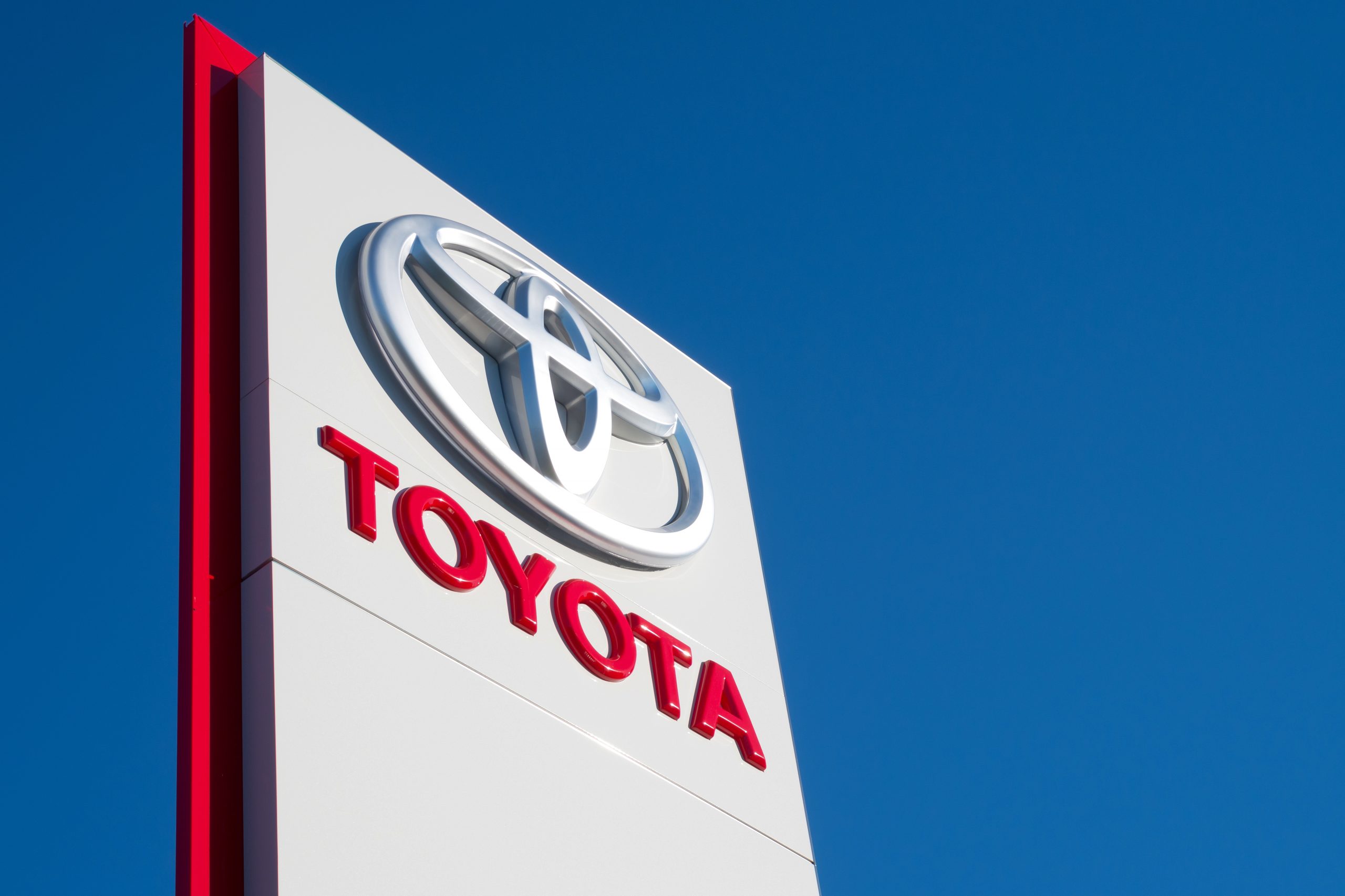 Toyota Motor Company has announced it is dialing back global outputs in December as a result of ongoing supply chain turmoil and the COVID-19 pandemic. The automaker expects to produce approximately 750,000 units in the month, 250,000 in Japan and 500,000 overseas. Toyota's fiscal-year production plan ending March 31, 2023, now forecasts 9.2 million vehicles in the current instead of 9.7 million. Read More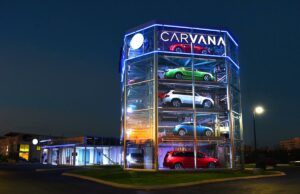 Cowen & Co. analyst John Blackledge downgraded Carvana shares from outperform to market perform on Monday. After missing 2022 profit targets, Blackledge is "less confident in Carvana's timeline for reaching positive free cash flow." Earlier this month, the online used retailer posted a decline in virtually every aspect of its business for the third quarter. As Carvana grapples with elevated interest rates and weakened customer count, the path to profitability is becoming murkier.  Read More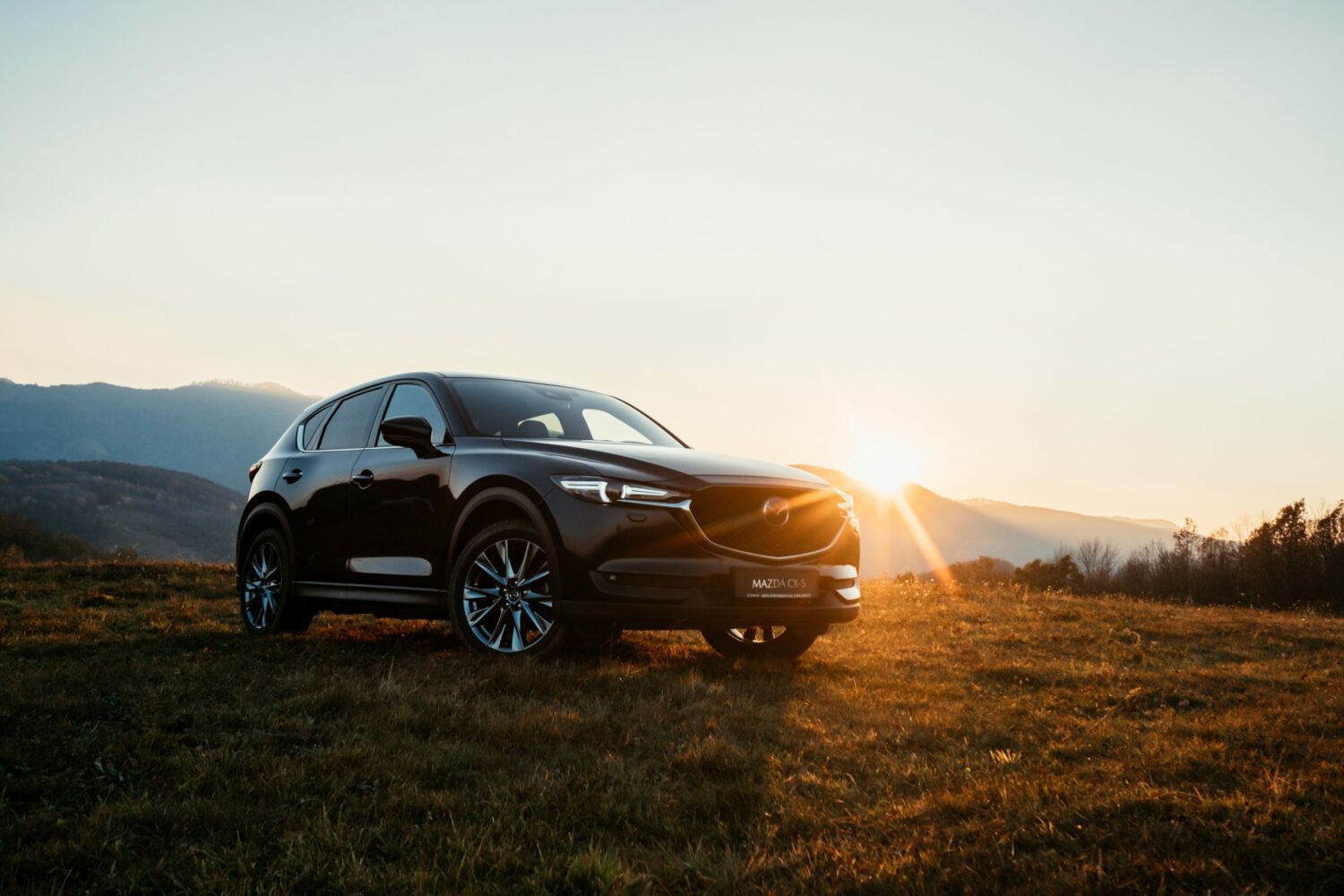 Mazda announced yesterday that it will spend a hefty $10.6 billion to electrify its vehicles and invest in battery production in Tokyo, Japan. As part of its three-phase strategy, Mazda seeks to introduce battery electric vehicles sometime between 2025 and 2027. The company raised its sale target for EVs up by 40% of its total global sales by 2030. Read More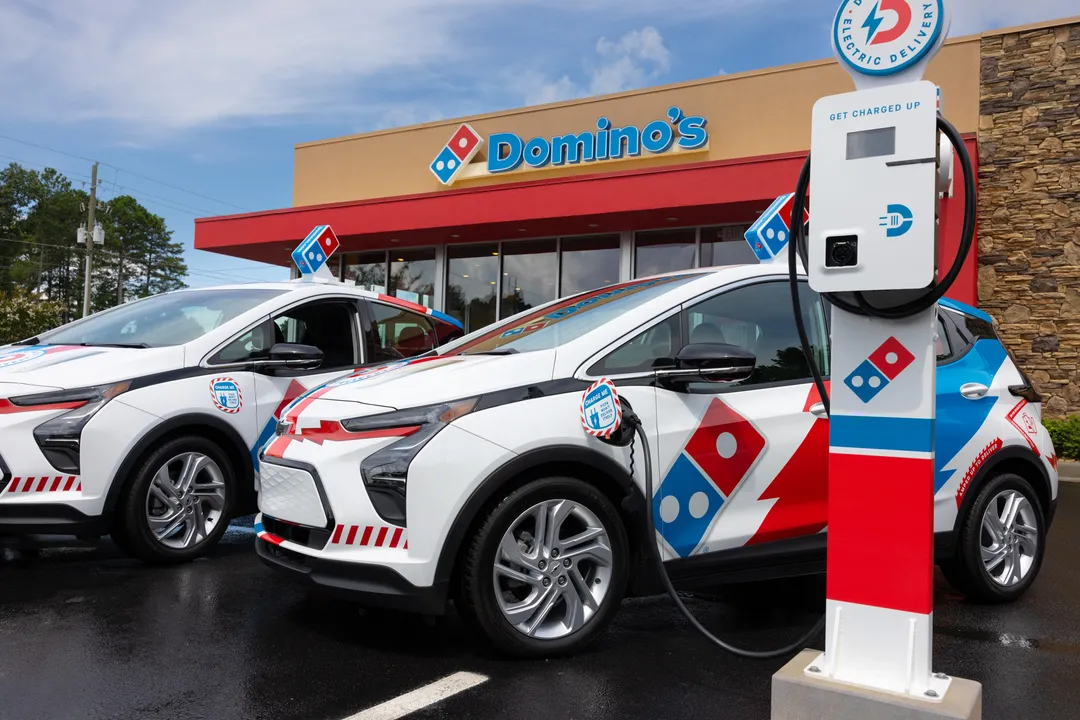 Domino's is gearing up to put more than 800 all-electric, gasoline-free pizza delivery vehicles into service. The company went with the compact Chevy Bolt and will begin rolling out over 100 vehicles this month alone. Domino's hopes with this new development will attract new potential employees. For the Bolts, drivers can toss their heatwave bags into the backseat like any other car. Read More
News & Opinion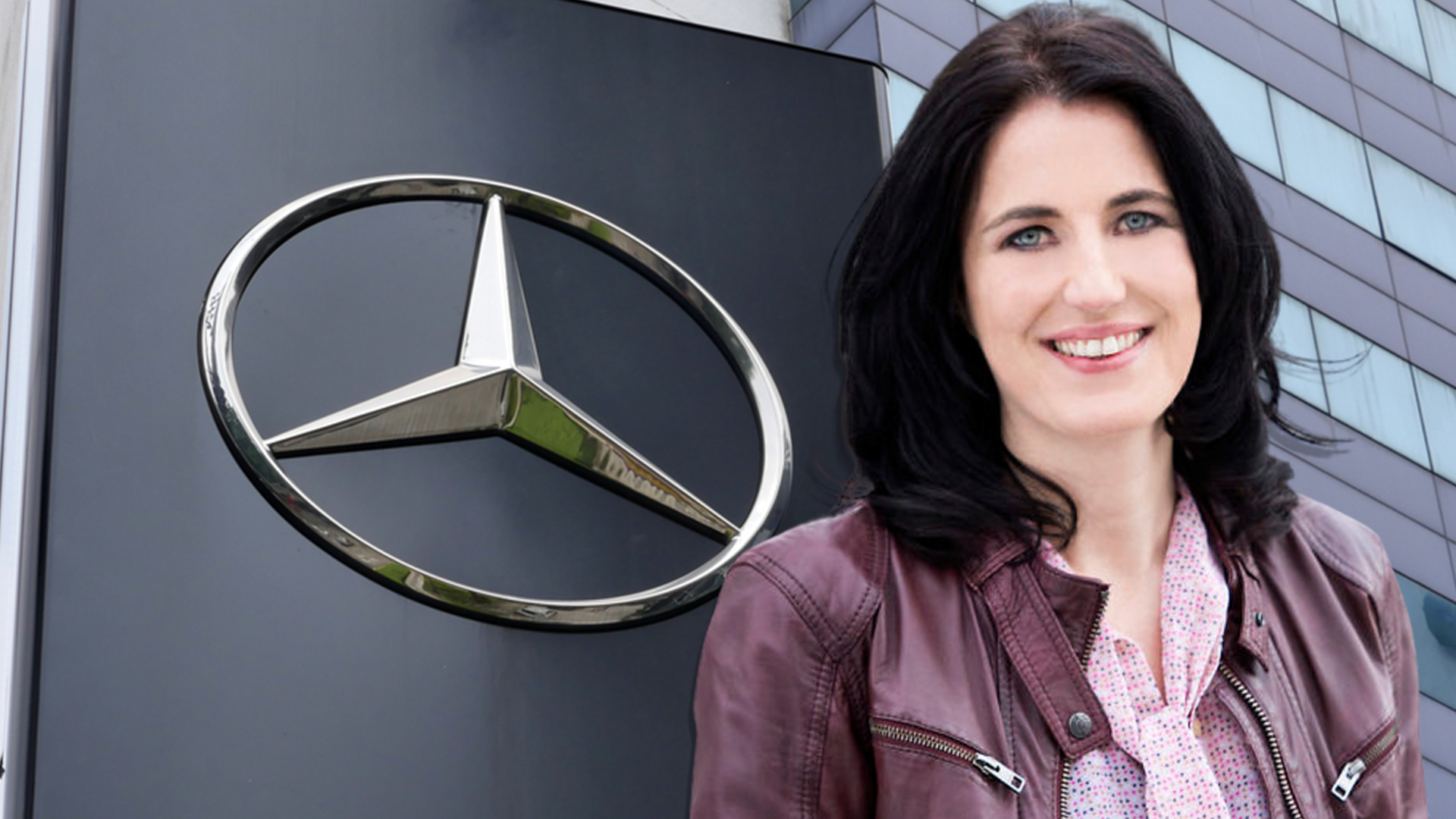 Which automakers made Interbrand's 2022 Top 100 Best Global Brands list?
The Interbrand 2022 Best Global Brands winners list has been made available, and for the first time, the average brand value of a Best Global Brand crossed $3 trillion. From $2,667,524 in 2021 to $3,088,930 in 2022, the aggregate value of the Top 100 brands climbed by 16%. This year has seen the most significant pace of brand value growth ever, demonstrating the critical importance company brands play in determining its level of financial success. Over the past few years, the value of the strongest brands in the world has steadily increased, improving customer choice, loyalty, and profitability despite dramatic changes in the markets. Read More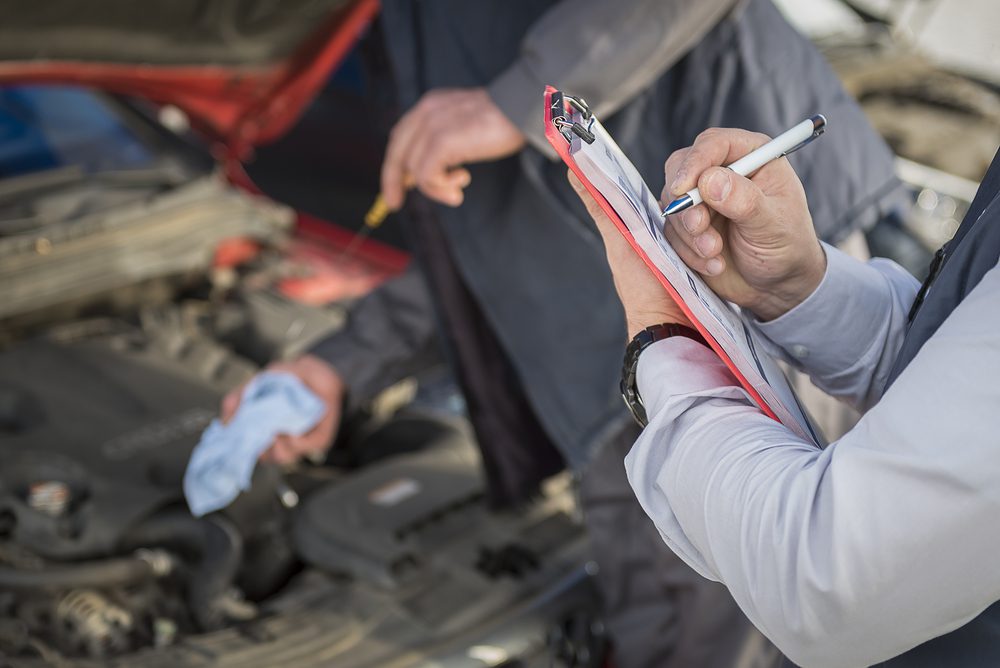 4 ways to measure your service advisors' success
You use valuable KPIs to track the success of your service department, but how is your service advisor stacking up? As the head over what's happening between the customer and the technicians, it's essential that your team is operating as you desire. Otherwise, there will be a huge breakdown, causing a reduction in profitability. You must know how to measure your service advisors' success if you want to keep getting ahead. Let's look at four ways to measure how the service advisor is doing. With these benchmarks in place, you can figure out who is failing and who continues to outperform. Read More
---
Did you enjoy this automotive newscast? Please share your thoughts, comments, or questions regarding this topic by connecting with us at newsroom@cbtnews.com.
Be sure to follow us on Facebook, LinkedIn, and TikTok to stay up to date.
While you're here, don't forget to subscribe to our email newsletter for all the latest auto industry news from CBT News.