Inside Automotive: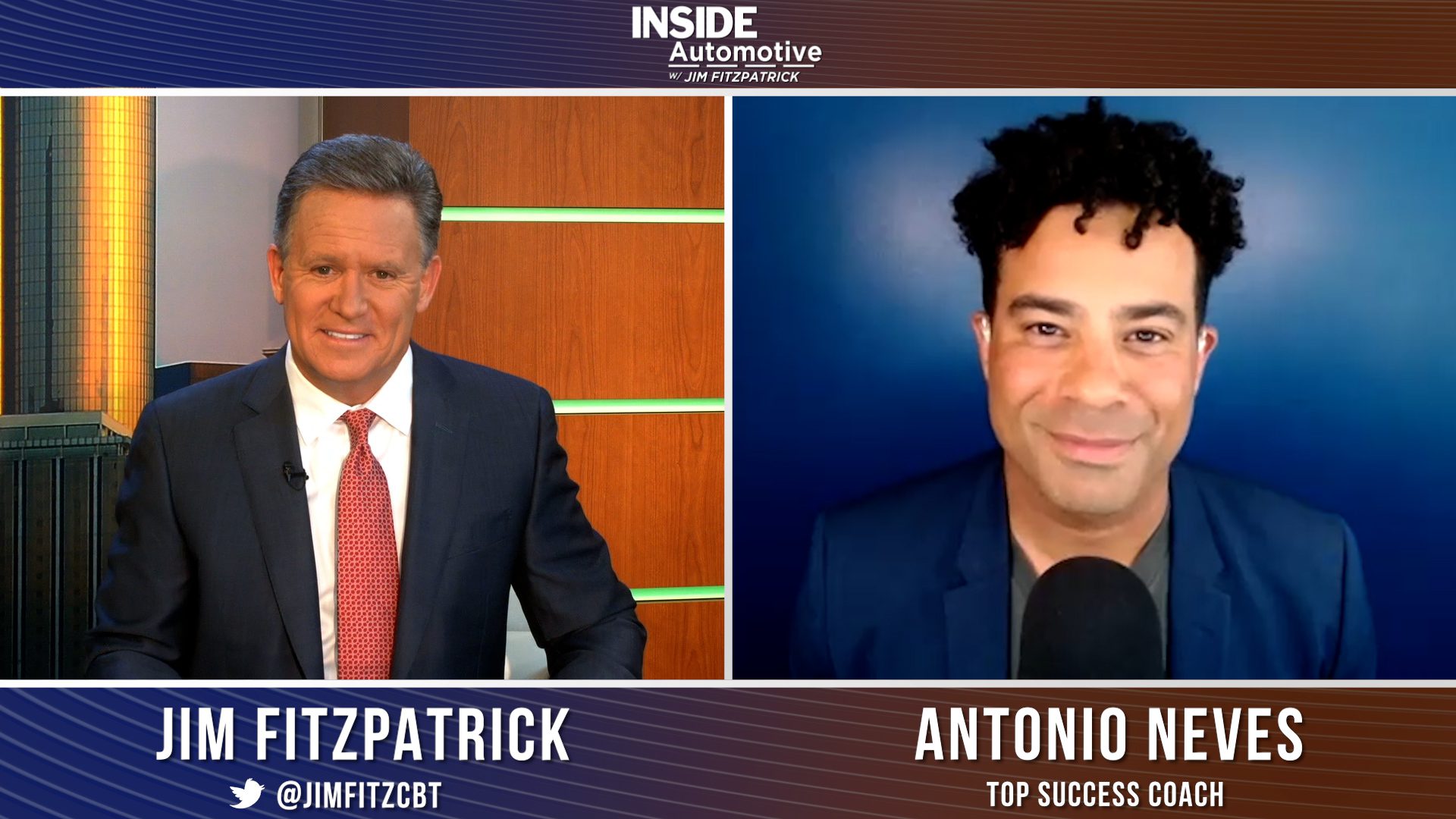 How to 'Stop Living On Autopilot' and take control of your future – Antonio Neves
Antonio Neves, an award-winning journalist, renowned speaker, author, and leading success coach, has said, "You're just one decision away from a better life, better career, better relationships, better health, better wealth—a better anything." This certainly holds true as many of you have probably found yourselves stuck or at a standstill at some point in your journey with a decision to make. Today on Inside Automotive, we're diving into the principles mentioned in Neves's latest book titled Stop Living On Autopilot: Take Responsibility for Your Life and Rediscover a Bolder, Happier You. Neves has also been featured on the TODAY Show, Forbes, PBS, and Inc.com, to name a few. Watch the complete segment here.
Headlines:
Automakers are starting to report their monthly sales results for June and the second quarter. General Motors' light-vehicle sales fell 15% in Q2 as global supply shortages, and shipping issues continued to hinder automakers' ability to produce cars. Due to decreased deliveries, volume at Hyundai and Kia fell in June by 13% and 4.9%, respectively. For both automakers, it was the fourth consecutive month of decline. According to projections, June's SAAR will total 13 million to 13.8 million, up from May's rate of 12.81 million, which was the lowest of the year thus far.
According to a Wall Street Journal report, only 12 hummer EVs are produced daily by General Motors. Even compared to the volume of electric trucks other manufacturers are producing, GM's output is incredibly slow. Approximately 77,500 people have joined GM's waitlist for the Hummer EV, according to spokesperson Chad Lyons. At this pace, it would take about 17.5 years to produce enough vehicles to meet the demand. Read more
Michigan's legislators have approved a $101 million incentive package for Ford Motor Company for a project that is expected to generate 3,030 jobs and $1.16 billion in investments in manufacturing facilities around the state. The tax-funded incentive is conditional on Ford meeting committed job targets. The increased investments, according to Ford's Head of Economic Development Gabby Bruno, will enable the carmaker to almost double the F-150 Lightning's manufacturing in Dearborn, Michigan.
News & Opinion: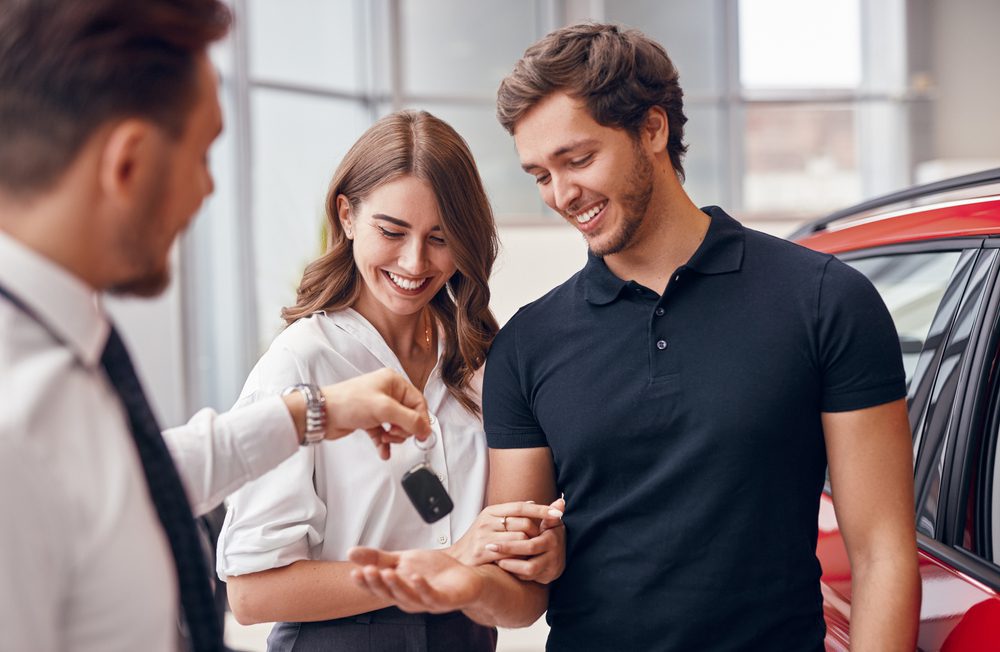 The value lifelong customers bring to your car dealership
Building a loyal base of customers is one of the most challenging endeavors for any automotive retail store. Research shows that a commitment to building lifelong, loyal customers can have overwhelmingly positive results for the bottom line as these customers are willing to pay more for brands they love. Reflect on your own life, and you'll no doubt realize there are dozens of products and services that you use time and again without shopping around. From soft drinks to underwear and smartphones, the human brain has a strong propensity for loyalty, and that's all built on trust. Building loyalty toward an auto dealership is no different than how automobile manufacturers build brand loyalty. Read More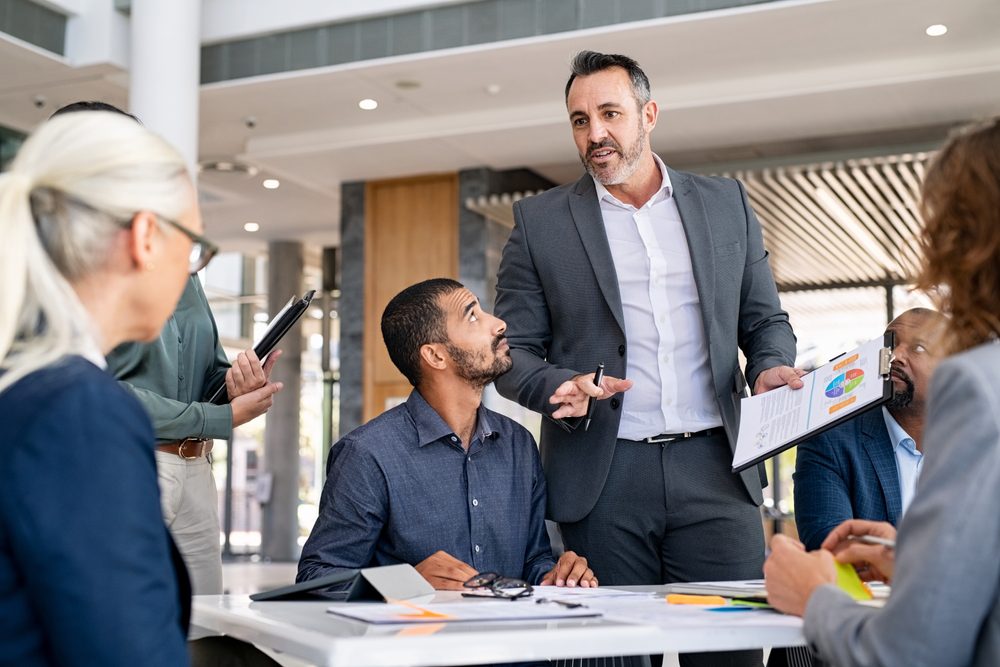 5 must-have traits for extraordinary leadership
It would be a slim minority of dealership personnel who haven't worked under a manager or owner that did not possess the skills or training to lead. The auto industry quite often promotes from within, offering excellent opportunities for career growth, but that comes at an expense. High-performing salespeople are not always good leaders, and skilled service advisers do not always make good service managers. Under leaders who aren't suited for the role or haven't received any training, the staff under their new purview tend to be less productive, morale suffers, and almost inevitably, you lose good people to your competitors. Management training is fundamentally more important than training a new hire since their team will look to them for guidance and answers. Read More
---
Did you enjoy this automotive newscast? Read other articles on CBT News here. Please share your thoughts, comments, or questions regarding this topic by submitting a letter to the editor here, or connect with us at newsroom@cbtnews.com.
Be sure to follow us on Facebook, LinkedIn, and TikTok.
While you're here, don't forget to subscribe to our email newsletter for all the latest auto industry news from CBT News.