Featured Interview: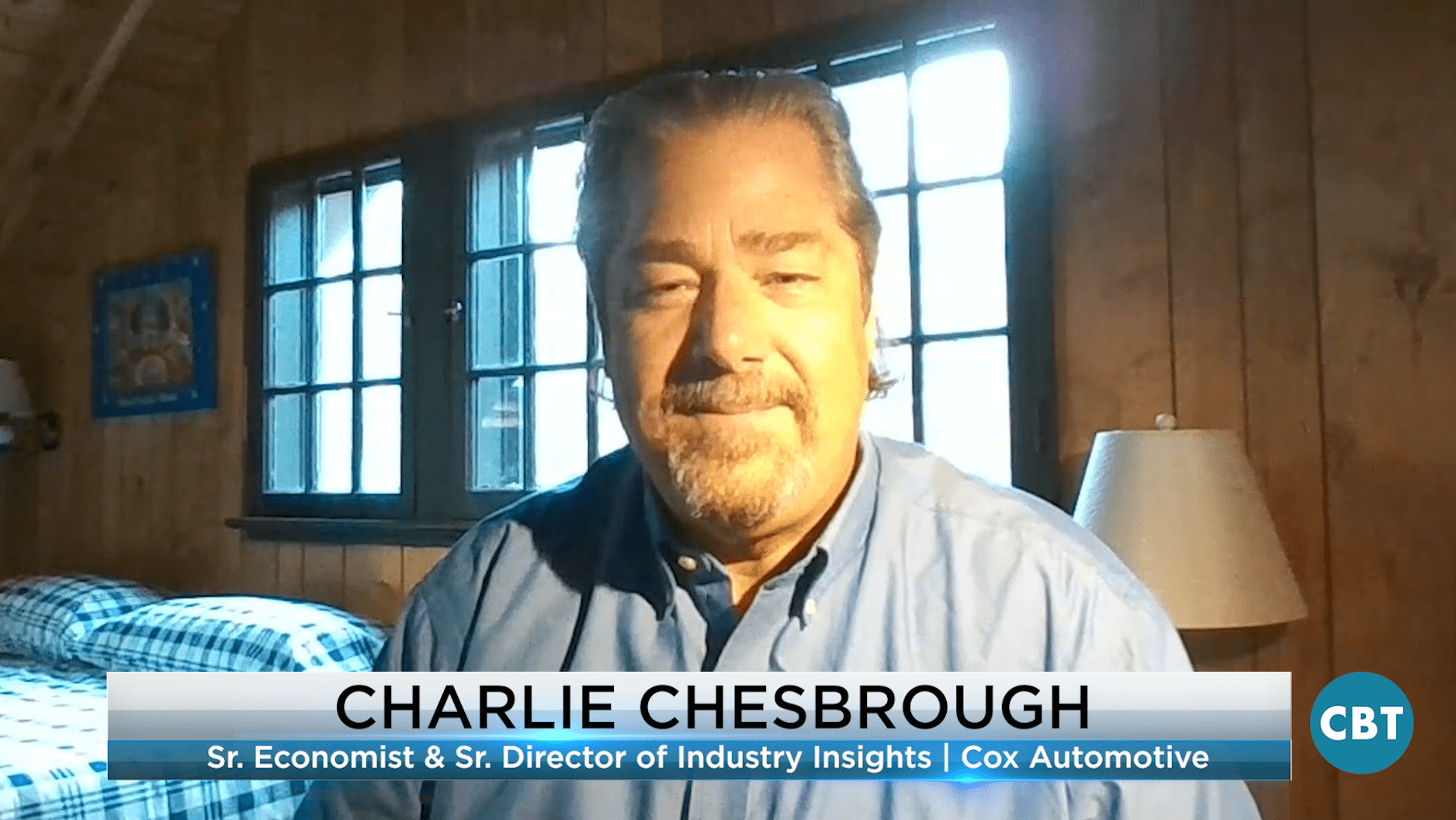 Cox Automotive's Charlie Chesbrough on what the industry can expect for the second half of 2021
Here to give us an overview of the first half of 2021 and what we can expect from the balance of the year is Charlie Chesbrough, Senior Economist and Senior Director of Industry Insights at Cox Automotive. Chesbrough begins the conversation by discussing his assessments of how the U.S. auto market performed in the first half of the year. Chesbrough says, as we look back, it was a great six-month span. However, the industry did end the month of June on a sour note, in terms of the sales pace. Watch the complete segment here.
Top Headlines:
Tesla CEO Elon musk was the first witness to take the stand in court yesterday, regarding his involvement in the company's $2.6 billion dollar acquisition of SolarCity in 2016. Shareholders argue whether Musk met "entire fairness", and acted in the best interests of shareholders. The suit alleges that the deal amounted to a SolarCity bailout that made Musk and his family richer than it did Tesla. If the plaintiffs win their case, Musk will pay almost $2 billion dollars out of his own pocket.
After four consecutive months of record highs, wholesale used vehicles prices have decreased 1.3%, indicating a return to more typical levels. Cox Automotive data shows that supply is balancing out with demand, and the Manheim Used Vehicle Value Index now sits at 200.4, a 34.3% increase from a year ago. Cox Automotive Chief Economist, Jonathan Smoke weighed in saying, "In June, the index hit a record high of 203, and we don't anticipate seeing numbers in the 200s again for likely several years."
Lexus has revealed the concept for its first electric vehicle. The Lexus IF-Z is a 5-passenger SUV that previews the future of the Japanese luxury brand. Toyota's president and CEO, Akio Toyoda, still questions the environmental benefits of EVs, as countries plan to eliminate gas and diesel-powered vehicles. The Lexus lF-Z and Toyota bZ4X show the brands are moving forward with full-electric models. By 2025, Lexus plans to have 10 "electrified" vehicles in their lineup. There's no word of pricing, performance, or range of the vehicles.
Despite an ongoing strike, Volvo announced that it will restart production at its production plant in Virginia. A news release from the company stated that it implemented terms and conditions of a tentative agreement endorsed by leaders of the United Auto Workers union starting July 1. Based on the agreement, returning employees would receive increased wages and benefits. The plant has almost, 3,300 employees, and 2,900 are represented by the UAW. The UAW is evaluating the company's position and legal options. The company plans to negotiate a last and final offer on Wednesday.
Speaking of production challenges, the Stellantis plant that produces one of its most important vehicles will be down next week. The Ram 1500 pickup is the latest vehicle to be affected by the global microchip shortage. The Ram brand helped boost the company's U.S. sales 32% in the second quarter of this year. Almost 7,450 hourly and 353 salaried workers will be affected. Several other Stellantis plants are set to temporarily shut down next week.
News & Opinion: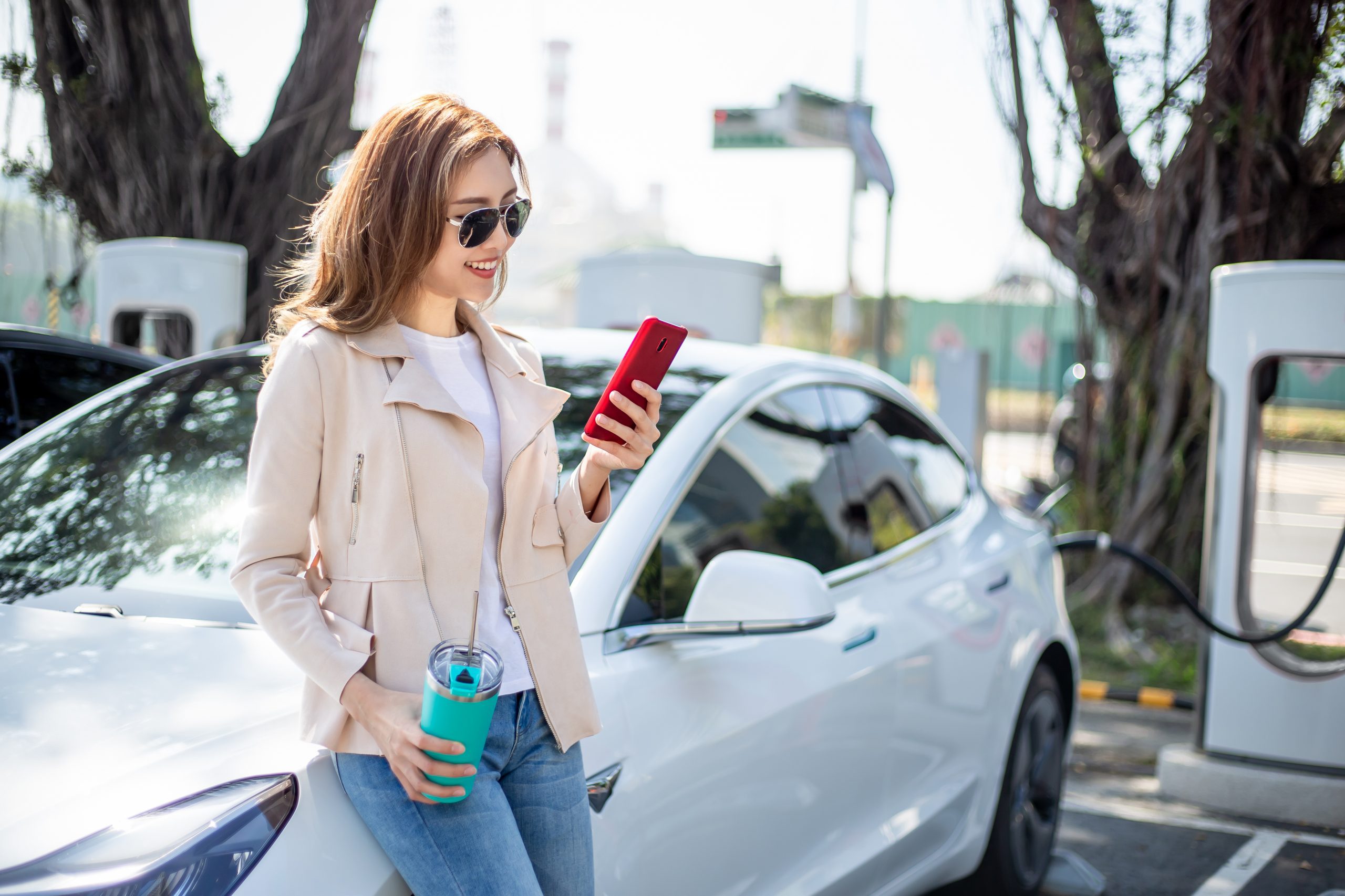 How car dealers should be discussing the costs of electric vehicles
People have a variety of reasons as to why they want to switch from a gas vehicle to an electric vehicle (EV). Top reasons include fuel cost savings, reducing your carbon footprint, and having a cutting-edge new driving experience. Driving in an eco-friendly way is undoubtedly a common draw. But buying an EV, like any vehicle, is a substantial investment. Understanding the long-term savings in operating and maintaining an electric vehicle in daily use can be helpful in making an informed decision. Read more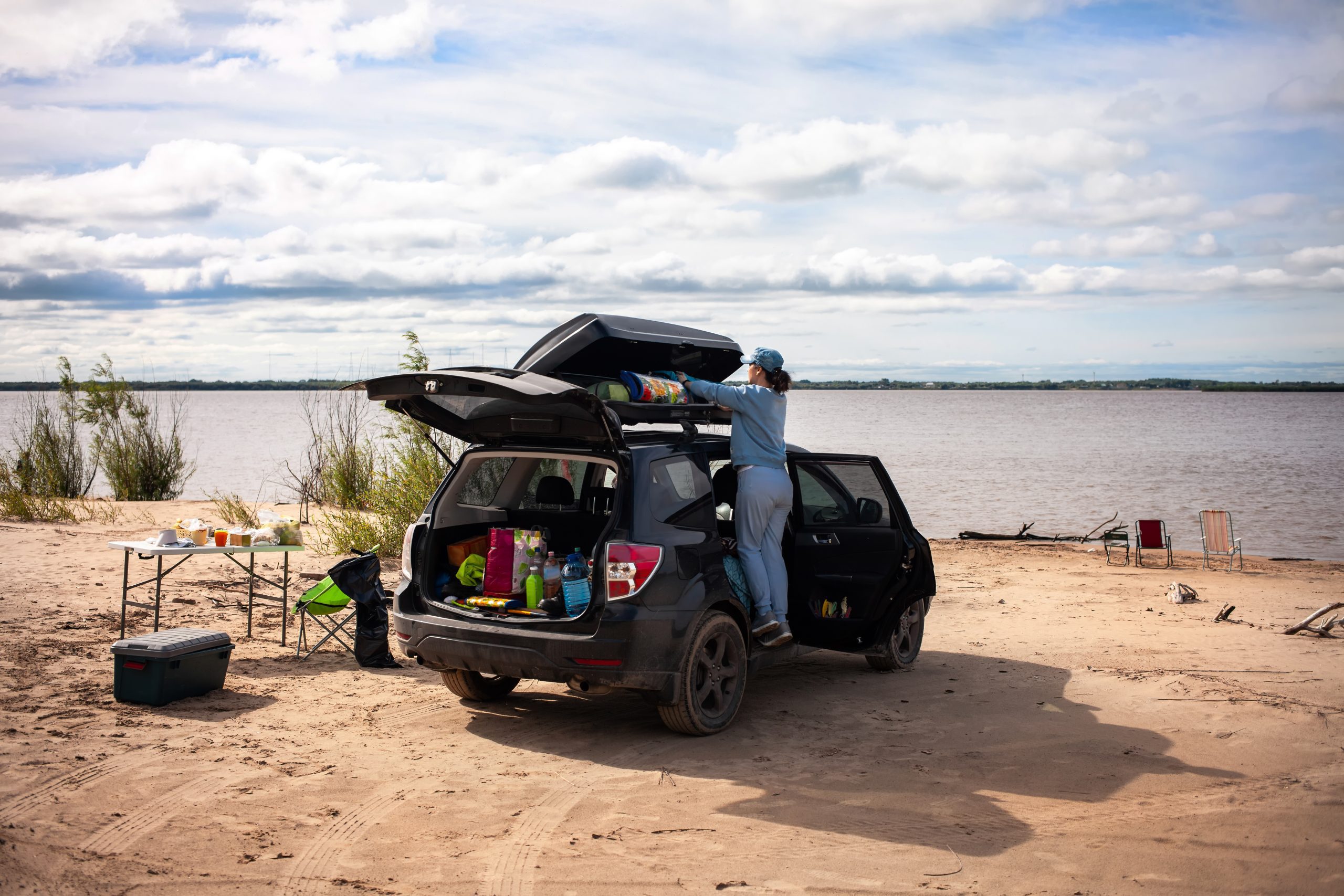 Going off the beaten path for truck and SUV owners could be profitable
Around 12 million light-duty pickup trucks are purchased every year and even more SUVs. For a majority of those units, they're owned by private parties and used for non-commercial purposes. That may be used as a family vehicle, a commuter, or as a weekend towing and hauling workhorse. But in recent years, a trending activity that often includes these capable vehicles is Overlanding. Although it's often mistaken for off-roading, Overlanding is an activity that can be participated in with a bone-stock 4×4 powertrain and chassis. At the core, it's all about the journey, not the destination, and centers around enjoying the outdoors wherever the vehicle takes you. Read more
---
Did you enjoy today's automotive newscast? Please share your thoughts, comments, or questions regarding this topic by submitting a letter to the editor here, or connect with us at newsroom@cbtnews.com.
Be sure to follow us on Facebook and Twitter to stay up to date or catch-up on all of our podcasts on demand.
While you're here, don't forget to subscribe to our email newsletter for all the latest auto industry news from CBT News.