Inside Automotive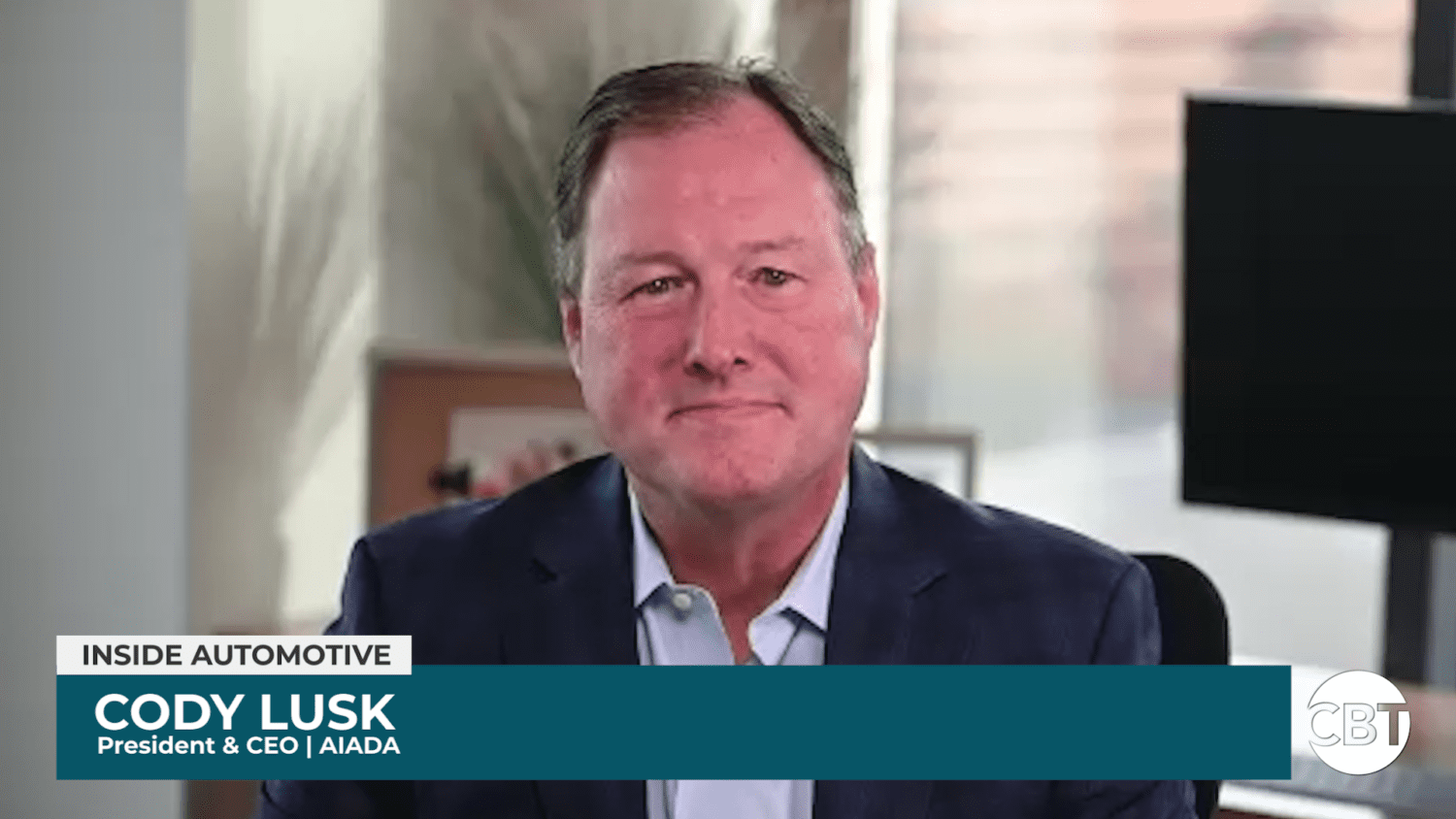 AIADA Pres. Cody Lusk on the current issues facing import brands
There has been a lot of news out of Washington, D.C. recently that have huge impacts on the auto industry moving forward, including rail strikes, midterm elections, and the Inflation Reduction Act. Today on Inside Automotive, we take a deep dive into these issues with Cody Lusk, American International Automotive Dealers Association (AIADA) President and CEO, who discusses how the association plans to tackle these obstacles on behalf of auto dealers. Watch full segment here.
Headlines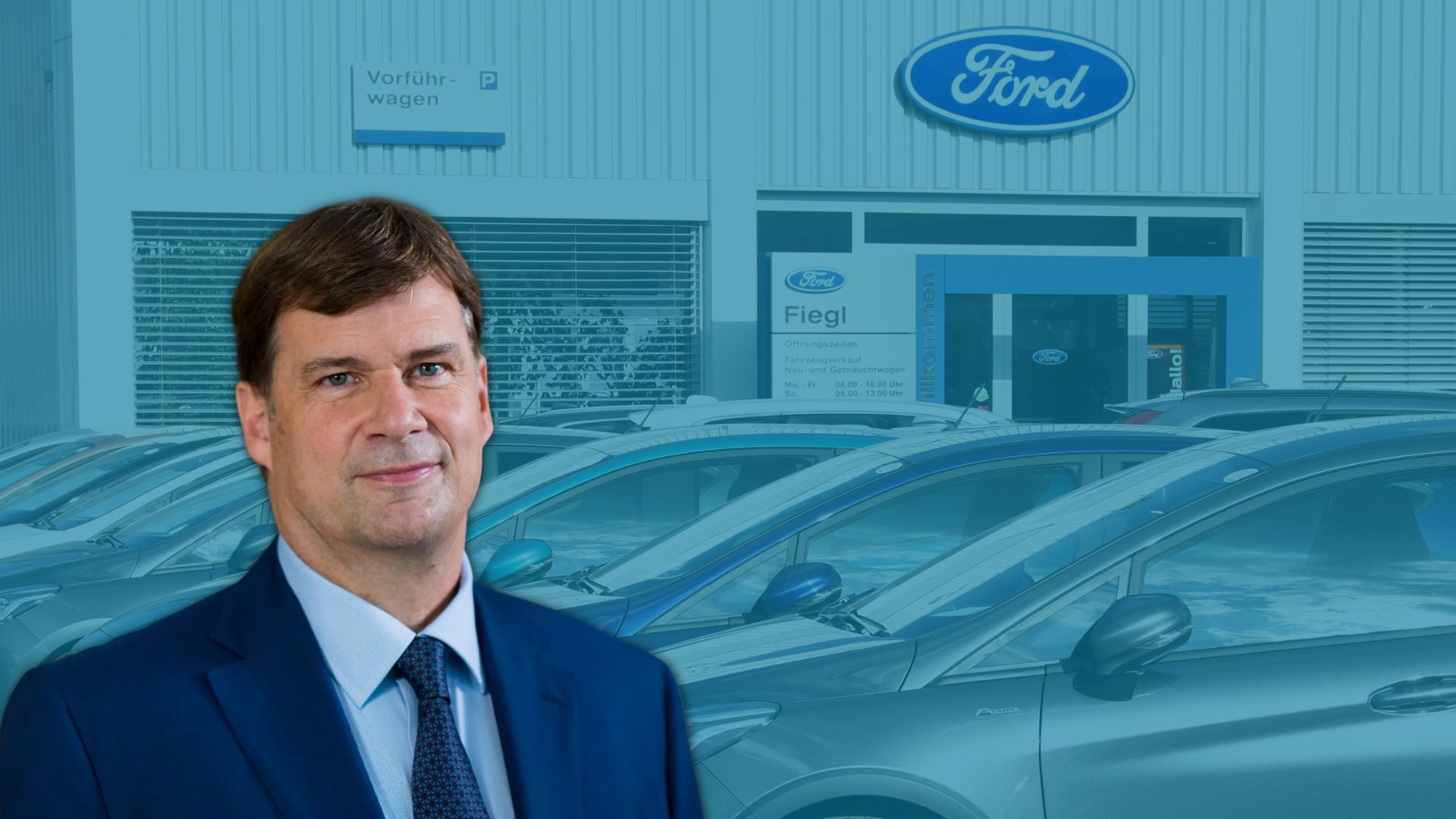 According to data from the National Highway Traffic Safety Administration, Ford issued more recalls in the U.S. than any other automaker last year. The manufacturer sent out 65 notices, which affected roughly 8.6 million models throughout the country. In comparison, the second-place holder, Volkswagen, only recalled 1 million units in 2022. This is Ford's second year in a row as the nation's most recalled car brand, after exposing millions of drivers to safety issues and malfunctions on the road. Read More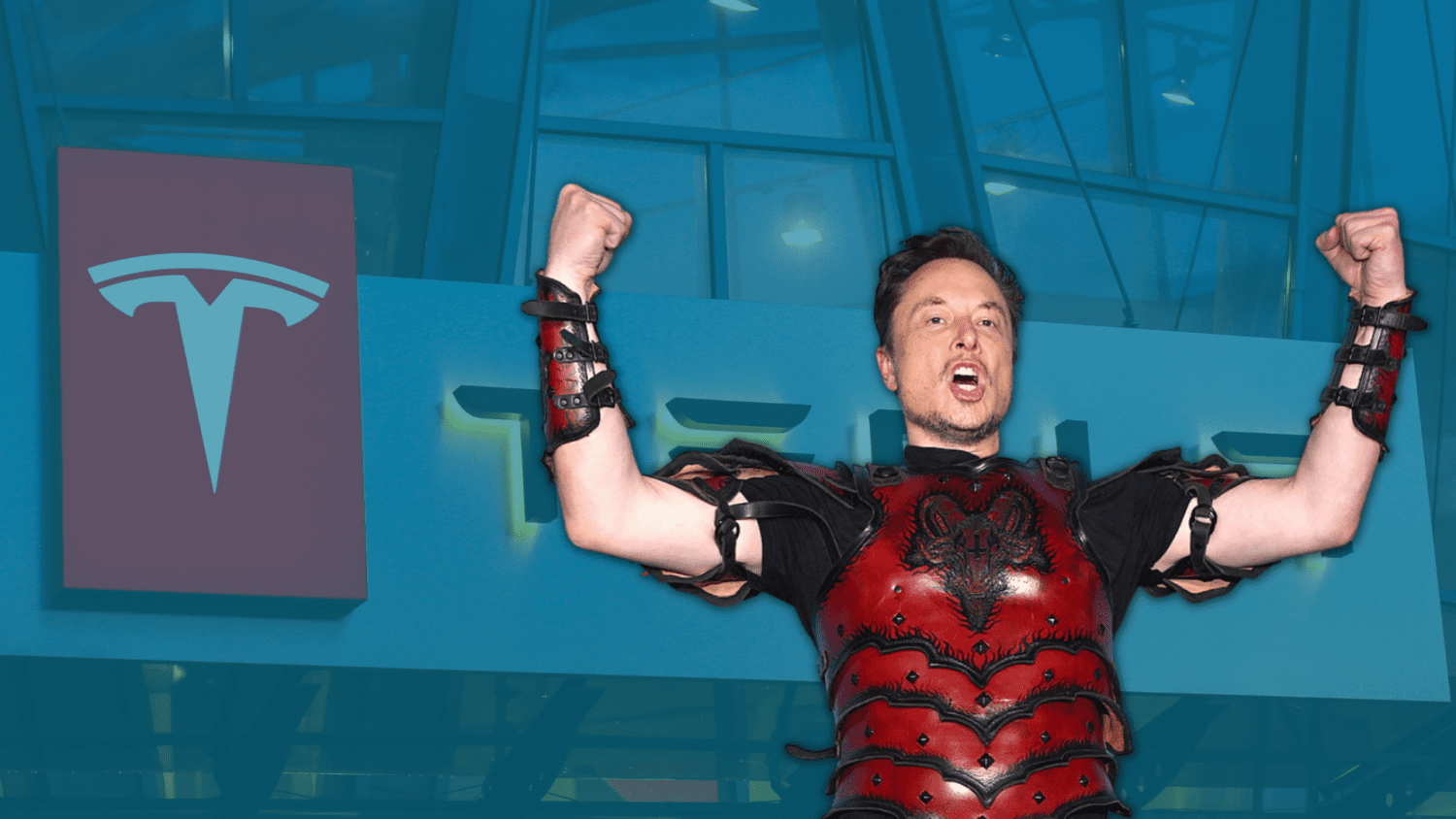 Tesla is facing a rocky start to 2023, after South Korea announced plans to fine the company $2 million for alleged false advertising. The country's Fair Trade Commission reviewed claims the automaker had made relating to driving range estimates, and concluded that the company had misled consumers by failing to disclose the impact of cold weather on travel distance. Low temperatures have been shown to drastically reduce battery performance, a detail which the regulator noted Tesla has not warned drivers of since it launched in South Korea in 2017. The nation's FTC has targeted foreign automakers before for similar reasons, and fined Mercedes-Benz $15 million for allegedly lying about emissions numbers in 2022. Read More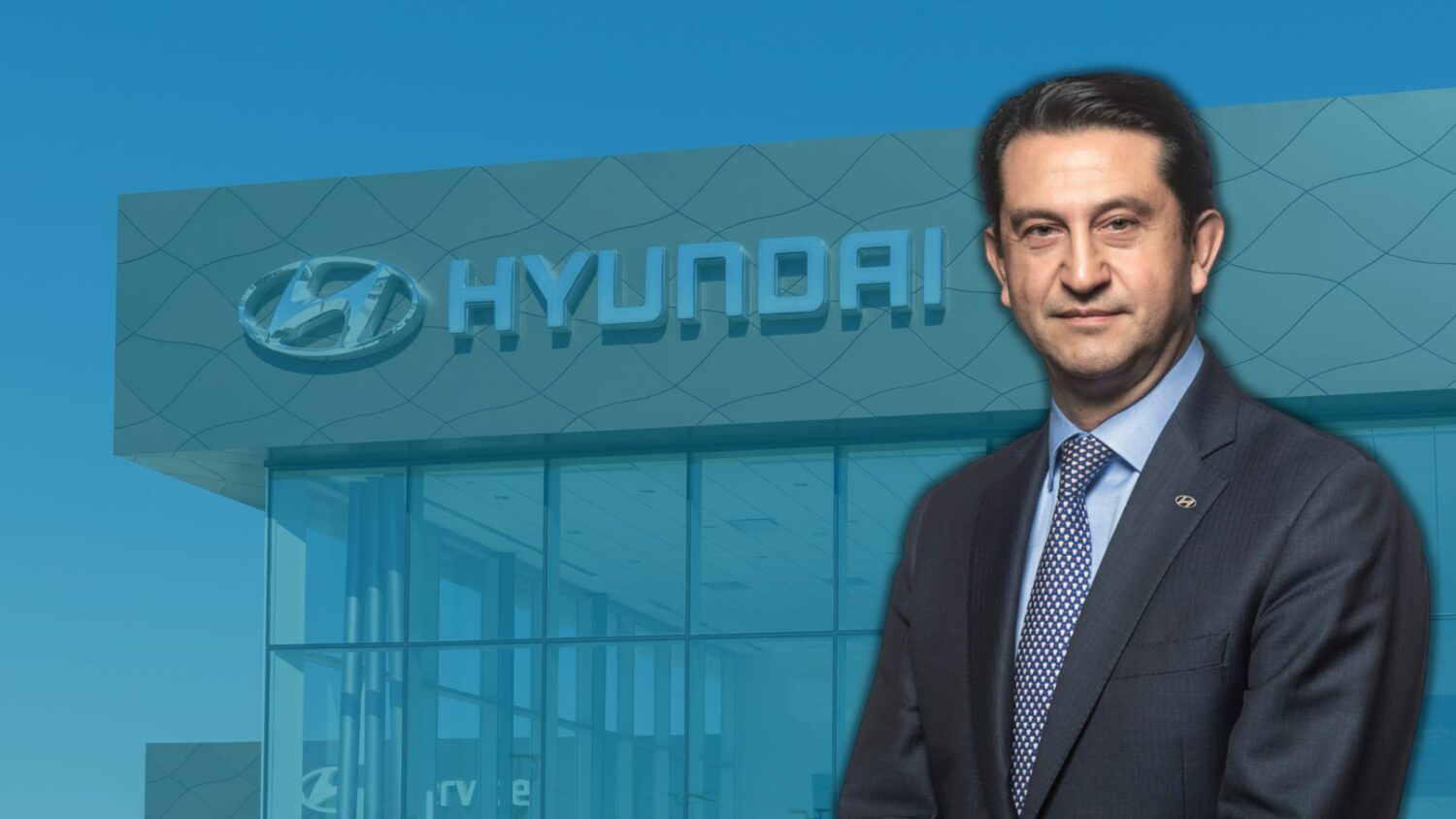 Hyundai expects to sell 7.52 million vehicles by the end of this year, beating 2022's sales total by 670,000. Fueling the Korean automaker's optimism are record high backorder numbers and resolving supply chain interruptions. In its statement, the company explained how its business model would be more adept in 2023 at navigating market changes by "optimizing production, logistics and sales by region." Hyundai fell short of its 7.16 million sales goal last year by 4%. Read More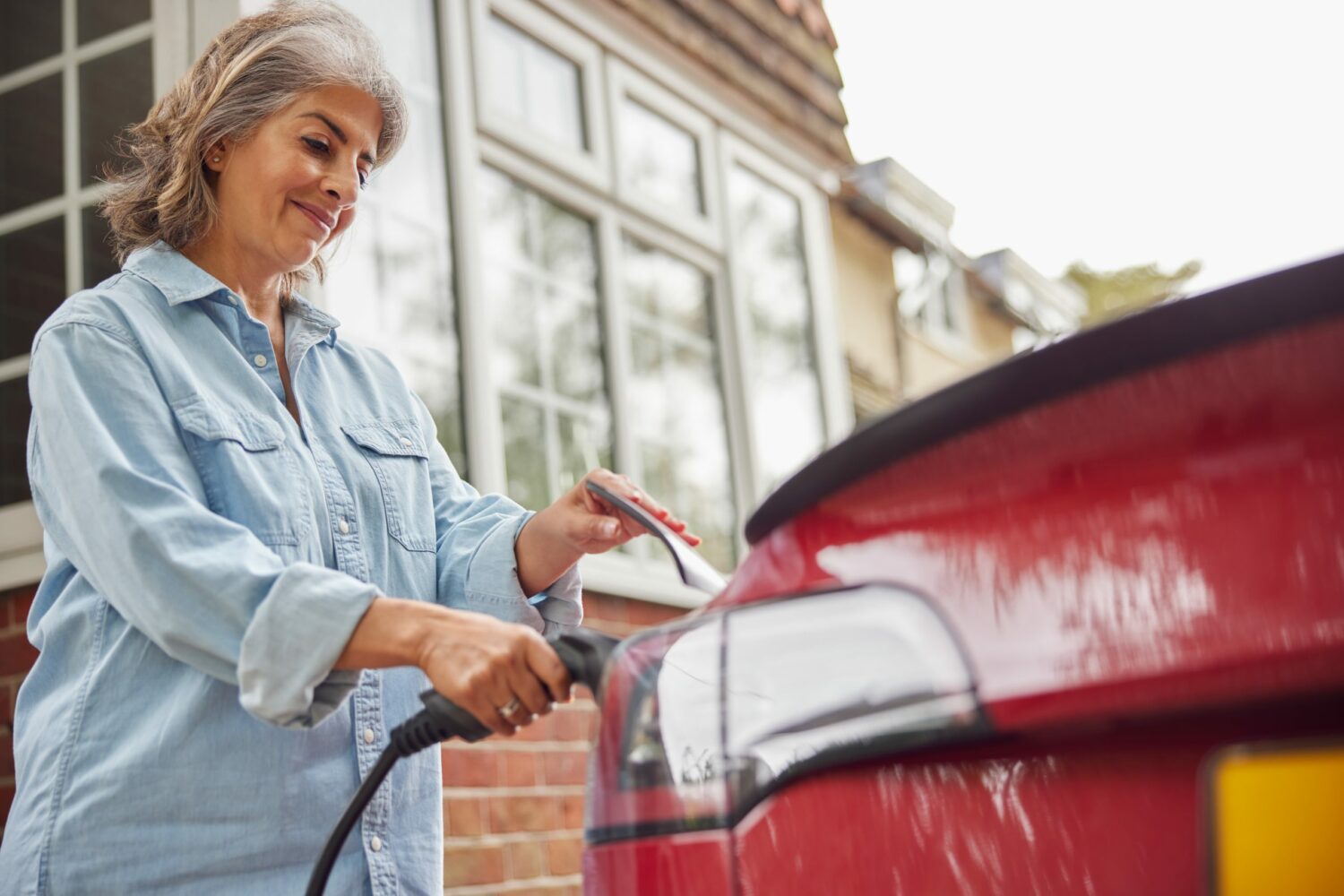 Electric vehicle owners may earn up to $15,000 a decade thanks to new bi-directional battery technology. Vehicle to Grid chargers allow cars to store and send electricity to the grid, turning them into a resource for the nation's energy infrastructure. Although the tech is new and won't be cost-efficient enough for residential use until advancements are made, charging tech developer CHAdeMO concluded that large fleets of electric vehicles are currently capable of generating a substantial return on revenue after testing the product in New York City. The organization also noted that Vehicle to Grid chargers could help cover maintenance costs for owners, which can reach up to $30,000 in an EV's lifetime. Read More
News & Opinions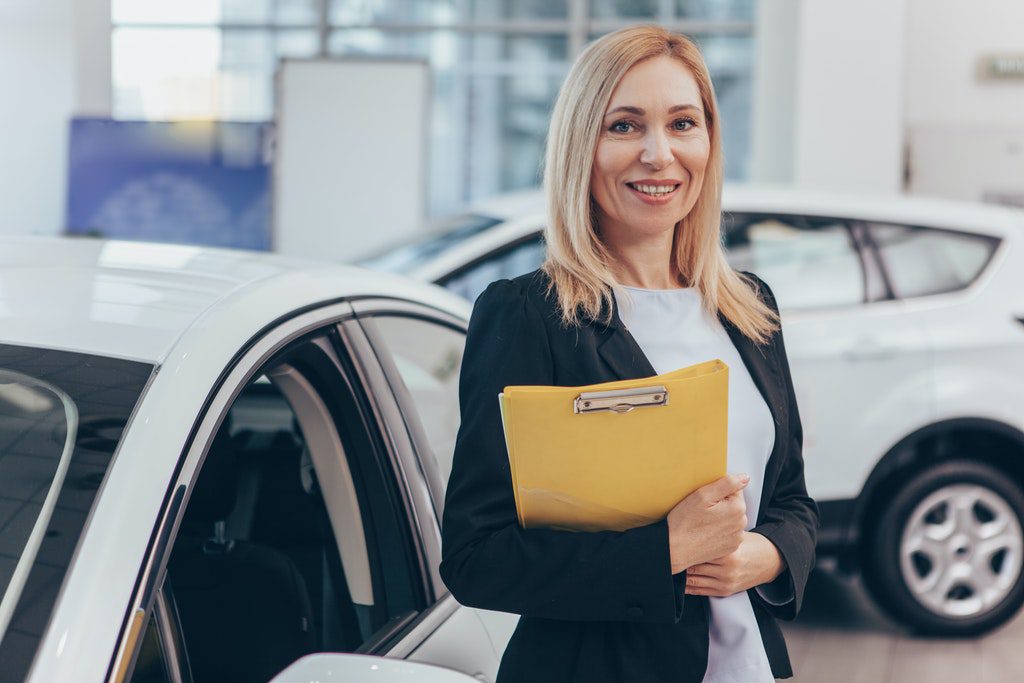 5 habits of highly effective automotive sales managers
In pretty much any realm of sales, a company's success is heavily reliant on the sales staff, including sales managers. It is no different in the auto industry, as salespeople have the ability to either gain business or lose sales on the spot. Therefore, it is important to develop and maintain practices that are conducive to all successful sales professionals, which include the following five habits. Read More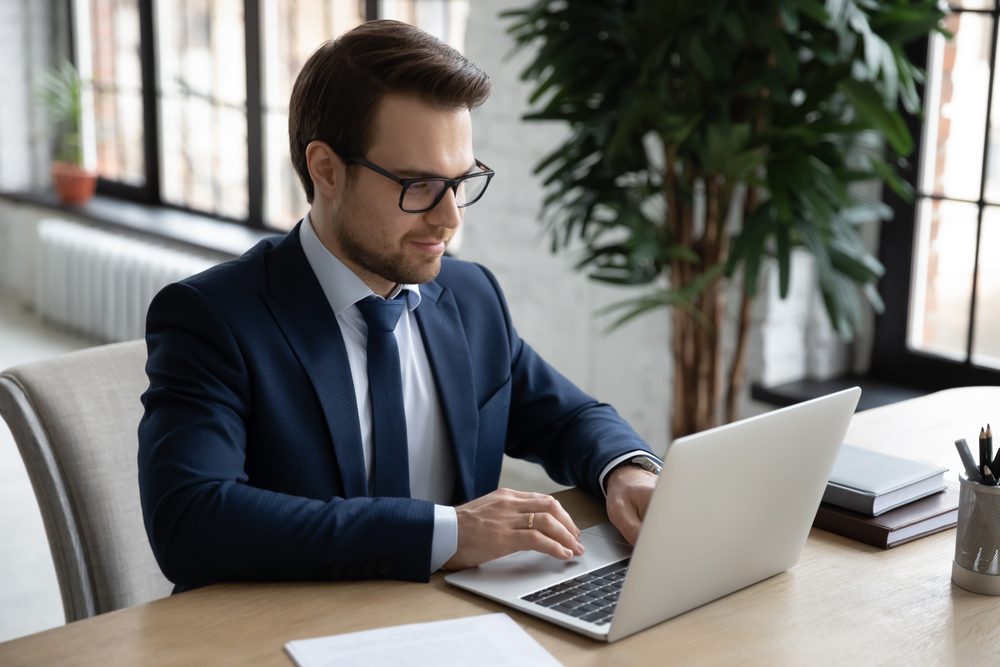 New to automotive marketing analytics? These 3 options can help you get started
In the past, traditional marketing was based a lot on trial and error. Dealerships would try different tactics and then wait to see what resulted in the most sales. However, with the advent of big data and analytics, marketers now can track and measure the results of their campaigns with unprecedented accuracy. You can see which strategies are working and which ones need to be tweaked by using analytics. Read More
---
Did you enjoy this newscast? Please share your thoughts, comments, or questions regarding this topic by connecting with us at newsroom@cbtnews.com.
Be sure to follow us on Facebook, LinkedIn, and TikTok to stay up to date.
While you're here, don't forget to subscribe to our email newsletter for all the latest auto industry news from CBT News.