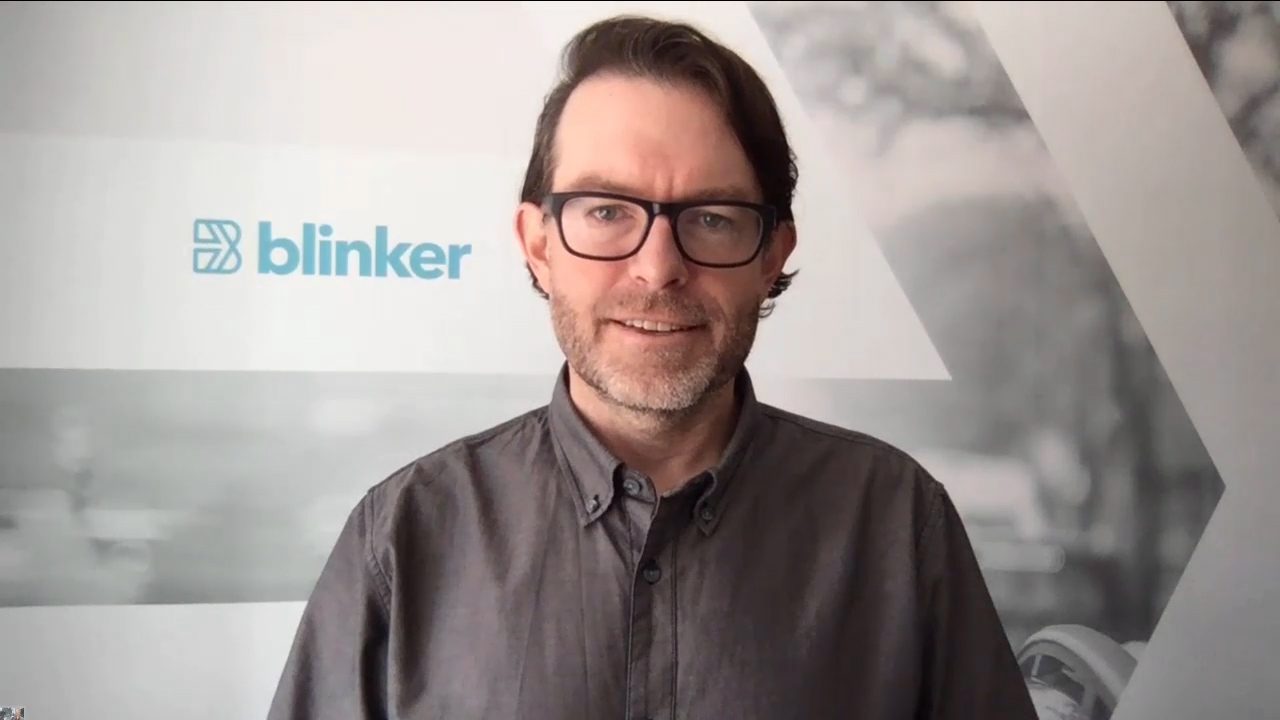 Joe sits down with Andrew Price, VP of Marketing and Creative at Blinker.
Blinker, the first-ever mobile app that allows anyone to buy, sell, finance and refinance cars themselves without going to the bank or dealership, recently became available in Texas. Using patented, image-recognition technology, Blinker makes everything as easy as snapping a photo. People can list their car for sale, buy a car, apply for a new loan or refinance their current loan entirely through the free app, saving thousands of dollars on every transaction.
Blinker was founded last year in Denver, and has emerged as the fastest-growing auto sales platform in the state, transacting more than $57 million in total vehicle value. In just 12 months, Blinker has grown to offer as many private-party listings as platforms like cars.com and Car Gurus in Colorado.
"Our growth and adoption in the past year have proven that people are looking for this solution, and we are excited to bring Blinker to Texas," says Danny Martinez, Blinker's president and a native of Dallas/Fort Worth. "As consumers continue to adopt more digital behavior, Blinker provides a mobile solution that saves Texans the time, money and headaches that have traditionally gone hand-in-hand with private-party auto sales."
Blinker is the only platform that verifies ownership records and seller identities, handles payments through the app, conducts a 17-point fraud check on every vehicle and offers a free CARFAX Report™ with every listing. The app also integrates Black Book™ pricing guidance, ensures the seller receives payment securely, and transfers the title electronically — no other car sales platform does this. Blinker also allows people to sell their cars even if they still have a loan, handling the lien payoff right in the app.
Earlier this year, Blinker was selected for the SXSW® Interactive Innovation Awards in Austin, Texas, which honor the "best and latest advancements in the digital industry."  Blinker was recognized for its creativity, form, function and overall experience in the "New Economy" category, which is awarded to the company that is best "redefining the exchange of goods and services."
In addition to facilitating sales and financing transactions in Colorado and Texas, the free app can be used nationwide to snap a photo and instantly learn the year, make, model, equipment, estimated value and mileage of any car on the road in seconds.