For years, Alan Ram was a regular contributor here on CBT Automotive Network (since its inception), a speaker at the CBT Conference, a trainer seen often on CBT News helping dealers sell and service cars and most importantly…He was a dear friend of the entire CBT News team.
We regret to inform you that last night, we received word that Alan Ram, President of Proactive Training Solutions died in a plane crash he was piloting outside Mesa, Arizona at at Longbow Golf Club. Mesa police confirmed this morning that the pilot killed in the crash was indeed 53-year-old Alan Ram. The passenger in the plane has been identified as 22-year-old Krista Buchanan.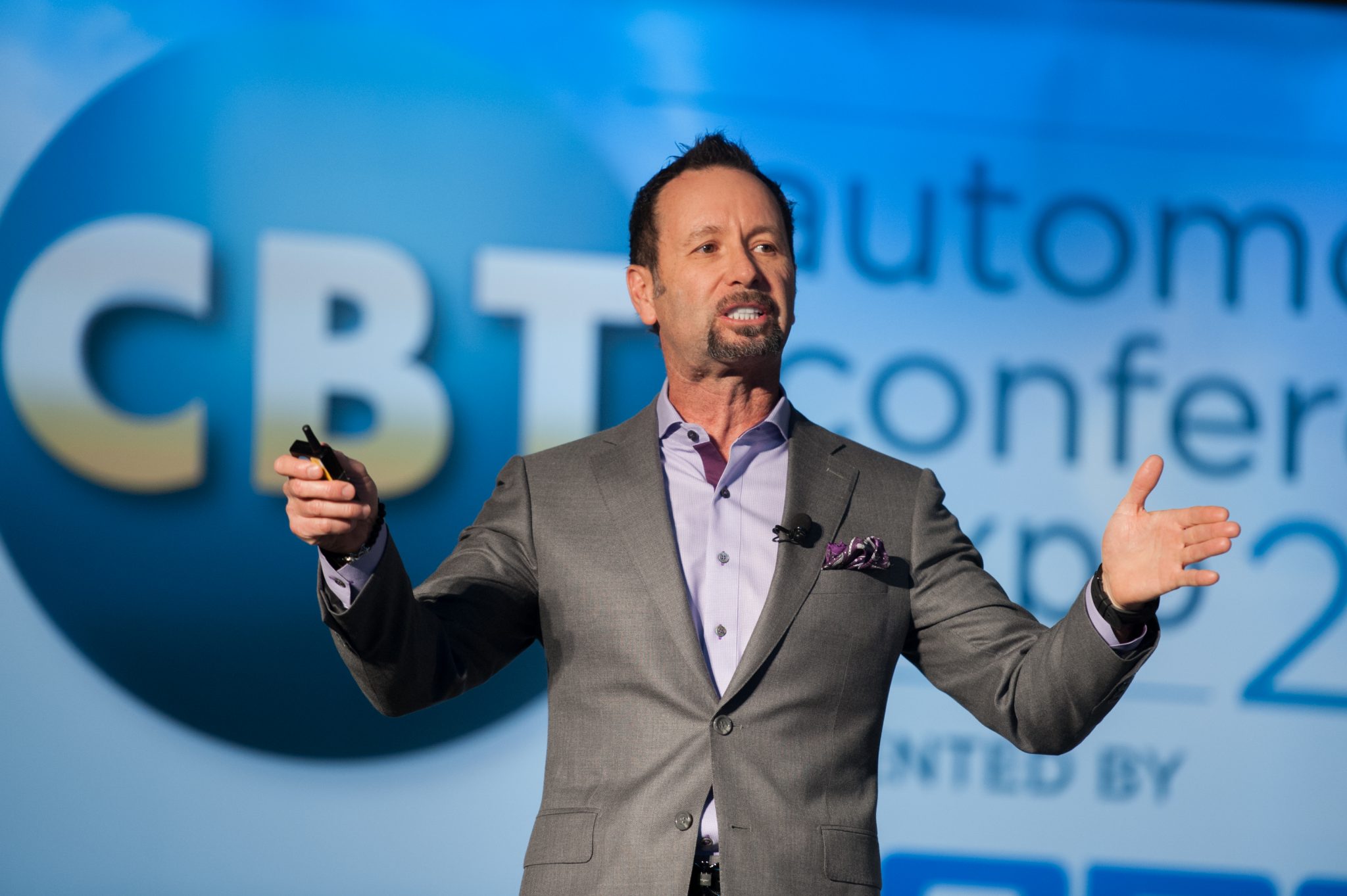 As many of you may already know, Alan's early start into the car business began after he served four years in the Marines. When he got out, he started selling cars in San Diego. For the past 30 years, he has not only become an effective pillar of the auto industry, but as a trainer and coach, has positively impacted more than 10,000 clients nationally and internationally as the President of Alan Ram's Proactive Training Solutions.
Several friends of Alan reached out to us regarding his passing, including Jeff Cowan who said,
"Alan ram was a wonderful human being and an outstanding trainer who really cared about all those he served. In all due respect, in my opinion, of all the trainers I have had the opportunity to work with and get to know, alan ram had more integrity and worked harder than any other I knew. He was a great friend, a great man and had a heart full of nothing but pure love. I will miss him dearly. It's a sad day for the auto industry and a sad day in this short life we all have the privilege to live. I would ask that everyone take a minute and join me to pray for alan and his family. Take a minute to reach out to an someone today and tell them how much you care. "
As a speaker, Alan was constantly in demand at NADA conventions, Digital Dealer events, seminars, conferences, summits and forums. He also wrote articles for Car Biz Today Magazine, DealerElite, NCM Associates and Dealer Solutions.
Alan Ram. A friend and colleague we'll certainly miss.
Please take a moment to post any memories, thoughts or condolences you have for Alan below.