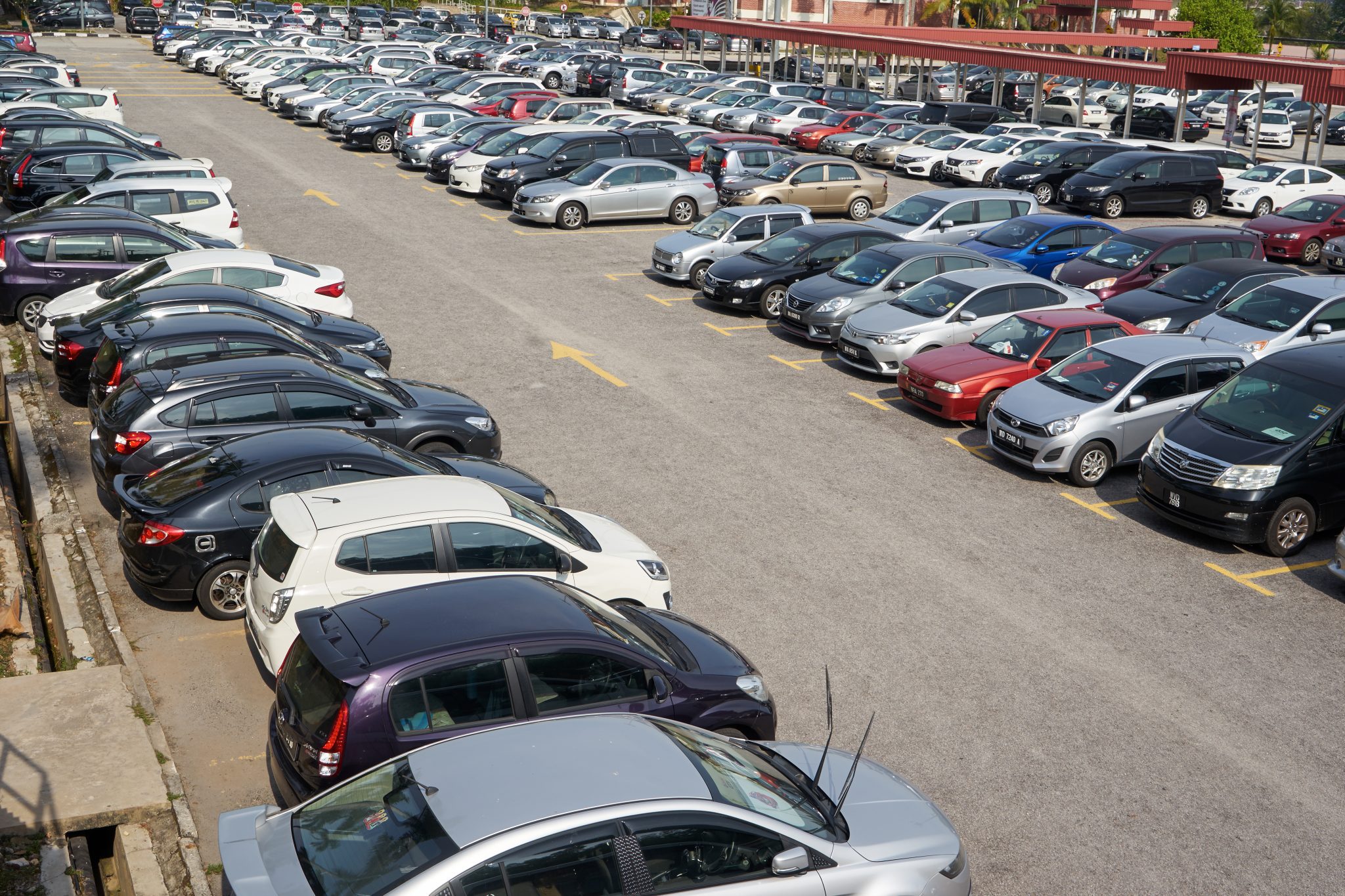 Over the past several years, as the U.S. economy has gained steam and consumers have rushed out to buy new cars, the average price of a new automobile has edged higher and higher. Last year, new vehicles on average sold for a record $34,077, according to Edmunds.com, an auto-information website. That's a 2.7 percent increase from 2015 and a 13 percent jump since 2011.
That's also more than many consumers can or want to pay. The result is that used cars, especially the nearly new models that were leased or turned in by their original buyers, represent increasingly enticing deals.
Sales of certified pre-owned cars rose 4 percent from 2015, to a record 2.6 million vehicles in 2016, according to Edmunds.com. Those are cars that are less than 3 years old, generally have under 50,000 miles, and have been inspected and serviced by a franchise dealer.
They usually come with an extension to the original warranty. Consumers aren't the only ones seeing opportunities in used vehicles.
In Jackson, Michigan, 80 miles west of Detroit, Wes Lutz has just built a 5,000-square- foot addition to his Chrysler Dodge Jeep franchise to accommodate his expanding used-car sales.
"We've hired salespeople and managers because there's a lot of demand for used cars," Lutz said. "If you're looking at a $33,000 price for new, you can get a similar car for half the price. That's a great deal, especially for people who don't drive that much, or first-time car buyers." Lutz estimates that he'll soon be selling 200 or more used cars a month, up from the 130 he typically sold per month last year.
Read the full article from Dallas News.