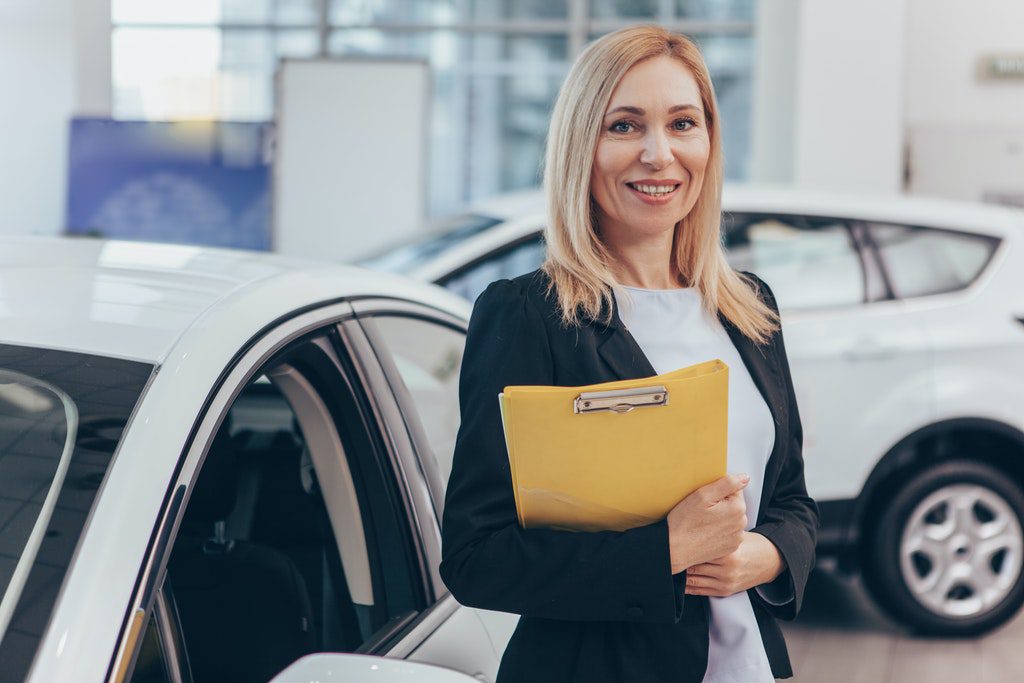 Staffing the F&I department can be a tricky minefield to navigate. Do you hire from within and train someone up from sales or do you go to an outside hire, poaching from another dealership to make sure you have someone with experience? Both of these scenarios are fairly common in the industry, but it ignores the other less thought of alternative: hiring someone with NO experience. Like, ZERO F&I experience.
Is that even realistic these days? What kind of a gamble does a dealership take by bringing in someone that has to be trained and molded into a solid and consistent producer? Someone with no career PVR to brag about and no bank cred.
Maybe your dealership is faced with a similar situation. What are the pros and cons of hiring a complete rookie into the box? The answers may surprise you.
Why It May Be Good to Hire a Rookie for F&I
Getting a fresh perspective is a good thing. A rookie coming from an entirely different field may be able to bring new insights to the sales process. If they come from a commercial bank, they may already be used to analyzing credit and could have some new tactics to sell products similar to what F&I sells.
Train Them Your Way. There is something to be said for being able to train an F&I manager the way you want and in a way that aligns with your dealership's philosophy and brand. No bad habits to break from their experience at other stores.
They Are Not Jaded Car People (Yet). Adding a rookie to the department can be invigorating to the vibe in the department. No sour attitudes about the car business or exchanging stories about the bad GM across town.
Eager to Learn & Grow. Rookies with no prior car business experience know that they will be taking in as much training as they can handle to get them ready for their first deal. They can have a more open attitude to learning whether it's in-house training with your vets or classroom training at F&I school. No 'know it all' attitudes to suffer through.
Why It May Be Challenge to Hire a Rookie for F&I
Not Enough Time to Train. If your store becomes shorthanded during the busy season, you may not have time to go through the rigorous training needed to get a rookie up to speed on selling AND all the internal compliance steps necessary to deliver a car. F&I schools could take weeks to prepare them, and you may not have the staff internally to help with training.
Hard Feelings on the Sales Floor. Many F&I managers come naturally from the sales staff as they already understand how the department works and the expectations of the position. They know the managers and the flow of the deal. Salespeople could see a rookie get what they consider a plum opportunity that should have gone to them or one of their colleagues.
Potential for High Turnover. Your new rookie hire could have every good intention in the world to make this new position a successful one but unfortunately F&I has its own unique stressors that some who are not accustomed to the car business cannot stomach for long. Many an F&I manager has come and gone from the dealer world after a few months due to burnout or quickly falling below expected metrics.
Difficulty with Work-Life Balance. Dealership folks know this is just how it is, especially in the busy summer season and every Saturday. Bell-to-bell means being there sometimes from the time the doors open until the last customers leaves the lot. Rookies could have a hard time adjusting to the strenuous schedules and not very generous leave policies at dealerships. After all, if you are not there in your office, you lose out on those deals to pump up commission.
It IS Possible
None of this is to say that a fresh face in F&I is impossible to nurture and prepare to be a high earner. The case is a bit more compelling FOR the rookie outside hire as they can be trained to handle deals exactly the way you want and that's a powerful thing in F&I. Ethics, compliance, sales skills, all in a style that is congruent with your established way of doing things.
And if you do want to try to find a rookie for F&I, look for a man or woman that understands how to evaluate credit if possible, someone who is teachable, and someone who can be that inviting and trustworthy fresh face to greet your customers. Someone that, of course, has face-to-face sales skills but also the necessary empathy to help every borrower equally regardless of how challenging the deal is.
Give a newbie to the car business a shot if you can. Have training already mapped out and help boost the professional career of someone who may never have seen themselves working in this role. It may be the best move you make for your entire team.
---
Did you enjoy this article from Kristine Cain? Read other articles on CBT News here. Please share your thoughts, comments, or questions regarding this topic by submitting a letter to the editor here, or connect with us at newsroom@cbtnews.com.
Be sure to follow us on Facebook and Twitter to stay up to date or catch-up on all of our podcasts on demand.
While you're here, don't forget to subscribe to our email newsletter for all the latest auto industry news from CBT News.