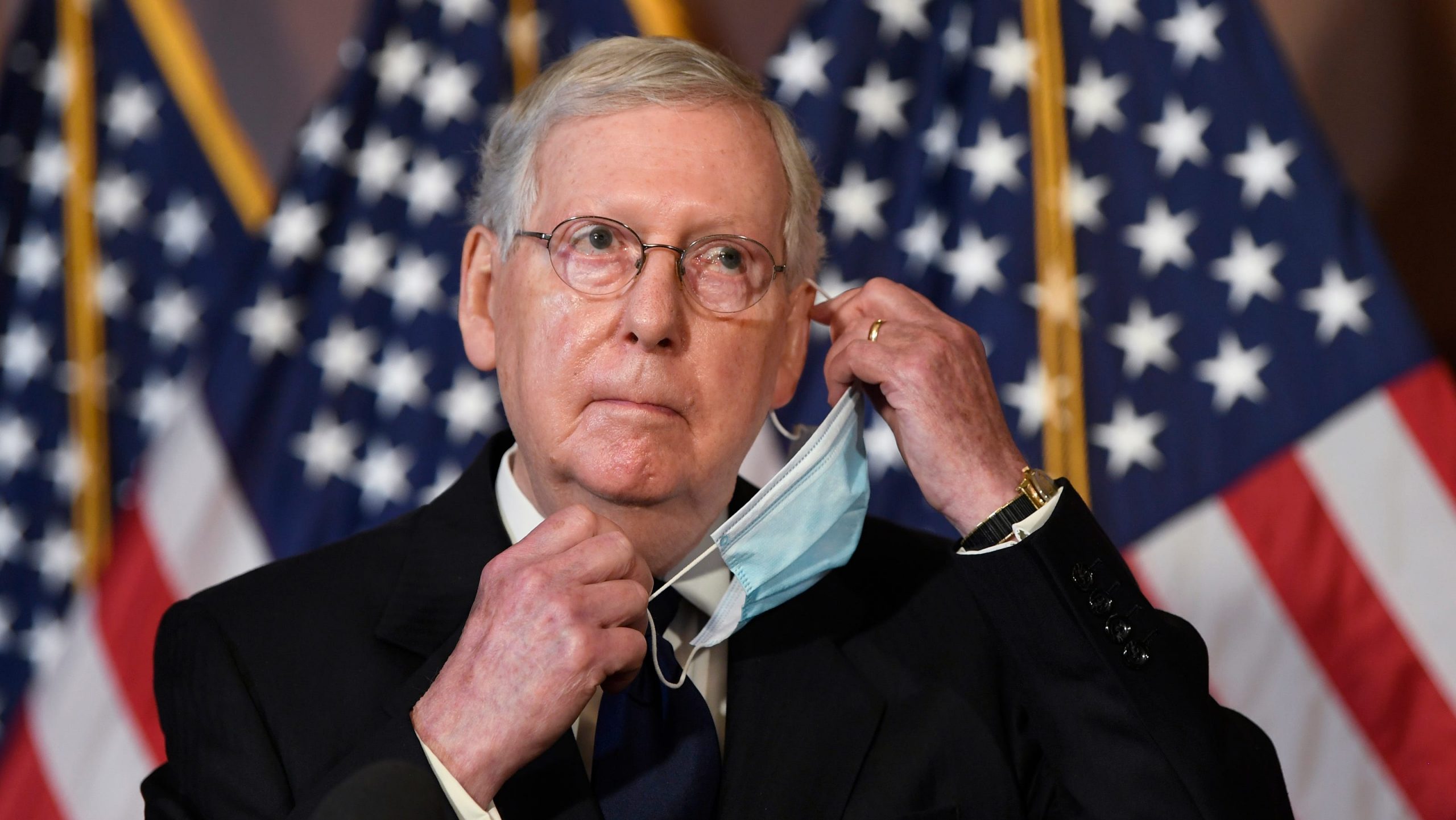 As is the trend with most negotiations lately, Congress cannot agree on a stimulus package that would assist the U.S. amid the unforgiving coronavirus pandemic. Arguments over what payments should go towards and how much money should be given in aid have crippled both the Senate's and the House's abilities to come to a deal for President Trump to sign. After extending the Senate's session almost an entire week in the hopes of coming up with a plan, senators all left for summer recess on August 13. Meanwhile, the House of Representatives went home for recess back on July 31.
Last week, Senate Majority Leader Mitch McConnell noted that, "If the Speaker of the House and the minority leader of the Senate decide to finally let another package move forward, it would take bipartisan consent to meet for legislative business sooner than scheduled." Although this could happen, most signs point to a very slim chance of it even as top leaders in the Legislative Branch continue communications despite being in recess. If it did happen, Congress members would be allowed 24 hours to return to D.C. to cast their votes.
If it does not happen, the Senate plans to return on September 8, while the House's recess is set to end on September 14.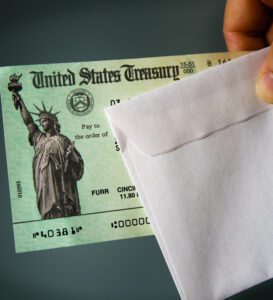 The first stimulus package, which was termed the Coronavirus Aid, Relief, and Economic Security (CARES) Act, was finally approved by both the House and the Senate in late March. Last round, $250 billion was given in assistance to individuals and families, which included a combination of tax reliefs and direct payments. Unemployment insurance benefits were also infused with money, around $500 billion was directed to distressed companies, $350 billion was directed to loans for eligible small businesses, and around $150 billion was given to state and local governments who had already shelled out cash to help their people during the pandemic. Hospitals that were impacted the most by the coronavirus also received funds per the stimulus package. 
What the New Stimulus Package Could Look Like
Both the Senate and the House seem to agree on the roughly $1,200/person check sent directly to Americans like it was in the CARES Act. However, both chambers currently report they cannot agree on most other topics such as payment amounts for dependents, rental assistance for Americans, unemployment funding, school funding, and PPP (Payment Protection Program) loans for businesses. Certain members of Congress and government officials have also been touting a possible "return to work" bonus, which would provide a nice check to Americans who go back to work instead of sitting at home collecting unemployment. 
Applications for Automotive
In the auto world, another $1,200 check for Americans could be beneficial for sales. Many consumers have been hesitant to invest in a new vehicle or repairs for their existing vehicles throughout this time, so a little extra cash could go a long way. Sales may still be down from the past years, but the last stimulus check boosted sales and was a relief to many automakers and dealerships.
A new stimulus check could have the same effect and help the auto industry continue to recover. The package may also aid supply chains that are still not back to their normal functioning capacity. Depending on the terms of the next package, dealerships may also get a cut of the assistance provided to small businesses, so they should undoubtedly take a look at their marketing practices and how they can best use the new package to their advantage once it is announced.
Ultimately, Congress has a lot of work to do when they return from recess, and experts aren't expecting a deal until mid- to late- September. The president has indicated numerous times that he is "ready" to sign a bill and wants Congress to come to an agreement soon because Americans are "hurting" and need help. Regardless how long it takes to come up with a deal, experts are hoping the terms of it will be beneficial to both individuals and corporations.
---
Did you enjoy this article from Kimberly Hurley? Read other articles from her here.

Be sure to follow us on Facebook and Twitter to stay up to date or catch-up on all of our podcasts on demand.
While you're here, don't forget to subscribe to our email newsletter for all the latest auto industry news from CBT News.