Consumers are renewing their love for the open road in newly purchased recreation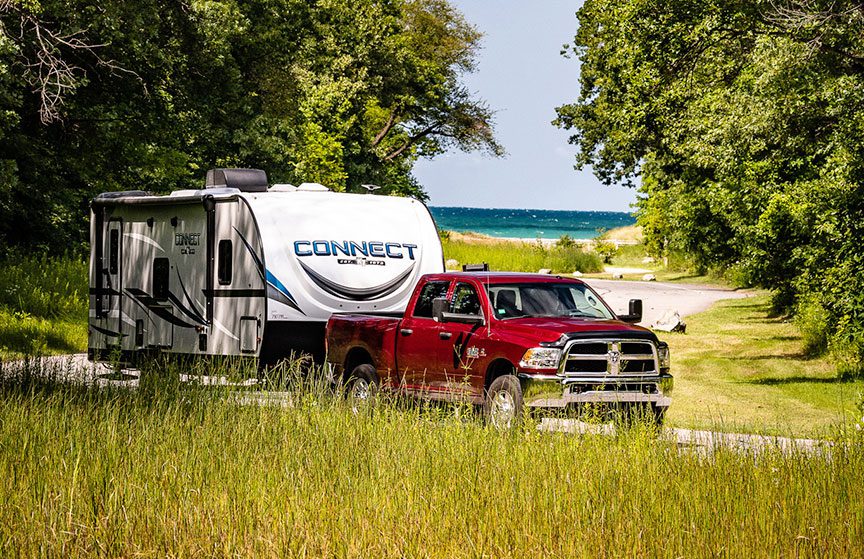 vehicles and camper trailers. As travelers continue to be wary of hotels, airplanes, and restaurants, RV and camper trailer purchases have spiked throughout spring and summer in 2020. According to the RV Industry Association (RVIA), wholesale shipments of RVs posted their highest monthly total in June since October of 2018.
RVIA posted that 40,462 units in June were shipped, a 10.8% increase from the previous year's total of 36,525 units. Towable RVs totaled 37,439 units for the month, a gain of 12.9% compared to last June's total of 33,171. Motorhomes were down 9.8% with 3,023 units compared to 3,353 units from 2019.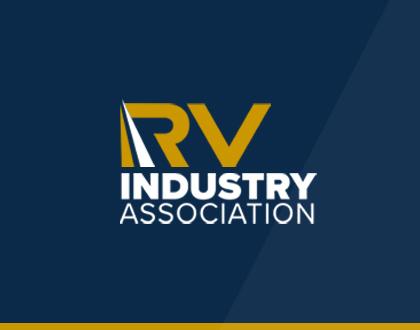 The association's president, Craig Kirby said the steep turn came as a bit of a surprise. "We didn't anticipate this turn being as strong as it has been," Kirby said in an interview with Reuters. "People don't want to fly, they don't want to stay in a hotel. In an RV, you can cook your own meals and sleep in your own bed."
Kirby also acknowledged that young, first-time buyers make up a large portion of the RV purchases. More consumers are hitting campgrounds to get close with nature and far from infected civilizations. RVs allow families to connect with each other through enjoyable vacations that adhere to social distancing guidelines. And with the current state of rising cases across the country, it doesn't appear those guidelines will be changing anytime in the near future.
Michael Gast, Vice President of Communications for Kampgrounds of America (KOA) told the Washington Times that campground traffic began to pick up after shutdowns were lifted. "We aren't quite back to normal yet, since most families aren't in a position to make those long, cross-country camping trips that have always been so popular in the summer months, and are a staple for our business." Gast said, adding that border restrictions between U.S. and Canada have also created hiccups for business. 
Good news for RV manufacturers and large vehicle sellers
Many industry experts believe this is just the beginning of RV travel popularity. According to research collected by RVIA, 46 million Americans plan to take an RV trip in the next 12
months. While this is certainly positive news for RV manufacturers and campgrounds across the country, it's also very good news for truck and full-size SUV dealers. Both models are already a hot commodity with consumers for activities such as biking, kayaking, boating, and ATVing. As more first-time buyers hit the market for RVs, pull-behind options will continue being high in priority for shoppers with more confined budgets. 
---

Did you enjoy this article from Josh Isley? Read other articles from him here.

Be sure to follow us on Facebook and Twitter to stay up to date or catch-up on all of our podcasts on demand.
While you're here, don't forget to subscribe to our email newsletter for all the latest auto industry news from CBT News.