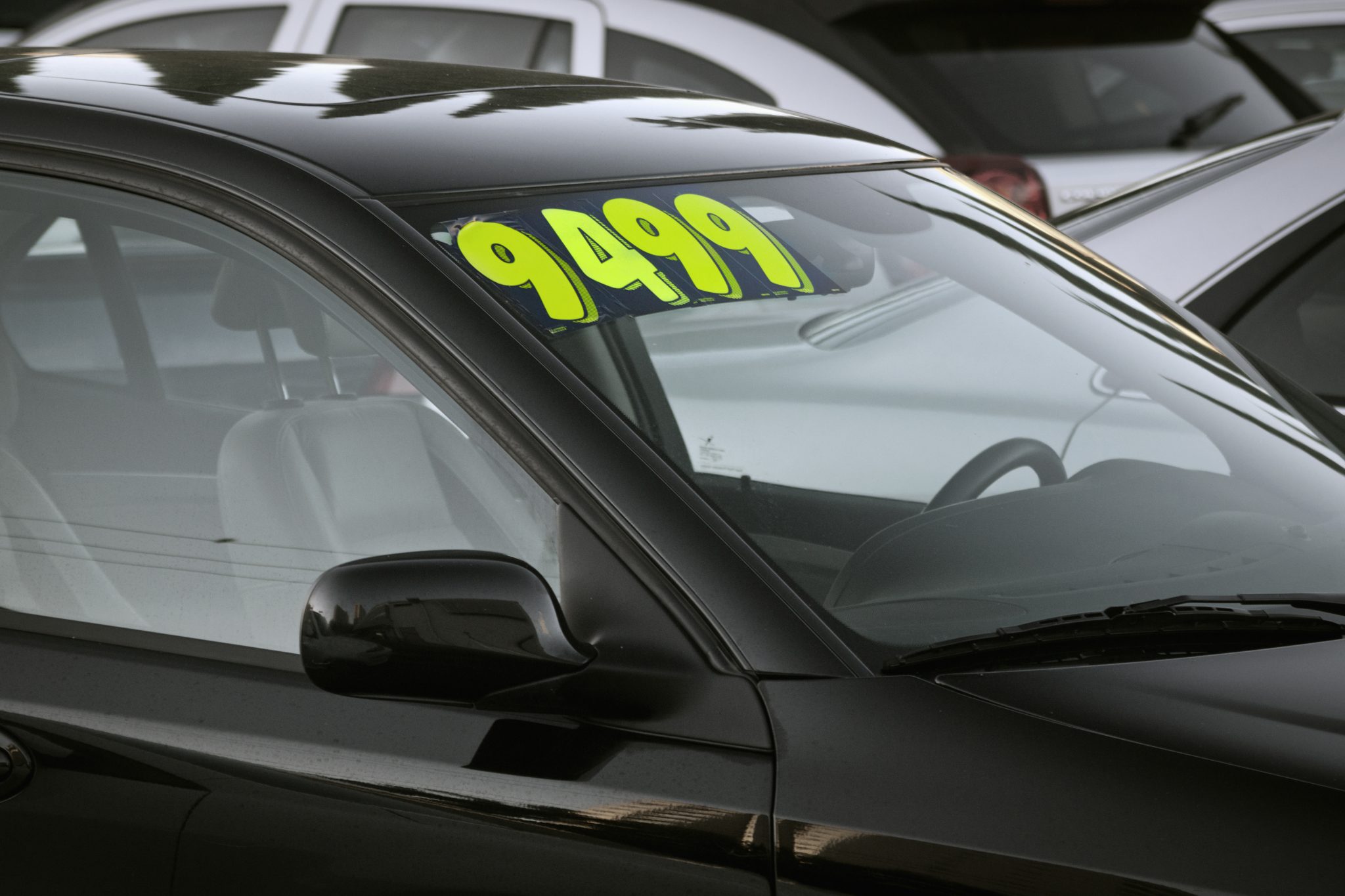 In November 2016, the Federal Trade Commission introduced changes to its Used Car Rule that affect auto dealers selling used vehicles. If your business belongs to this group, it's important that you are well acquainted with the new rules. That's how you can ensure you are in full compliance with FTC's requirements.
What is the Used Car Rule? It requires car dealers to display a special window sticker on used vehicles for sale, which is known as the Buyer's Guide. The amendments alter the disclosures car businesses are required to include on the sticker.
The regulation formerly was known as the Used Motor Vehicle Trade Regulation Rule and was in force since 1985. The new rule has been effective since January 27. Its purpose is to provide complete information for buyers so they are aware of the conditions of the used-vehicle sale. As with car-dealer surety bonds, the rule also aims to protect consumers from potential unlawful practices on the side of vehicle sellers.
Let's review the stipulations in the new Used Car Rule, and what you have to do to stay compliant.
Seven Revisions to FTC's Used Car Rule
After more than four years of consultations with the public and industry specialists, the FTC released the approved changes to the Used Car Rule in November 2016. The main changes are formulated in seven points:
"As is" sale: The FTC altered the definition of used-car sales without a warranty (applies only to states which allow such sales).
Third party warranty/service contract: A box was added to the Guide in which dealers can indicate whether a third-party warranty applies, or whether a service contract is available.
Unexpired manufacturer's warranty: A box was added in which dealers can indicate whether the vehicle has an unexpired manufacturer's warranty.
Air bags and catalytic converters: Added to the Guide's list of defects that can happen with used vehicles.
Vehicle history report and open recalls: Added statements to urge buyers to check the vehicle-history report and see if there are open recalls on such vehicles.
Statement in Spanish: Added a statement in Spanish in the English Buyer's Guide that urges Spanish speakers to demand a Spanish Buyer's Guide in case the sale is conducted in Spanish.
Receipt of acknowledgement in Spanish: Added a translation in Spanish of the acknowledgement of receipt of the Buyers Guide that dealers may use to confirm consumers received the Guide.
Read the full article from WardsAuto: https://wardsauto.com/dealer/new-used-car-rule-compliance-worth-double-checking