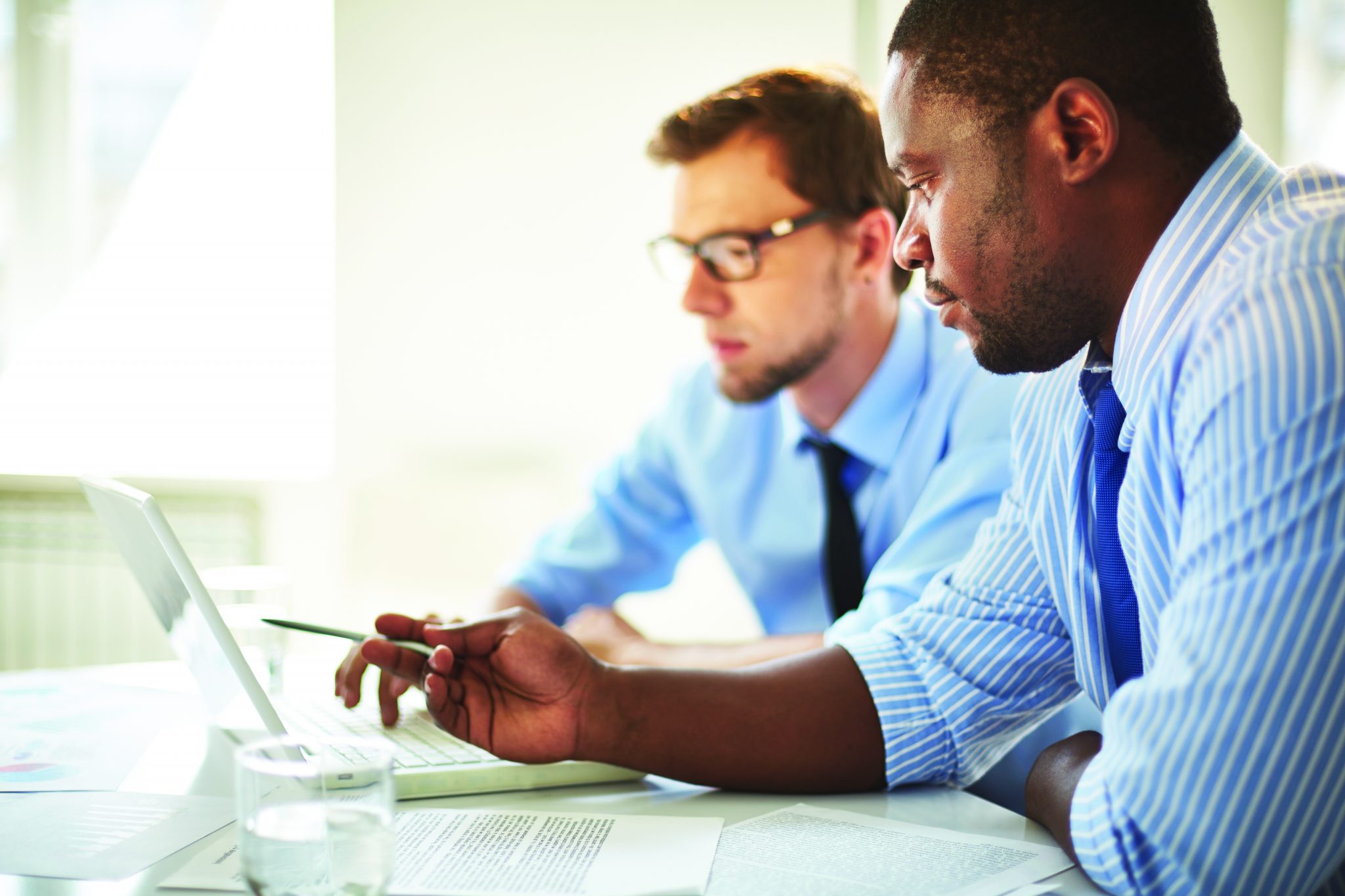 Both the U.S. Senate and the House recently approved a resolution to repeal the Consumer Financial Protection Bureau's (CFPB) dealer participation guidance (at this writing, all that remains to rescind the guidance is President Trump's signature). It's clearly good news for auto dealers who count dealer markups as an important profit center. (And I bet the auto finance lenders that were fined tens of millions of dollars for unproven acts of discrimination want their money back from the CFPB!!)
However, the whole issue of dealer markups brings attention to the archaic indirect lending process. It's no surprise that today's car buyers dislike the current process. They crave transparency and want to be able to do much more online, including selecting their preferred vehicle (and negotiating pricing!), understanding their trade-in value and even getting payment and finance terms up front. Two out of three of these consumer preferences are starting to happen online. While while getting real payment and finance terms upfront remains a huge pain point, it is something I ultimately believe will inhibit online car buying online from gaining traction.
Where's the Profit?
For auto dealers, the same three aspects of the sale are necessary in order to understand total profit. However, dealers often struggle with the same missing puzzle piece: lack of transparency in the finance process.
A good example is auto manufacturers' advertised incentives. When an ad touts something like "Payments of $299 per month with $1000 down for 60 months," the fine print usually includes the disclaimer "on approved credit." And, more than not, the offer will be tied to tier one credit guidelines from the auto manufacturer's captive finance company. However, a large segment of consumers do not qualify for tier one credit, so they are in a sense setting up false expectations about what a consumer's actual payments might be. I'm not implying that this is intentional – the OEMs are doing their job to encourage consumer interest and get them to engage with the brand and the dealer.
The unfortunate result is a gap in transparency that feeds into consumers' distrust of auto dealers and ends up getting reinforced downstream in the sales process when the consumer is told by an auto dealer that they actually don't qualify for the finance terms advertised by the manufacturer's captive finance company.
The disconnect creates friction for both dealer and consumer.
It is this fundamental inability to match real finance terms to a consumer's credit qualifications that represents the major missing piece of the "digital retailing' puzzle – yet it is absent in the current massive buzz around digital retailing. A buzz that, in my opinion, often misses the point.
The Online Sales Process is Misplaced
In a recent dealership survey conducted by eLEND Solutions, 84 percent of auto dealers say they are willing to adopt more digital retailing tools, yet, 52 percent define digital retailing as merely listing inventory on their own website, third party shopping sites (e.g. Autotrader, Cars.com, etc.) and social media platforms (Facebook, YouTube, etc.). Only 10 percent of auto dealers defined being able to facilitate the entire sales and F&I process online and contracting the sale as digital retailing, yet think it is still years away.
The reality is that digital retailing is still in its infancy and the emphasis on completing the sale online is misplaced. The fact is, most consumers still want to finish their purchase in store, at the dealership. A recent study_ indicated that eight in 10 consumers would never purchase without a test drive while seven out of 10 want to see the vehicle first, both things that are traditionally done at dealerships.
What consumers actually want in their digital experience is a more seamless and transparent transition from online shopping/research to in-store buying. For example, today's tech-savvy shoppers simply assume that what they do on a dealer's website (such as indicating vehicle preference, negotiating a trade in, etc.) will be connected to the showroom sales process, saving them time when they go to buy the car.
But what they find is often quite the opposite. This is partly because most online retail tools used by dealerships today are stand-alones without significant integration between the dealership website, CRM, F&I and DMS platforms. This leads to a less than effective online – and offline – experience for the consumers. Nothing annoys a consumer more than having to repeatedly provide the same pieces of information.
Sadly, most vendors are more interested in protecting the status quo than in moving to an open model that supports the evolving sales and finance processes. The lack of collaborative sharing of consumer information among vendors contributes to the downtime, disconnects and profit leaks that happen in store.  With only 1 percent of consumers satisfied with the current in-store sales and finance process, digital retailing should be about letting consumers start and stop when and where they want online and seamlessly pick up where they left off when they get to the dealership. This means creating a more open collaborative vendor ethos.
Simply moving this fragmented in-store process online is not going to solve consumers' dissatisfaction, nor protect profitability per transaction for the auto dealer. If the dealership in-store process is plagued with bottlenecks, disconnects and profit leaks, shouldn't that be improved first?
Sales — Meet Finance
It's well known that the biggest disconnect in the in-store process is between Sales and Finance. More often than not, Sales and Finance operate as silos, independent of each other. Finance terms discussed in the negotiation process seldom include the finance department or its lenders. The sales desk uses educated guesswork to match up the consumer's qualifications to finance terms with enough mark-up to ensure the deal gets financed through the traditional shotgun methodology.
It is typically not until long after the deal has been negotiated that the potential profit the dealer might receive in dealer finance participation comes to light. That's because the biggest disconnect is a fundamental lack of transparency between auto dealers and their lenders.
To complicate matters, some of the biggest lenders in the country are moving to complex black box automated decision platforms that come into play after a deal has been negotiated. This may result in quicker decisioning but even less information is being shared with dealers before/during the negotiation process. No wonder consumers are frustrated.
Since payment terms are as important to most consumers as the purchase price itself and, with approximately 13 percent of all contracts having to be rewritten, moving finance to the front of the sales process simply makes sense. Auto dealers would be able to put the customer in the right vehicle, with the right deal structure matched to their actual qualifications, while speeding up the process and increasing profits and consumer satisfaction.
Until the transparency disconnect around finance is resolved and moved to the front of the sales process, whether online or in-store, the time it takes to sell vehicles will continue to frustrate consumers. Dealers will continue to deal with bottlenecks, disconnects and profit leaks in the transaction.  And until vendors (and lenders) start to work more collaboratively to the benefit of dealers and consumers, the march to digital retailing will remain a slow trudge.
Bottom line: Until finance is moved forward in the sales process, digital retailing will not reach its full potential.