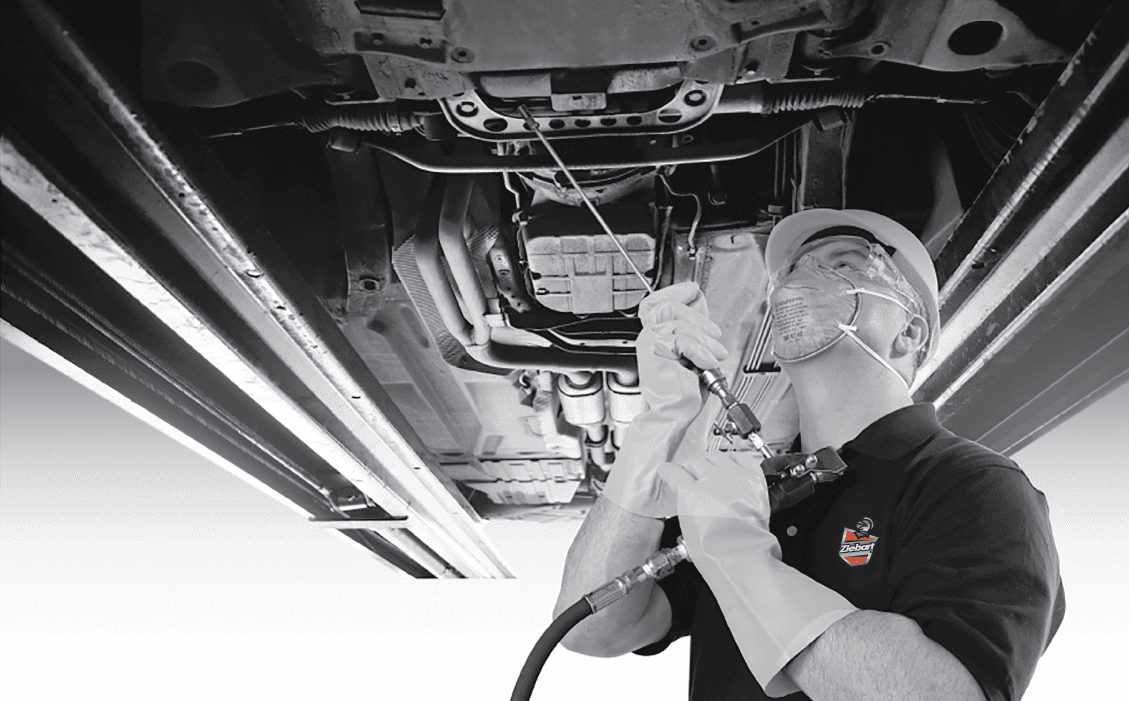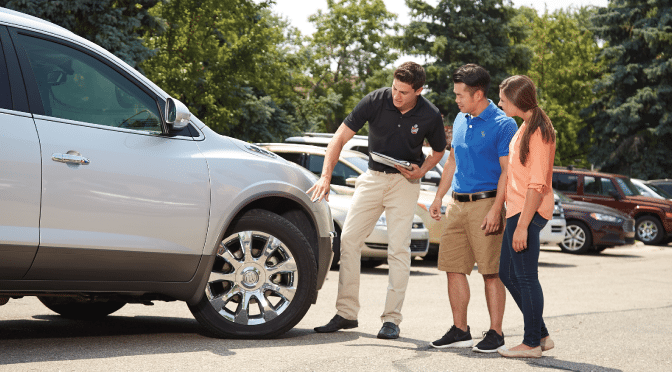 A recent study conducted by Ziebart International Corporation, to better understand consumer's purchase habits within the Detailing and Auto Protection markets, found consumer's number one reason for purchasing aftermarket appearance protection products like Undercoating, Rust Protection, Diamond Gloss® Paint Protection, etc. was because they wanted their vehicle to last longer. In line with mechanical, body and electrical investment, consumers rank the appearance of their vehicle high on the list when it comes to investing in the longevity of their vehicle.
If a consumer is planning on trading in, or even keeping their vehicle forever, they view aftermarket appearance protection as a means of saving them money. By purchasing aftermarket appearance products, they are saving themselves from having to possibly repaint or fix costly damage from unforeseen circumstances leading to corrosion and rust. Second to saving them money, they believe these products will bring them an increased resale value at trade in, a fact made clear by Kelly Blue Book's ranking of paint and body damage.
In the Midwest and Northeast markets, consumers are also concerned with protecting their vehicles from harsh weather and salt damage. Over 10 million pounds of salt are poured on local U.S. highways each year.  The need for aftermarket protection products is at an all-time high, shown by Ziebart's consistent year-over-year sales increases for the past three years in Undercoating and Rust Protection sales in our U.S. retail locations and Associate Car Dealer partners. This is due to an increase in consumers financing vehicles for up to 84 months, to help make larger ticket vehicles more affordable. Consumers are keeping their vehicles longer and want to keep them looking great for as long as they own their vehicle.
These consumers also noted they felt proactive and responsible when purchasing aftermarket rust protection. They want to keep their second biggest investment (next to their home) protected. We especially see this trend in Gen X and Millennials, as they are more cost conscious based on the struggles they saw their Baby Boomer parents face in 2007-2009. While they are cost conscious, they noted they were willing to spend more on a protection service of the highest quality.
Coming up on 59 years since Ziebart's founder, Kurt Ziebart invented the rust protection process, Ziebart continues to come out on top in brand opinion. Our customers rank the amount of time our rust protection lasts, the quality of our materials and the quality of our work as superior to any of our competitors. Our global franchise network of 400 licensed locations, with 950 service centers, in 33 countries, offers a full line of appearance and protection services for both the interior and exterior of vehicles.
The company selects Associate Car Dealer partners to sell their proprietary products to their new or used vehicle customers, based on the dealers need to offer best-in-class aftermarket appearance protection products, with industry leading warranties and their willingness to be a true partner. Our stores want your sales staff to stay on top of their game. Partnering with us ensures ongoing sales staff training and profitably reviews via monthly sales penetration discussions. On average, our Associate Car Dealer partners see 20-30% aftermarket penetration due to anchored Ziebart retail location pricing. To learn more and apply to become a Ziebart Associate Dealer, visit ziebart.com.
Larisa Walega, Director of Marketing, Ziebart International Corporation