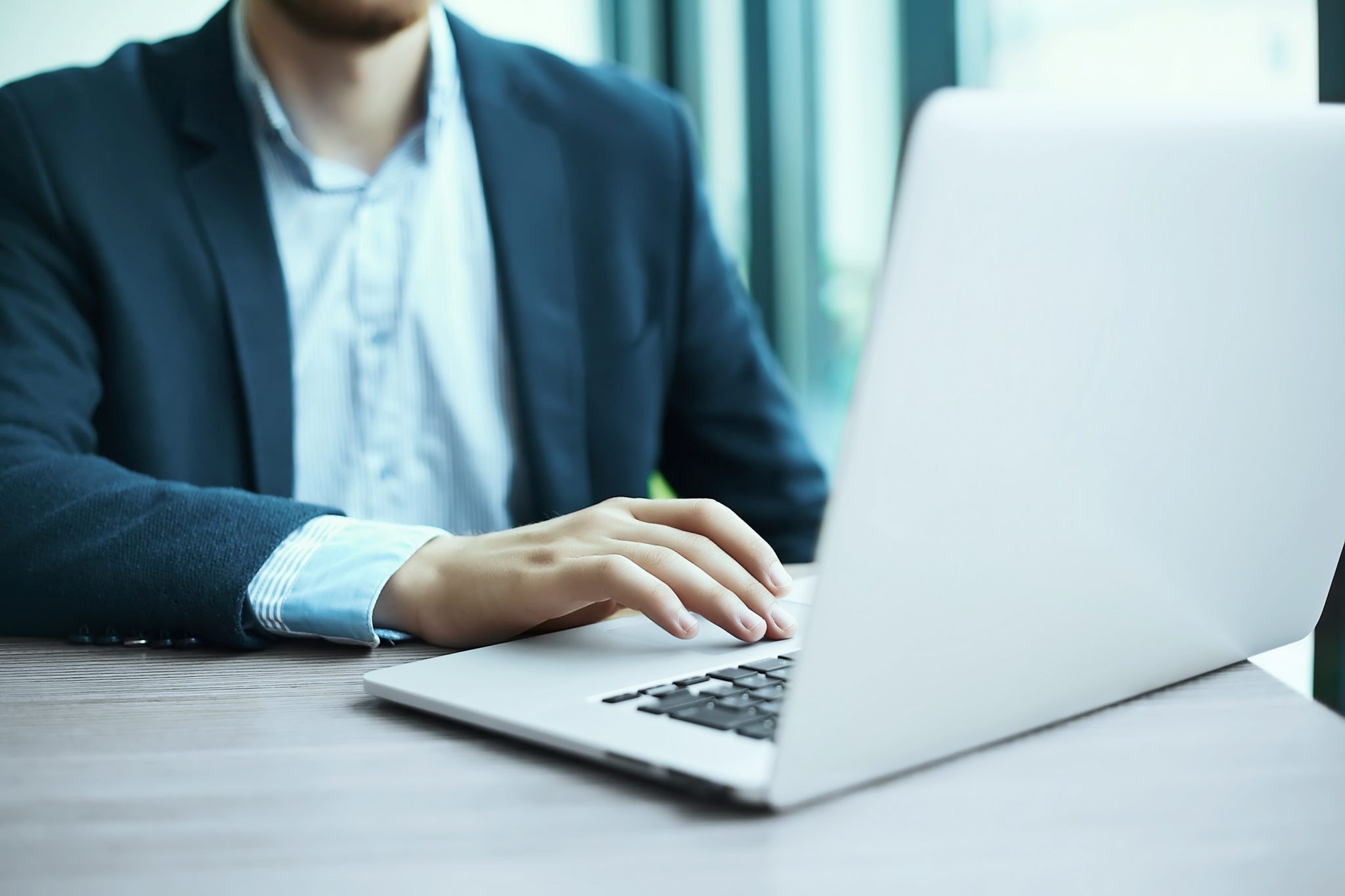 You count yourself as a progressive dealer, a champion of trends, with an eye on streamlining your process and creating a customer-first experience. You know things have changed, and you're intent on selling cars the way customers want to be sold. You go to conferences, learn from the best and listen to experts and then go back to your store to apply the best practices you learned.
"Digital retailing," the latest buzz phrase bombarding dealers, is being touted as the next obvious step to bring your dealership's processes more in line with consumer expectations. You get it, and feel like you're ready to roll – but what does it all mean? And how can you best implement digital retailing technologies in your sales and finance process – online and in-store?
Is your team really open to evolving the sales and finance process? Or are they more comfortable with the status quo because they know they can make their numbers the traditional way and trying something new might hurt both their – and your – bottom line?
That's something interesting to think about.
We recently took the pulse of dealers to see how they perceive digital retailing and what the future might hold. The results were intriguing. First, we were surprised at the apparent disconnect between a desire to adopt digital retailing and the actual implementation. While more than eight out of 10 dealers surveyed described themselves as progressive and willing to adopt more digital retailing tools, a majority said that over 50 percent of their process remains manual and paper-based.
Survey results indicated a significant gap between intent and practice. That's not entirely surprising given how nuanced every dealership's sales process can be, as well as the varied access to digital retailing products. The findings paint a clear picture: Dealer managers are increasingly ready to embrace digital retailing, but the availability of real-world solutions, among most dealerships surveyed, lags behind that desire.
What is Digital Retailing, Anyway?
Ninety-three percent of dealers overwhelmingly agreed that their website should operate as a 'digital' showroom. However, the majority defined "digital retailing" as simply listing inventory online, versus starting more of the deal online – or even in-store via a mobile app. Still, dealers are ready and willing to take digital retailing to the next level. Sixty percent said that if they could add more tools to make their website more transactional, they would; 84 percent said they plan to adopt more digital retailing tools.
This is great news because one of the key benefits of digital retailing really is enabling a consumer to start and stop the deal – where and when the customer wants it to…and then to seamlessly resume the process in the store. Unsurprisingly, there's an undercurrent of caution in terms of making wholesale changes to a store's current processes. Seventy four percent surveyed are taking an incremental approach. This is really based on two key barriers: reluctance to change and the expense/effort associated with integrating new products from multiple providers.
The latter points to a significant industry issue. Technology vendors need to work together, collaborate and commit to delivering the tools dealers require to create a more seamless, end-to-end buying experience that sells more cars faster and, most importantly, improves profitability.
Cutting the Confusion
Today, dealers are faced with a confusing array of digital retailing products and platforms. There are also very different interpretations of what digital retailing even means! Some insist that digital retailing is defined as bringing every aspect of the transaction online.
In my opinion, this hugely underestimates the power of the in-store experience. Instead, I define "digital retailing" as the tools that enable the consumer to initiate parts of the deal online – including the three pieces of information they want the most. These three parts are: 1. vehicle of interest and transparent pricing; 2. trade-in valuation tools; and 3. consumer qualified payment information.
Most importantly, these online tools must connect with your in-store sales process.  Today's shoppers expect to seamlessly resume in-store where they stopped online. If you agree, as most dealers do, that profits are determined by sales and sales is determined by your sales process, a seamless online to in-store transition is essential to creating trust and satisfaction with your customers.  
The Need for Speed – and Customer Satisfaction is Key Motivator
Dealers overwhelmingly agree that they should "Sell the car the way the customer wants to buy it by letting shoppers start and stop when and where they want, online or in-store." Something digital retailing certainly makes possible. Also, a key benefit of digital retailing is speeding up transaction times – something we know both dealers and customers want. In fact, 68 percent of dealers surveyed identified shorter transaction times as the top benefit to moving to a digital retailing sales model.
It's a well-established fact that speed and efficiency connect strongly to improved CSI scores, and dealers are very motivated to improve. A full 90 percent want their sales experience to take less than two hours, but less than half are currently achieving that objective. This can, in part, be attributed to dealers' speculative view of new digital retailing technologies, as well as entrenched legacy processes and the inherent complexity of deal structuring and car financing. However, a key culprit is also the industry's inability to deliver a consistent, end-to-end digital retailing experience that works for consumers and dealers.
Where There's a Will…
The dealership 'will' is seemingly there – but adoption continues to lag behind intent.  You have to decide for yourself what technologies and workflows work best for your unique business needs, your customers and your brand.  Regardless of your definition of digital retailing, the only way it will deliver on the promise of a better customer service, faster deals and a more efficient sales and finance process is if the technologies can be leveraged between all your preferred service providers involved in the deal flow.
I predict this will change as progressive vendors develop platforms and products that allow for easy integration with other industry solutions available in the marketplace.  The good news is that vendor collaboration and cooperation means real-world, workable digital retailing solutions are just around the corner for any dealer interested in creating a best-in-class 'customer first' experience.