Inside Automotive: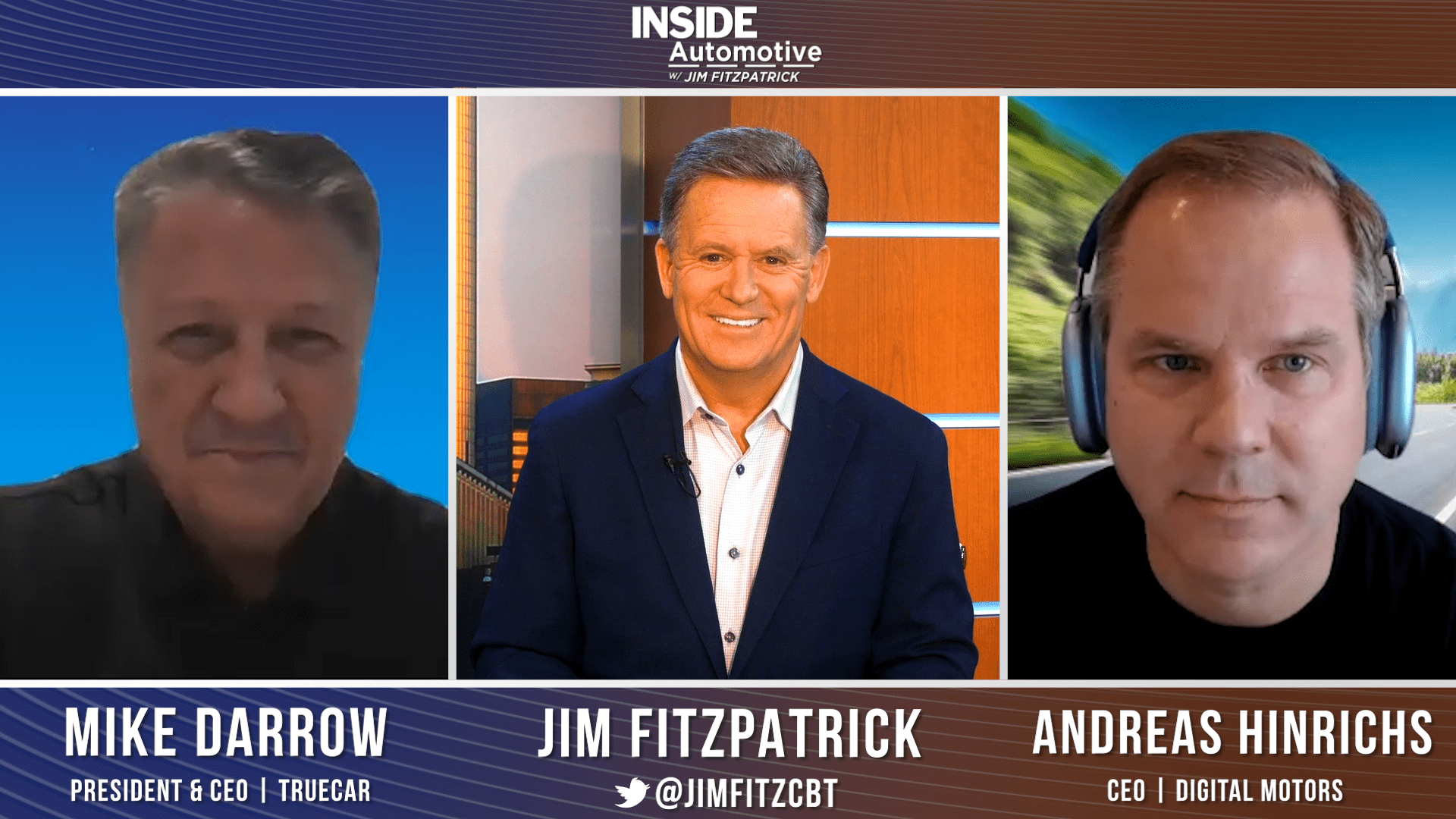 Why car dealerships must offer customers a seamless way to transact online
As we recently reported on CBT News, TrueCar has acquired the automotive retail and financial technology platform Digital Motors. Today on Inside Automotive, we dive into the details of this acquisition and the impact it will have on TrueCar and its customers. We're pleased to welcome Mike Darrow, the President and CEO of TrueCar, and we're also joined by Andreas Hinrichs, CEO of Digital Motors. Watch the complete segment here.
Headlines:
Ford's overall U.S. market share increased to 12.9% in June as sales outperformed other automakers in the industry. Ford sales increased 31.5% over a year ago, but the industry as a whole saw an 11% decline in sales due largely to continued supply and semiconductor chip shortages. Gains in market share were driven by the F-Series, Explorer, and Expedition, as well as the sustained, rapid growth of battery-electric vehicles.
Tesla reported its 2022 second-quarter production and delivery numbers on Friday. According to the EV giant, deliveries took a tumble at 254,695, which is about 2,000 fewer vehicles than expected. Tesla produced 258,580, which is significantly less than its first-quarter production total of 310,048 vehicles. Tesla believes numbers decreased because a major factory in Shanghai was locked down for four weeks due to the spread of COVID-19.
Stellantis joins other automakers that have reported underwhelming sales and production this quarter. Vehicle sales by Stellantis are down about 16% in the second quarter of 2022. There is tight inventory for popular models as well as supply-chain challenges forcing automakers to slow down. General Motors, a close rival to Stellantis, reported a 15% decline in light vehicle sales this quarter.
U.S. Treasury Secretary Janet Yellen and the Senior Economic Official in Beijing, Vice Premier Liu He of China, met earlier this week to discuss ways to decrease inflation and balance the global economy. The conversations were initiated by the United States, according to readouts from both parties. These talks come on the heels of a Wall Street Journal report that the Biden administration may soon remove certain tariffs on Chinese goods as soon as this week.
News & Opinion: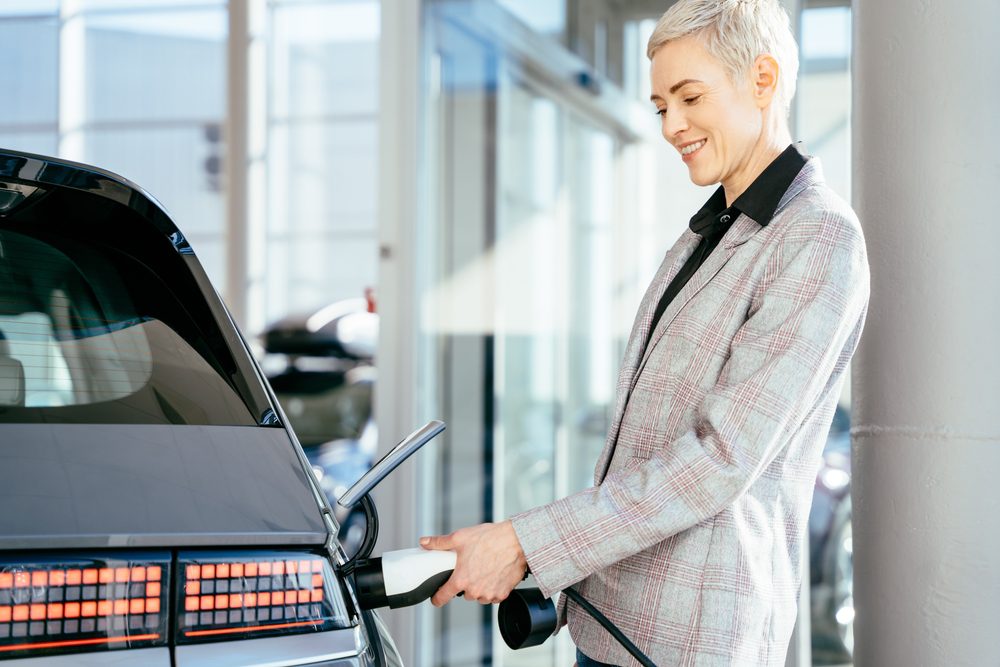 How can car dealers prepare to serve future EV customers?
As EVs settle firmly into a mainstay, dealerships must regard their role in the coming electric future. True, internal combustion engines (ICEs) are not going anywhere soon; many projections don't have ICE sales peaking until the late 2030s. However, dealerships should consider that not only have EV sales shown tremendous growth year over year with no sign of stopping, but they have also received significant boosts due to supportive energy and infrastructure policies and unexpected global phenomena, such as fuel shortages. Dealerships planning to stay ahead will create and execute a clear, workable transition plan that reflects their locality, EV infrastructure, and consumer learning curves. Read More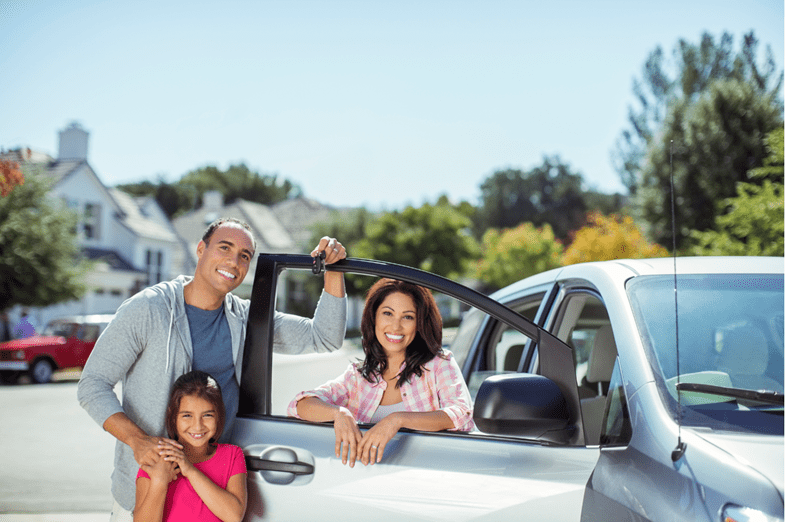 How to save your customers time at the dealership without compromising relationships
In 2019, McKinsey said, "The automotive customer experience can often feel outdated and inferior, especially for younger customers, who seem to be losing interest in car ownership and prefer more convenient and flexible mobility options such as ridesharing which might lead to totally new mobility concepts." Most dealership leadership would agree that a customer's time is a valuable asset and should be treated as such. A customer's time is worth so much that many businesses have started offering "time-saving" options to increase sales. Over the past two years, dealerships have been forced, for example, to rediscover the benefit of pick-up and drop-off services. Read More
---
Did you enjoy this automotive newscast? Read other articles on CBT News here. Please share your thoughts, comments, or questions regarding this topic by submitting a letter to the editor here, or connect with us at newsroom@cbtnews.com.
Be sure to follow us on Facebook, LinkedIn, and TikTok.
While you're here, don't forget to subscribe to our email newsletter for all the latest auto industry news from CBT News.