Inside Automotive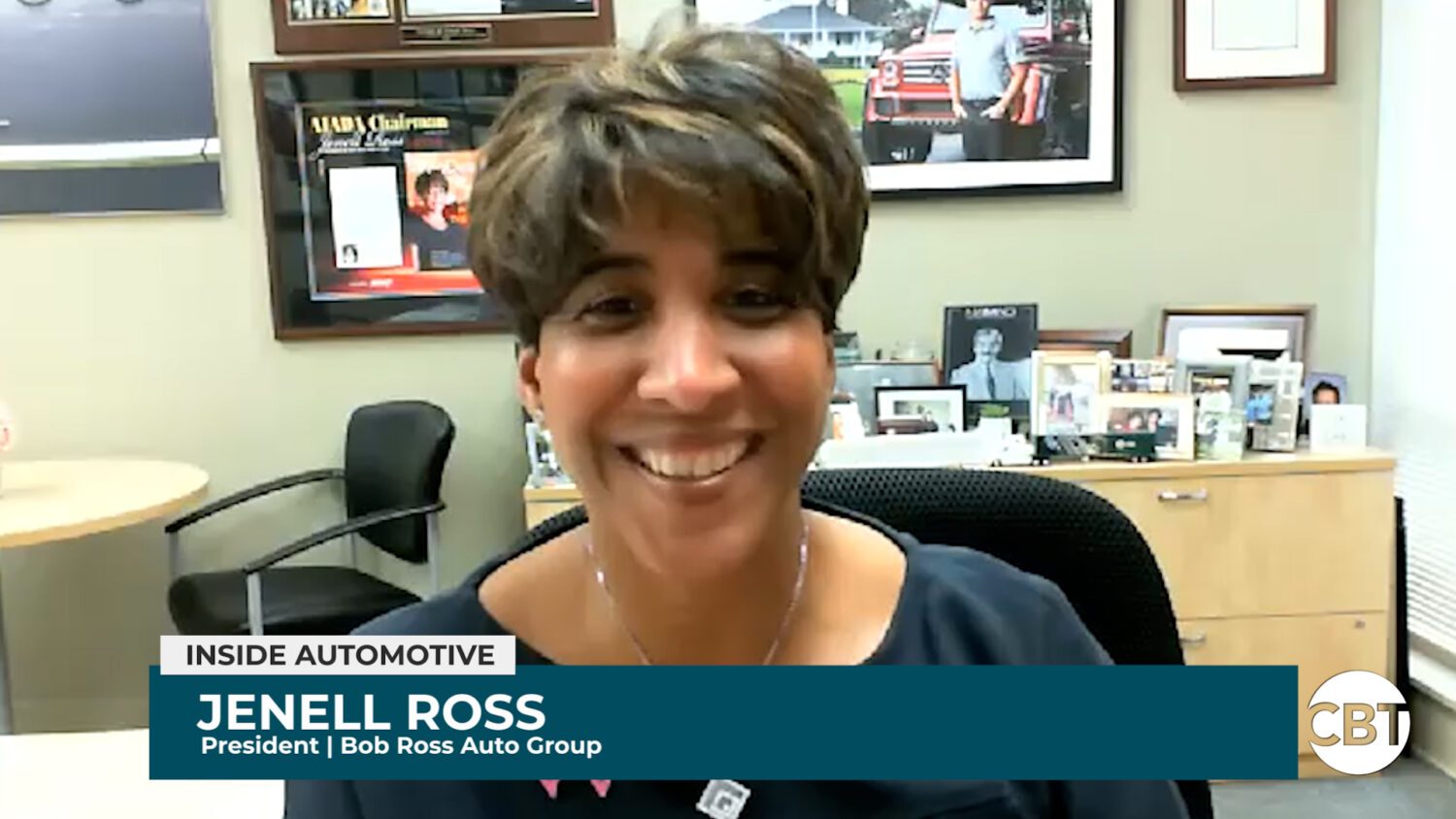 Why education creates opportunities for female dealers to succeed — Jenell Ross
As February progresses, we will continue to recognize Black automotive dealers and their accomplishments in the business. Jenell Ross, President of Bob Ross Automotive Group, is the first African-American woman to run a Mercedes-Benz and Buick GMC dealership. On today's Inside Automotive, we'll hear Jenell's thoughts on where the industry sits today and where it's headed. Bob Ross Auto Group is proud to serve drivers in Centerville and the neighboring Ohio areas. Watch full segment here.
Top Stories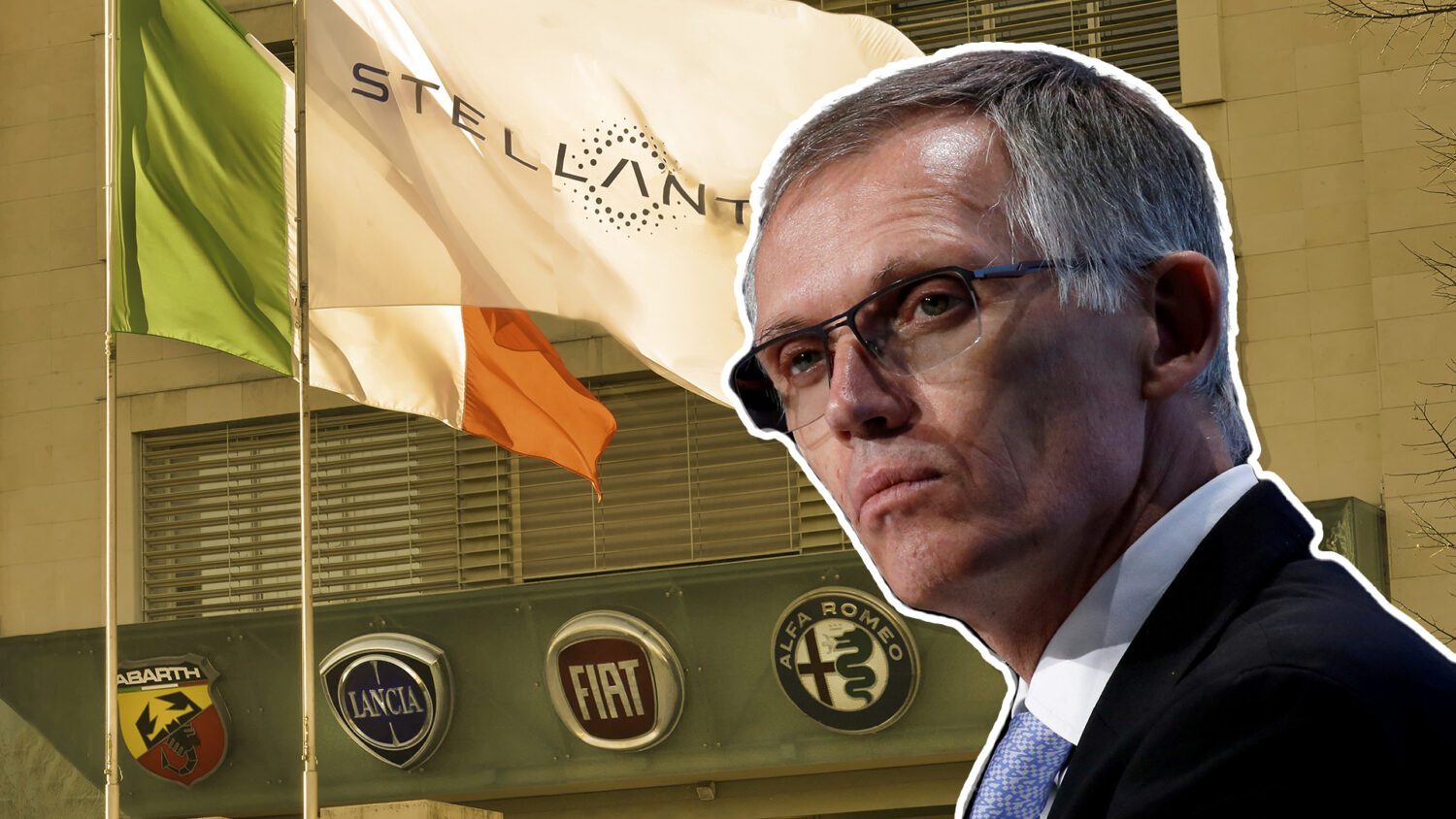 In its full year report, Stellantis unveiled record profits and a payout of nearly $15,000 to qualified U.S. Auto workers. The company's net profit rose 26% from $15.2 billion in 2021 to $17.9 billion last year. Electric vehicle sales climbed 41% to 288,000, which the report attributed to its growing BEV lineup. The automaker expects to have more than 75 electric models by 2030. U.S. Employees represented by the United Auto Workers union are eligible for $14,760 in profit-sharing, based on hours worked. Read More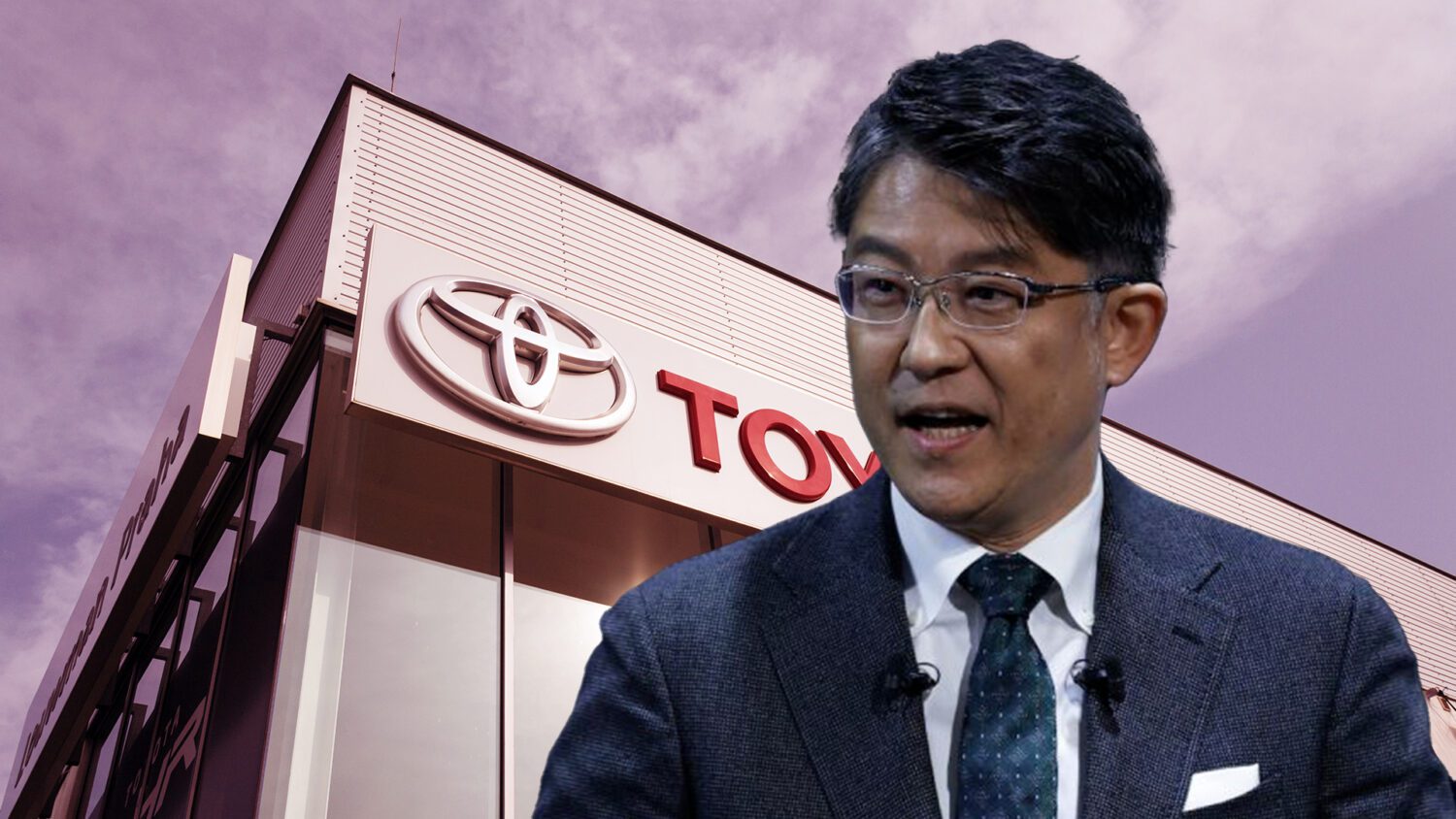 Upcoming Toyota chief Koji Sato is weighing the possibility of opening an electric vehicle factory in the U.S. By 2025. According to a report from Japanese publisher Nikkei Business, the facility will primarily build SUVs with a 10,000 unit monthly target. Although Sato, formerly the chief branding officer for Lexus, has yet to officially start his role as CEO, he has made clear his intentions to accelerate the automaker's electrification strategy, which under its current leadership, fell far behind other global automotive brands. Read More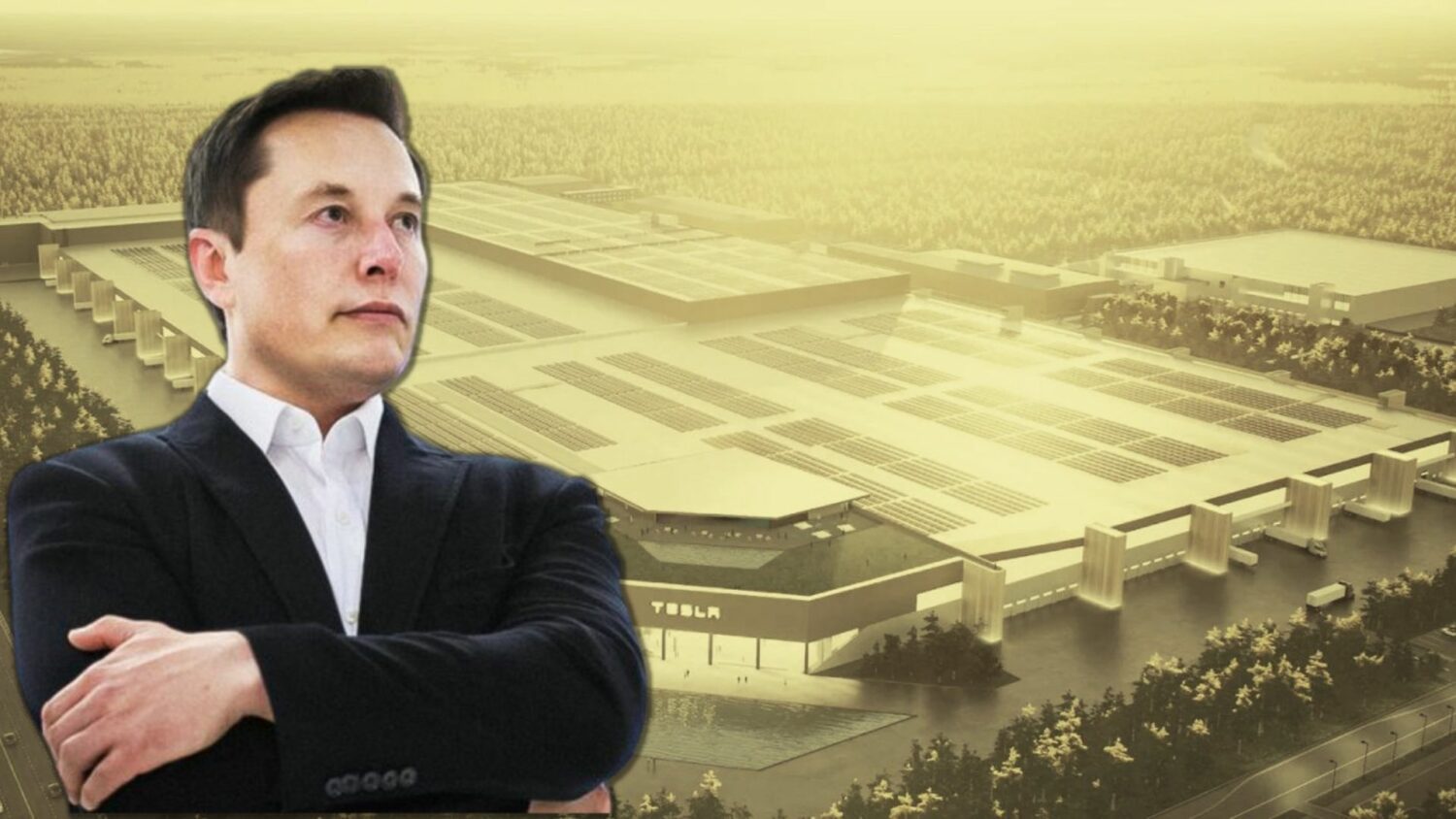 After the arrival of the Inflation Reduction Act's domestic manufacturing incentives, Tesla has decided to shift part of its battery production efforts from Germany to the U.S. Although the luxury automaker will continue assembling batteries and individual components at its Berlin-Brandenburg factory, plans to manufacture full cells have been scrapped. Instead, the brand will ramp up efforts at its California and Texas facilities, which will not only improve the tax credit eligibility of its vehicles, but also qualify Tesla for additional battery cell incentives, which pay $35 per kilowatt hour of capacity. Read More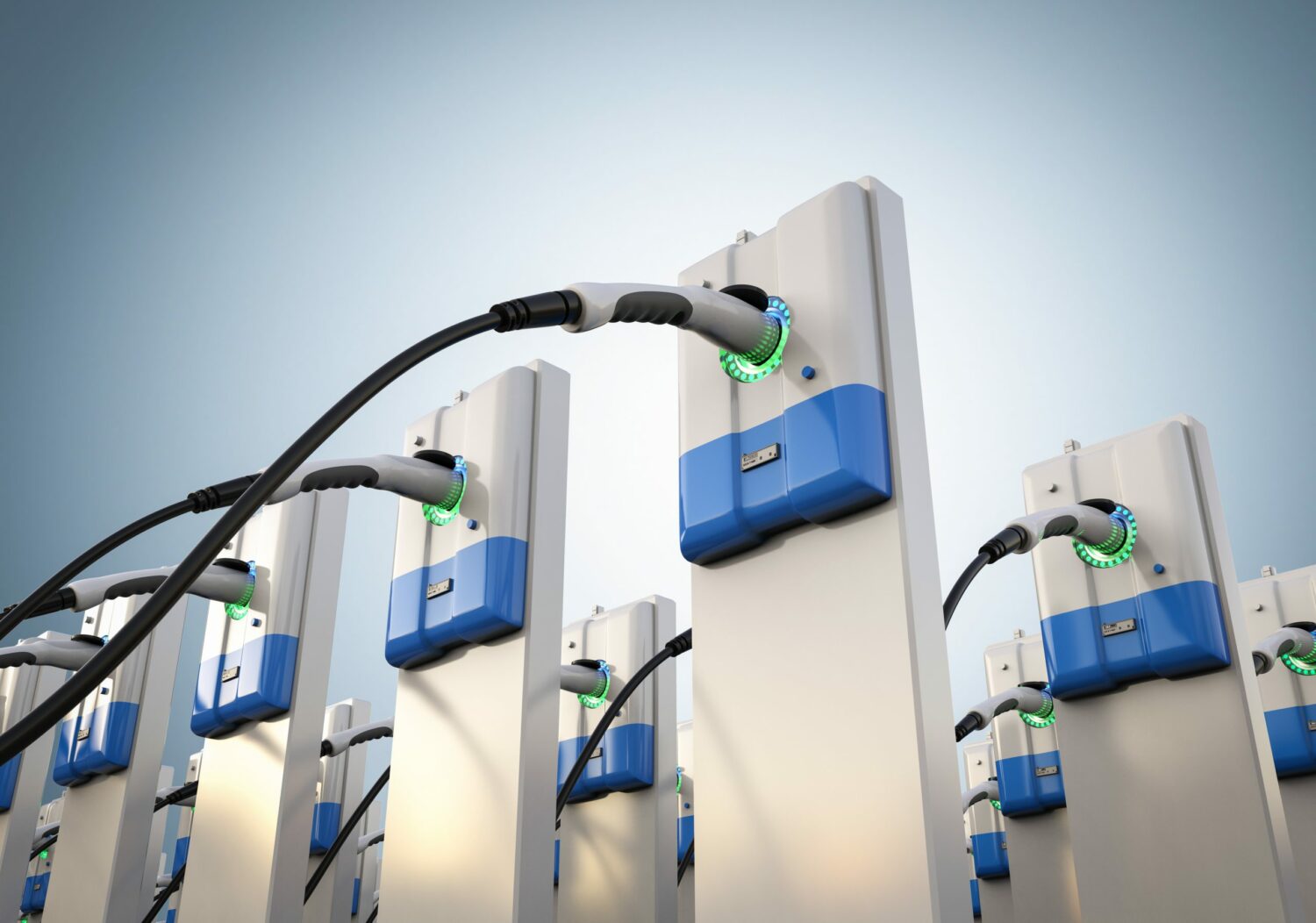 On Tuesday, restaurant chain Subway announced plans to build electric vehicle charging parks at certain locations in the U.S. The parks, titled Subway Oasis, will feature dining spaces, bathrooms, wi-fi and playgrounds. Subway is partnering with charging providers Genz EV solution and RED E Charging for construction, but has yet to reveal when it expects to open the parks. Subway will be the second major fast-food brand to make EV charging available at their restaurants, after Taco Bell revealed plans to add stations to over 100 California locations. Read More
For Dealers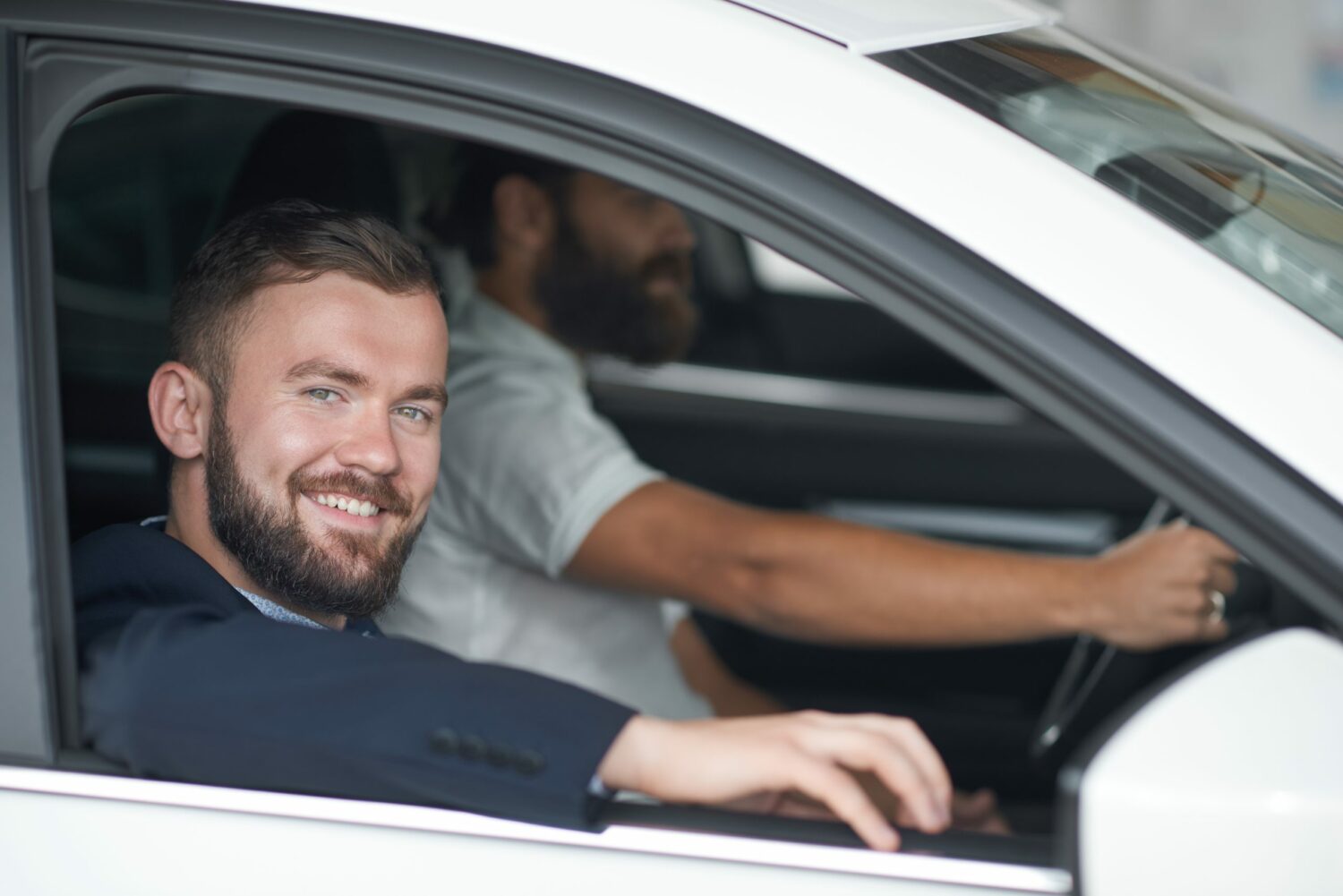 Is there room for fixed F&I pricing at your dealership?
Who likes to haggle? No one. But in F&I this has been seen as not only expected but customary for decades. No two buyers tend to get the same price for F&I products. But could fixed pricing have a logical use case in today's dealership environment? Maybe…A fixed price for F&I products is a better and more trustworthy approach for all customers yet it has not been widely adopted. Why? What are the benefits of offering set pricing and how can it reduce the friction between F&I and the buyer? Read More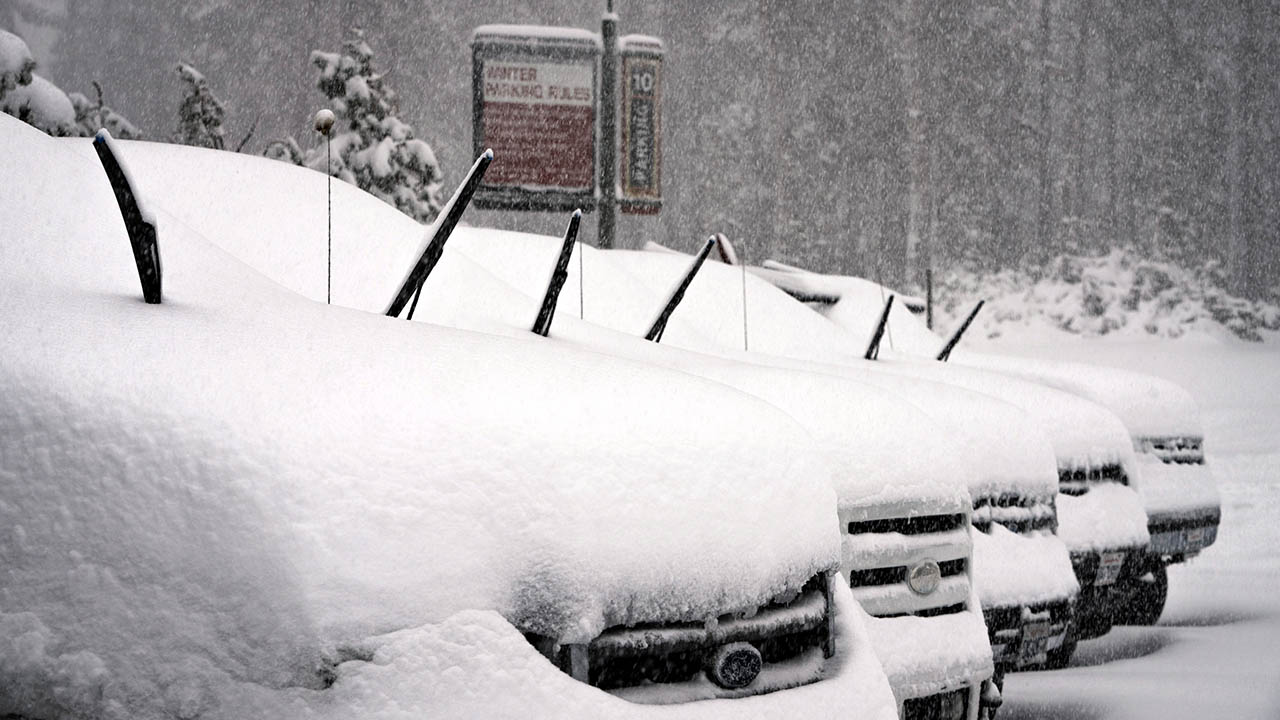 How to make sure your dealership is prepared for any disaster
"Hope for the best, prepare for the worst" is a proverb that dates back hundreds of years. It's also a phrase that car dealers should take to heart regarding disaster preparedness. Having a worst-case scenario plan in place can mean the difference between an operational hiccup and financial ruin. Last September's Category 4 Hurricane Ian put many Florida car dealers in emergency mode, and those with defined plans got back to business that much quicker. Having these procedures ready makes sense for car retailers of all sizes. Read More
---
Did you enjoy this newscast? Please share your thoughts, comments, or questions regarding this topic by connecting with us at newsroom@cbtnews.com.
Be sure to follow us on Facebook, LinkedIn, and TikTok to stay up to date.
While you're here, don't forget to subscribe to our email newsletter for all the latest auto industry news from CBT News.