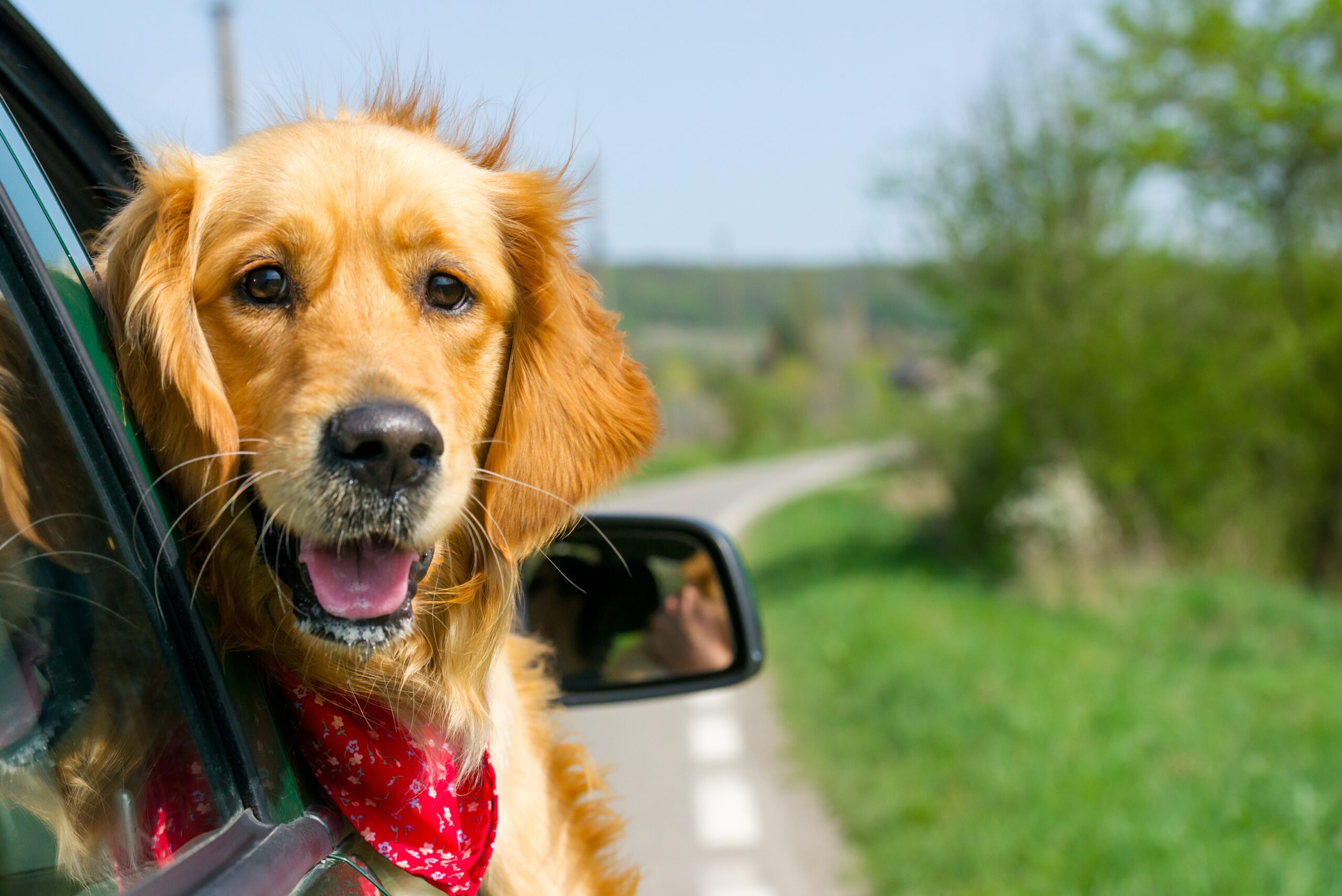 ATLANTA – Autotrader, today announced its fourth consecutive celebration of National Dog Day on August 26. To mark this special occasion, Autotrader recently conducted a consumer survey naming the "Great Cars for Dog Lovers." Revealing that nearly two-thirds (or 63 percent) of dog lovers actively seek vehicles that accommodate their four-legged companion. With that in mind, Autotrader's editorial team curated a list of cars that offer comfort and safety features for both human and dog passengers.
"We've rounded up seven great cars that are perfect for dog owners," says Brian Moody, executive editor at Autotrader. "The vehicles on our list are equipped with key features such as fold-flat seating, rear seat covers and low ride height that allow dog lovers and their pets to have a safe, comfortable and enjoyable experience on the road."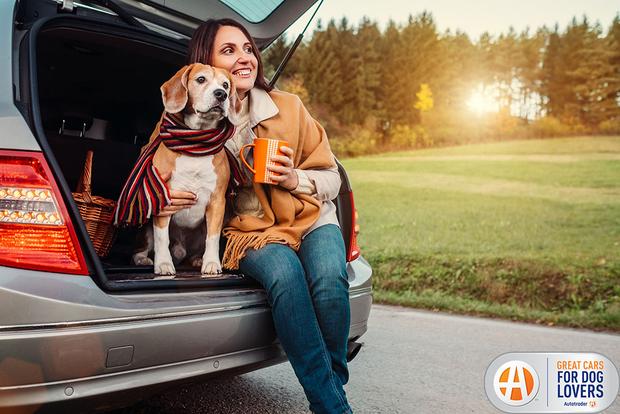 Vehicles on this year's list of "Great Cars for Dog Lovers" include:
2017 BMW X5
2017 Chrysler Pacifica
2017 Honda Fit
2018 Chevrolet Equinox
2018 Subaru Crosstrek
2017 Nissan Rogue
2018 Volvo XC60
*Models are unranked, listed in alphabetical order
To learn more from Autotrader's experts on the survey conducted, pet safety tips when driving, and dog-friendly dealership design, visit their website Autotrader.com/DogDay.
As a special edition to this year's celebrations, Autotrader is introducing a "New Dog Smell" car air freshener, giving dog owners the chance to freshen up their cars with a lovable puppy-inspired scent and relive that first ride home with their pet companion.
Autotrader is giving dog-loving car shoppers and owners a chance to get their hands on these limited-edition "New Dog Smell" car air fresheners – for free. To enter for a chance to receive one of these unique new products, consumers can simply visit Autotrader.com/DogDay and follow the prompts.
Additionally, for every air freshener given out, Autotrader will donate to Adopt-a-Pet.com, North America's largest non-profit pet adoption website, to help support the adoption and well-being of our four-legged friends – the real mission at the heart of National Dog Day.
For consumers unable to secure a limited edition car air freshener, Autotrader encourages dog owners to celebrate National Dog Day by taking their best friend on a road trip, and giving their car that new dog smell.