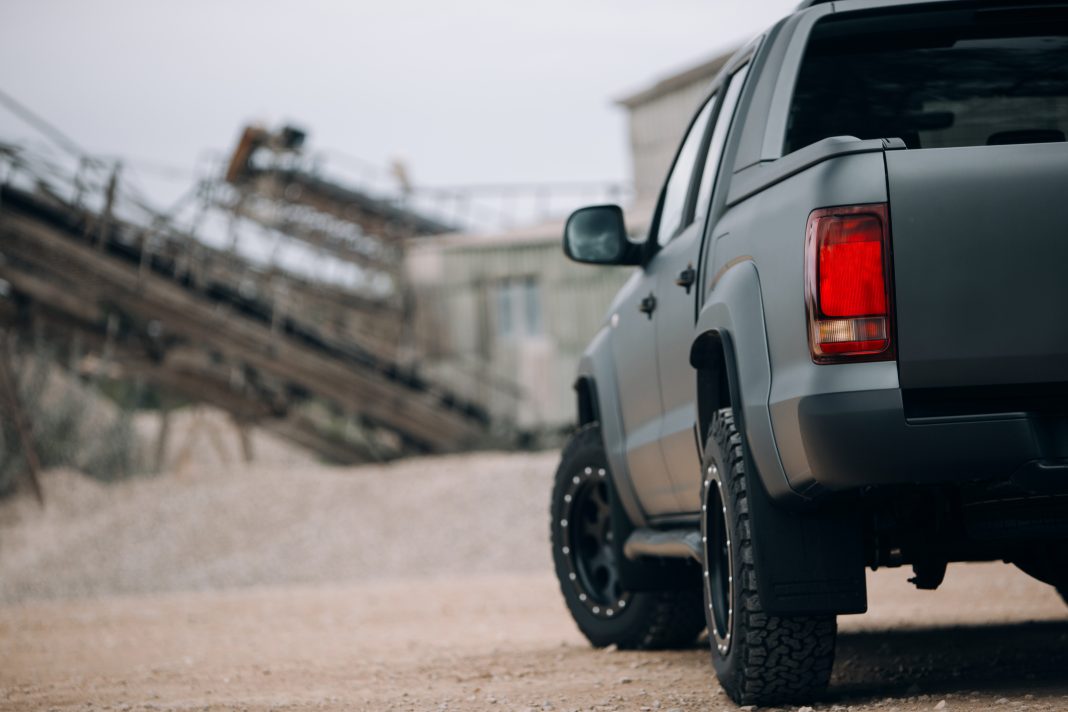 For the 2020 calendar year, pickup trucks swallowed up five of the top ten spots for best-selling models in the US. That's expected to continue when the numbers are reported for the 2021 sales year, and the Ford F-150 is all but guaranteed to take the top spot. The Chevrolet Silverado and Ram pickups are sure to be among the top sellers, and while models like the all-new Toyota Tundra and Ford Maverick won't crack the sales leaders, they're making waves and converting vehicle owners to truck buyers.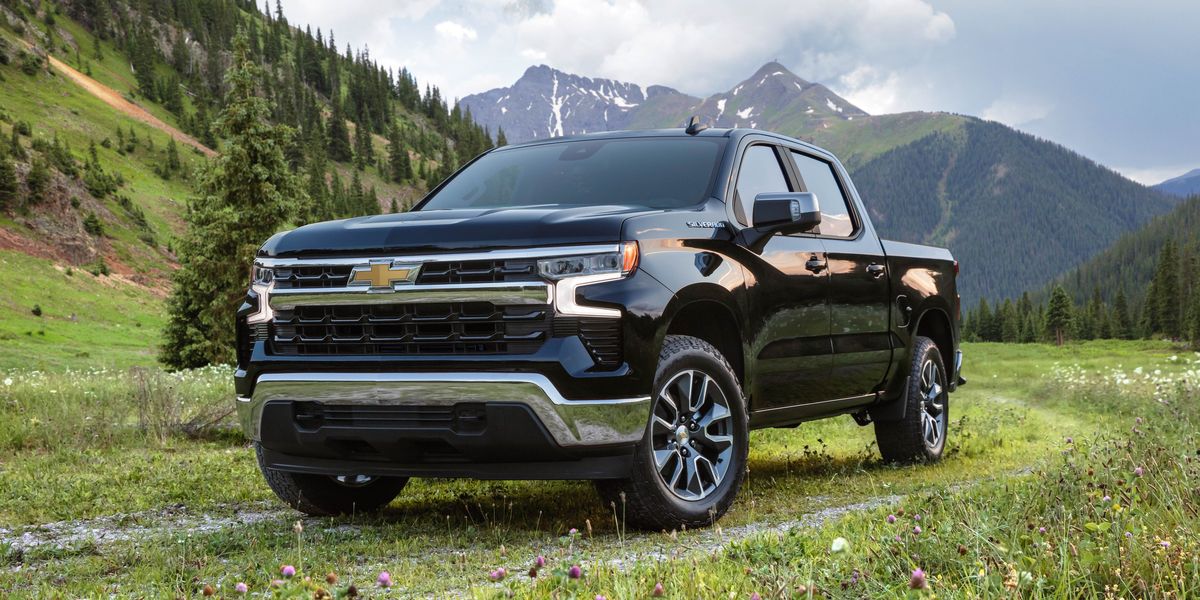 Through the ongoing chip shortage, carmakers have been pushing SUVs and truck manufacturing since they're the most desirable and profitable vehicles they make. And as the displays at last week's SEMA show in Las Vegas demonstrated, truck and SUV owners are keen to invest thousands in modifications and upgrades.
Truck rims and tires not only personalize a vehicle's look, but they serve as a functional upgrade. Whether a more purpose-driven tire to replace worn-out treads or an oversized mud-and-snow tire on Beadlock rims for offroad performance, it's a massive business to sell tires and rims to truck owners.
Manufacturers like Hankook have expanded their product lineups specifically to cater to truck owners. Hankook's Dynapro XT and Dynapro AT2 Extreme were announced last month, both high-quality all-season tires were also rated for severe winter conditions. Hankook president of PCLT sales Curtis Brison said when the details were announced, "What makes the off-roading and Overlanding communities so incredible is their enthusiasm and deep knowledge of every upgrade to their vehicle, and tires are no exception. Having the opportunity to further support that next adventure and expand our off-road Dynapro offering to include the XT and AT2 Xtreme, along with the heavy-duty MT2, is an exciting moment."
Unfortunately, dealerships capture very little of the tire sales business. It certainly hasn't changed much from roughly 9.5% of tire sales as noted in 2019 – though the trend at that time saw dealers losing market share.
What can dealerships do to address slumping tire sales?
Tell customers you sell tires
Somehow, an overwhelming majority of car owners don't realize that their selling dealership can sell them replacement tires. Management can doubt the veracity in those statistics when they're seen, but the proof is obvious when the number of repair orders absent new tires is looked over.
Dealerships have missed the mark at informing their customers they sell tires. Perhaps it's because two-thirds choose not to service at the dealership, or perhaps it's due to the perception that dealership service departments overcharge. With a high-ticket maintenance item at stake that's also a gateway for selling steering, suspension, and brake work, dealerships should make tire marketing a priority. The alternative is to continue losing tire sales and related services to other shops.
Match popular tire retailer benefits
Tire buyers shop around for the best pricing, but also for the best service options. That includes both the convenience of setting an appointment rather quickly as well as the aftersales support if there's a tire defect or leak.
Dealerships often fall short on their ability to set appointments in a timely fashion, even for selling and installing a set of tires. Customers may be able to overlook this, but it's very hard to justify slower service appointments as well as missing out on benefits from other shops. Costco's tire center tends to be the benchmark for tire servicing with free tire rotations and flat repairs, lifetime balancing, and free nitrogen tire inflation.
On a case-by-case basis, it can seem unreasonable to offer such services for every tire sale. However, looked at from an airplane view, the cost of unrealized brake and suspension repairs, as well as a higher likelihood of losing that customer for good, should be enough incentive to offer tire coverage.
Stock common tire sizes in popular styles
Tires can be nearly impossible to obtain in popular sizes and styles during shoulder seasons. Plan ahead and place an order for tires that fit popular models like trucks and SUVs. These types of customers especially are likely to want mid-grade or high-quality tires rather than economy or entry-level tires, and you'll lose their purchase to a competitor if you can't offer the quality tires they want.
Storage can be a problem, but finding a solution will pay off. It's truck customers you need to keep satisfied to ensure their loyal service for the future.
---
Did you enjoy this article from Jason Unrau? Read other articles on CBT News here. Please share your thoughts, comments, or questions regarding this topic by submitting a letter to the editor here, or connect with us at newsroom@cbtnews.com.
Be sure to follow us on Facebook and Twitter to stay up to date or catch-up on all of our podcasts on demand.
While you're here, don't forget to subscribe to our email newsletter for all the latest auto industry news from CBT News.