On today's CBT Newscast for Tuesday, November 21st, 2017: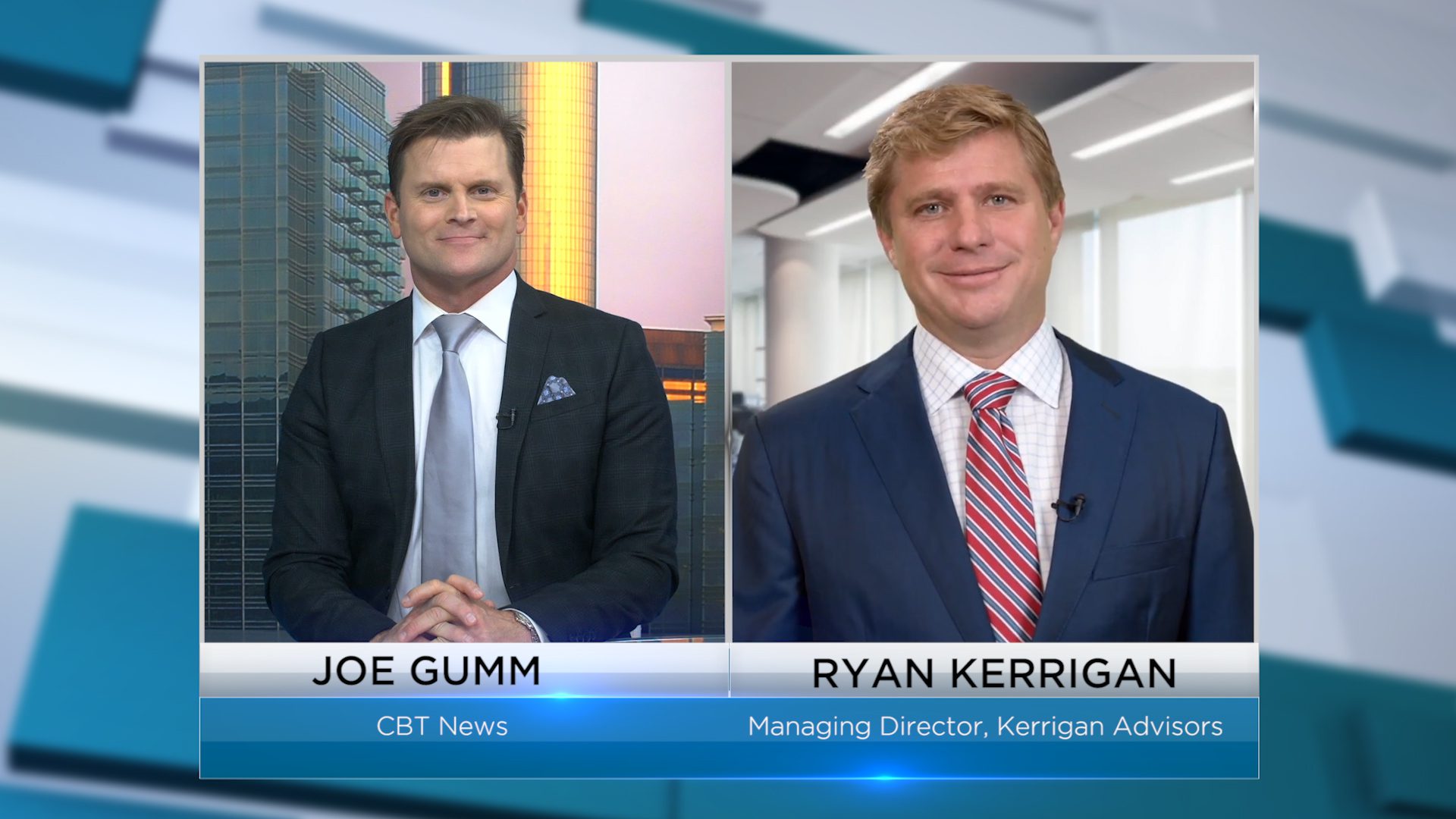 October Buy/Sell Report: Kerrigan Advisors Market Update
Developing growth strategies, organizational issues, pricing, and business valuations for your dealership is always important no matter how the market is doing. When it comes to buy/sell trends in 2017, Ryan Kerrigan, Managing Director of Kerrigan Advisors, says tracking key insights into these important factors influence auto retail. Watch Now
Tesla making more bold moves
Last week, Tesla unveiled their electric semi-truck, while also surprising everyone with a second-generation revamped Roadster claiming it would be the fastest production car ever. Unlike the crowd on hand, not everyone was impressed with the announcement, including Brad Erickson of Keybank Capital Markets. He spoke CNBC's Phil LeBeau.
Watch Now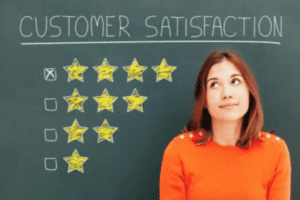 How to drive high sales satisfaction at your dealership

We know car shoppers are doing more research online and arming themselves with more information about the vehicle they want at your dealership, but according to the J.D. Power 2017 U.S. Sales Satisfaction Index, it's the pre-purchase interaction with your salespeople that leads to high sales satisfaction. One of the key findings of the index noted that demonstrations are key. It found that as vehicle technology becomes more complex, shoppers rely on dealership experts to demonstrate how to use the new technology.
Read More