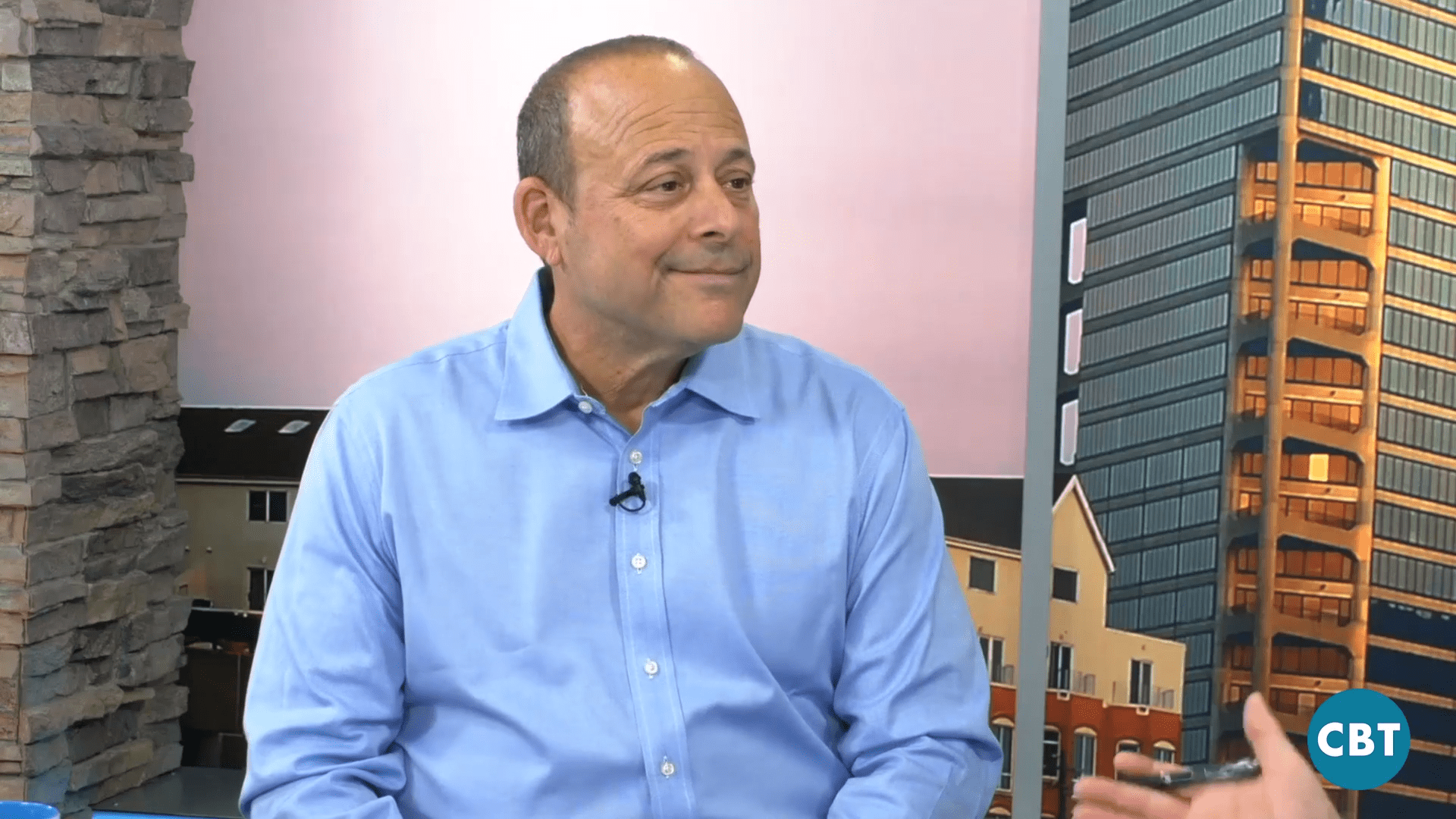 Larry Dorfman, CEO of EasyCare, is back to talk more about the SAVY app! When we last spoke he introduced us to SAVY Lot. Built for dealerships, it is an app and desktop portal providing digital real-time lot management and security for your entire inventory. This time, we learned what else Larry and team built into this app and trust us when we say there is a lot more SAVY has to offer. In addition to the comprehensive inventory, it gives the dealer a back office to know where every piece is at any time, customers can also greatly benefit from it's cutting edge technology.
SAVY is not just an app for Automotive Dealers. In addition to SAVY Lot, the app also includes SAVY Driver. SAVY Driver tells dealership and driver everything you need to know about the vehicle and the person operating it. From the engine down to the documents kept in a glovebox, from maintenance to Real-time teen driver alerts that inform you of things such as speeding, curfew, and trip tracking, it's all found here for and at a drivers' convenience.
Customers are thrilled as they are now being offered SAVY Driver as a part of their new car purchase through the dealer. On the other side, Dealers are also thrilled as they improve their CRM with the same program! Every day that the customer has this app- their car is scanned for a health check every time they start their engine. This allows notifications to be sent to both dealer and driver alerting them of any and all maintenance issues found. In the instances, there is something that flags within the diagnostics Dealerships knows can reach out to the customer directly or the customer can go into the very same app and schedule an appointment. A few other features SAVY driver offers that are worth noting are Document storage for your vehicle registration, licenses, and insurance information. Find my car location for when you can't remember where you parked. Tracking mileage for both personal and business with just a click among many other well-thought-out features.
With all of these capabilities, it is no wonder why SAVY won Tech Tank Most Innovated.