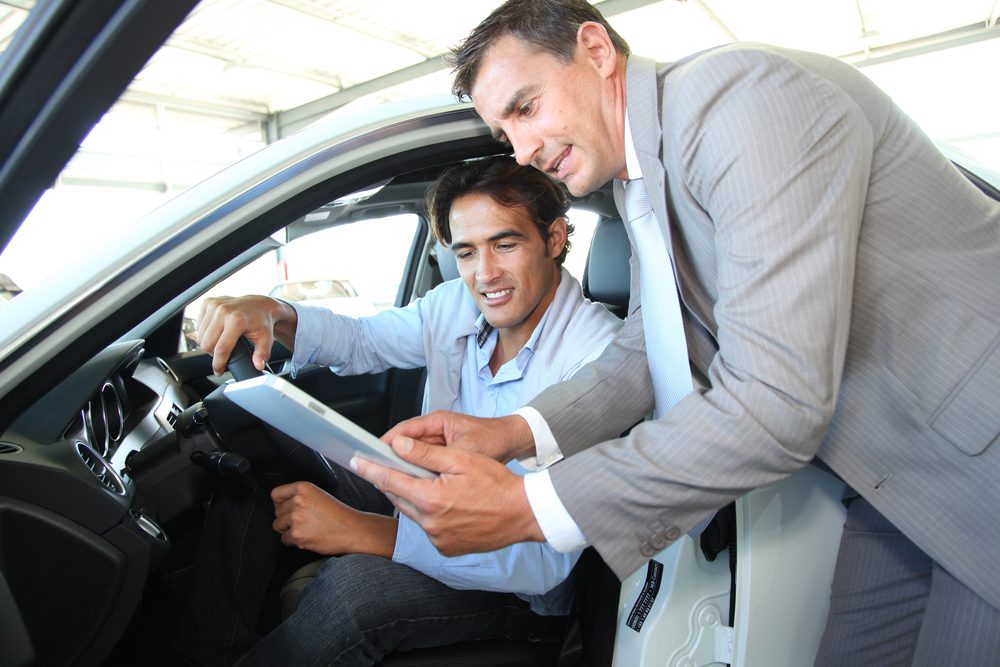 It's so easy to get caught up in the daily grind of the workday at your dealership. Each day brings new opportunities to improve your operations, attract new customers, and set yourself apart from competitors. However, have you ever wondered how other dealers are managing their operations? Have you been curious about consumer trends or buying habits? Statistics allow you to establish benchmarks and gauge the ever-changing patterns of consumer tastes.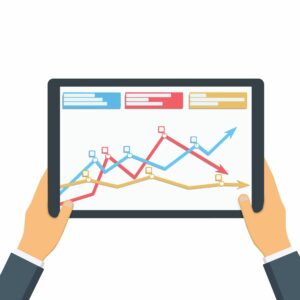 So, it is crucial to know recent statistics related to all functional areas in your dealership. However, we also understand that it can be a challenge to find the time to do this. So, we are here to help! Below are a collection of vital stats and information you should be aware of. We have divided them by category, so you can quickly locate the information you need.
Vehicle Sales and Pricing
Takeaway: Vehicle prices are rising, but consumers are still making purchases on par with previous years.
Service Repairs
Takeaway: Consumers are driving vehicles for more extended periods; this seems to be providing an expansive opportunity for dealerships to capitalize on service repairs.
Car Buying Process
Takeaway: Even though more customers are shopping online than ever, phone and in-person interactions are still vital to the car buying process. However, consumers are looking for more efficiency while visiting dealerships.
Marketing
Takeaway: If you are looking to upgrade your marketing strategy, SEO, video marketing, and phone responses are where you should target your efforts.
The automotive industry is—and likely always will be—a titan for the American economy. For the foreseeable future, there will always be a need for cars (whether new or used). This situation puts dealers in the position of consistently being in demand. However, the challenge is finding the right audience, and creating processes that put information about your dealership in front of those that need it.
These statistics can help you see what is going on across the country, and what buyers are looking for in their next car buying experience. In addition to the data above, here are some additional data resources to check into. Knowing this information will allow you to create strategies that set you apart from the competition, and create a unique experience for customers.