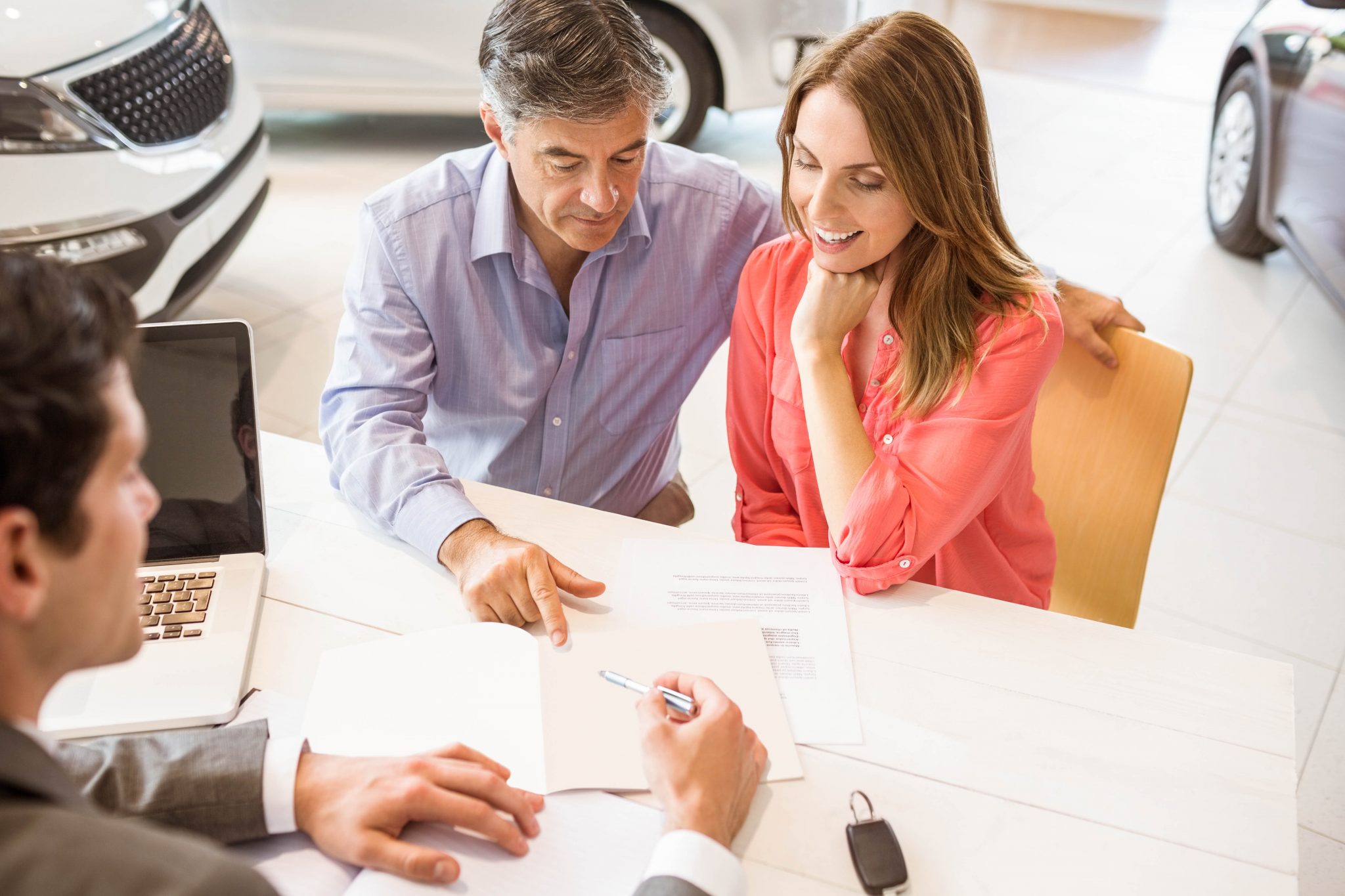 Tire-related protection plans – some of them offered for free – can keep customers coming back to dealerships.
"The National Automobile Dealers Assn. shows that every time a customer walks in the door, the visit's worth on average $240 in repair orders," says Bill Springer, president of Krex, a provider of services-based retention programs, including Drive-Sure Road Hazard Tire Protection.
It provides a service if a tire is punctured by a road hazard on a public road. The vehicle owner returns to the servicing dealer to have the tires repaired or replaced.
Bundled with an oil-change service, dealers offer the tire-protection coverage at no charge, but tires must pass inspection, which itself can present opportunities for upselling behind-the-wheel maintenance and parts.
Springer says dealers use the program both to get a competitive advantage over aftermarket competitors, and also warm customers to purchasing value-added F&I products.
The program is driving customer retention at Liberty Auto Plaza's Kia store. It has reduced oil change services to a five-month cycle from six-to-seven months, says Richard T. Owen, service director for the three-brand dealership group in Libertyville, Il.
That increased service frequency coupled with greater attention to customer tires and wheels helps drive additional maintenance work, he says. "Customers seem to like it. The free tire service is a big deal, especially here in the Chicago area with all its potholes and road construction."
Jay Lighter, president of NitroFill says its nitrogen-tire-inflation product and warranty drives retention for dealers.
The warranty includes tire road-hazard coverage and roadside assistance. "Our goal is to ensure our dealers become their customers' preferred destination for all tire maintenance needs," Lighter says.
Companies such as Fidelis offer dealer-branded pre-paid maintenance programs with coverage including lube-oil-filter service, tire rotations and alignments. The idea is to keep customers returning to a dealership service department.
F&I agent Kip Urban of F&I Solutions Group is a believer in maintenance plans as a way to retain customers.
"F&I can sell them to lease, finance and cash buyers, and the service benefits they offer can create opportunities," he says.
"Anything you can do to raise awareness for tires in customers' minds will help retain them as customers," says Springer.
Read the full article from WardsAuto: https://wardsauto.com/f-i/customer-retention-comes-different-fi-packages-dealerships