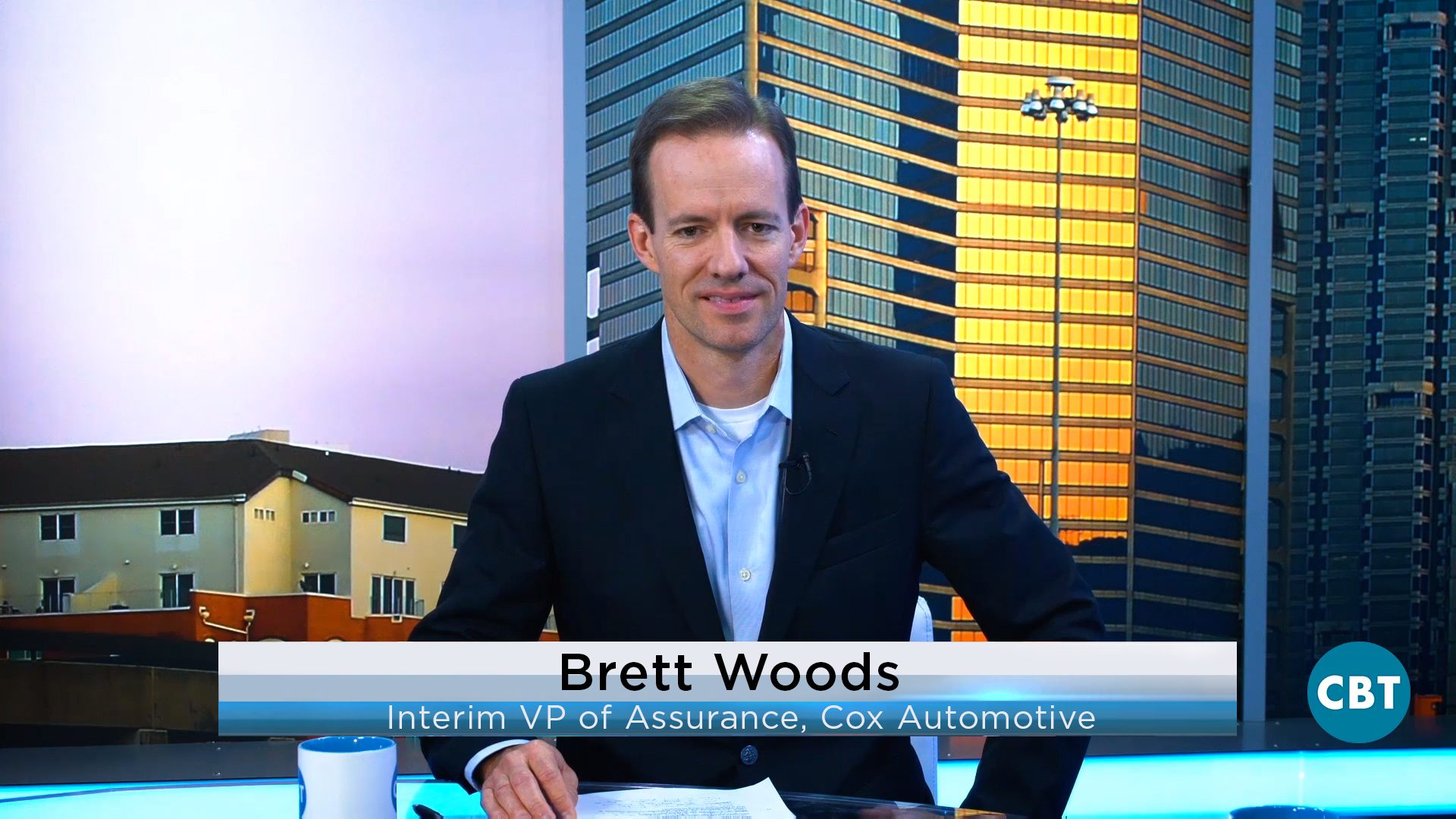 No dealer likes realizing that they've made the wrong purchase at auction. Cox Automotive's DealShield, has responded to dealer feedback and launched the industry's first 30-day no hassle return guarantee. Today, CBT's Jim Fitzpatrick chats with Brett Woods, Interim Vice President of Assurance at Cox Automotive to discuss this program more in-depth.
Brett first tells us that the driving force behind DealShield was their clientele of auto dealers. These dealers who have been buying at wholesale options, needed a way to return the vehicles that they didn't need or want without breaking the bank.
Often times at auction, a dealer may have an idea of the kind of car they need, but it isn't until after purchase that they find out they've made a mistake. These mistakes will undoubtedly happen, however, a 30-day return guarantee means that the mistake can be rectified almost immediately.
Having been around for six years and covered 1.3 million vehicles at the 21-day guarantee level, DealShield decided to extend to a 30 day period, allowing dealers more time to really asses the condition of the vehicle, see if it needs repairs, or find out if it has recon issues that they might have been unaware of. It gives the dealer time to research any vehicle unknown, or maybe just reverse a bad buying decision.
In addition, dealers can send back vehicles on the front line that didn't sell, as long as it's within the 30 day period. Dealers love the flexibility and choice to return the vehicle so much, that DealShield has seen a 30% growth this year.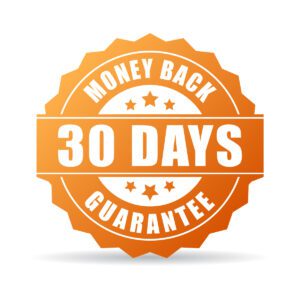 DealShield really gives the dealer buying at auction a peace of mind, and ultimately allows them to experiment with their business model to find improvements. It gives them the confidence to buy those cars in the lane, grow their business, and expand their inventory. They can try new types of vehicles at new price points to bring in new customers without making an irreversible commitment.
Brett explains, "Our goal is to help them expand and grow, and if we can help them take a little more risk to grow their business, that's what we're there for."
It's an easy and hassle-free way for dealers to get refunded the vehicle value and redeploy that capital faster into a unit that will sell. This lets dealers spend more time selling cars to retail clients than buying cars wholesale, making this an ideal opportunity for a dealership to run at top efficiency.
Dealers can opt-in to DealShield's guarantee at over 100 auction locations, including all Manheim locations and over 30 independent locations. You can also inquire with an agent at dealshield.com.