Kerrigan Advisors, the leading buy/sell advisory firm to auto dealers in the US, announced yesterday the appointment of Phil Brady as Senior Advisor to the firm.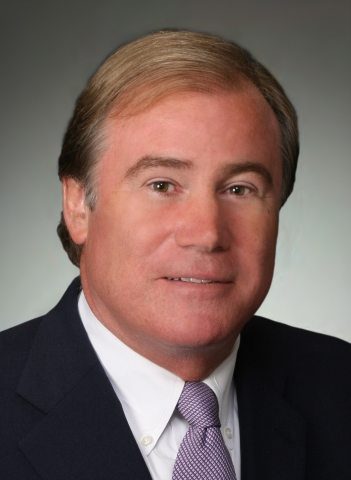 Brady will put his deep experience and extensive relationships in automotive retail to work as an advisor to Kerrigan Advisors and its clients for generational transitions and corporate planning.
"It's impossible to overstate the value of adding Phil Brady to the Kerrigan Advisors team," said Ryan Kerrigan, Managing Director of Kerrigan Advisors. "Few, if any, understand the automotive retail space better, nor the needs of dealers when it comes to managing the complexities of their businesses, whether it's a legislative issue, an economic challenge or planning for the future, particularly as our industry evolves."
As a Senior Advisor, Brady adds insight and perspective based on his automotive and legislative background, advice that will be especially valuable in helping dealers navigate the changes and complexities of today's automotive retail landscape. "It's a privilege and a pleasure to be associated with Kerrigan Advisors, the well-recognized consummate professionals in representing dealers as they evaluate strategic options for their businesses," said Brady. "I very much look forward to re-engaging with my many friends and colleagues in the auto retail industry."
Brady was President of NADA from 2001 to 2012, and served as Deputy Counsel to the President during the Reagan Administration and Assistant to the President and Staff Secretary in the White House from 1991 to 1993 under President George H.W. Bush, as well as General Counsel to the US Department of Transportation. He retired in 2015 as Senior Vice President for Government Affairs at Phillips 66 and is now an adjunct professor at Catholic University of America's Columbus School of Law in Washington, D.C. 
Featured image credit: autonews.com