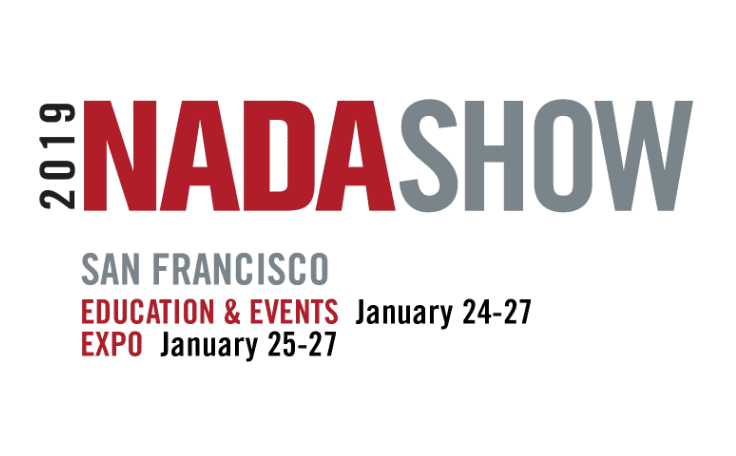 This year's National Automotive Dealer Association (NADA) Expo will take place in San Fransico's newly renovated Moscone Center from January 24th through the 27th. It's the 16th time the city will host the event since 1949. In the past, the show has taken place in Los Angeles, Detroit, and other major US cities, and there are already plans to bring the Expo to Las Vegas, New Orleans, and Dallas in the coming years.
The NADA Expo is one of the most anticipated annual car events, and this year looks like it won't disappoint. There will be booths from hundreds of suppliers, highlighting technological innovations and the latest hot products. Additionally, space and time have been allotted for industry expert speeches and workshops, as well as industry networking, franchise meetings, supplier meetings, and other gatherings.
There's a little something for everyone this year at the Expo. On Thursday afternoon, January 24th, there are five workshops to choose from, each focusing on important dealership topics, such as dealing with workplace harassment, handling new tax developments, and harnessing the immense power of social media. That last workshop, titled "Disrupting Your Market with Google, Facebook and Twitter" is brand new for this year and features some notable speakers who have worked for the named three giant tech companies.
Another significant component of the expo are the Exchange Sessions, which allow attendees to participate in roundtable discussions that promote peer-to-peer learning and brainstorming.  They'll be held several times daily to allow maximum participation. Some topics on the table include compensation plans for millennials, aligning your digital image with your dealership image, differentiating your dealership from the competition, and the dynamics of a family owned dealership.
When it comes to words of wisdom, the NADA Expo has cooked up an impressive line-up. Saturday the 26th, Mark King, executive emeritus of Adidas, will lecture on creating an environment that promotes creativity. Later in the weekend, you'll be able to catch Bill Rancic, entrepreneur, best-selling author, restaurateur, and first winner of NBC's The Apprentice talk about innovation in business and life. Other star speakers slated to address Expo crowds are Carey Lohrenz, the US Navy's 1st Female F14 Pilot; Dr. Rick Rigsby, the President and CEO of Rick Rigsby Communications, and Dale Pollak, the Founder and Executive Vice President of vAuto/Cox Automotive.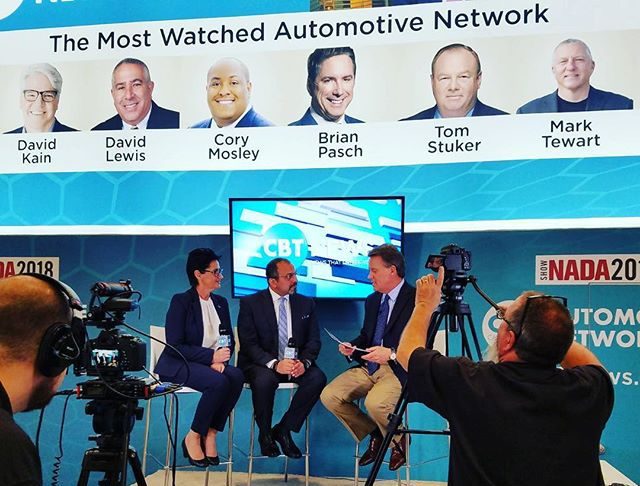 Finally, there are a number of fantastic specialty booths to explore. The social connection zone promises to be an educational experience with learning sessions covering blockchain, social media focus, and post-sale communication strategies. New to the venue this year is an exclusive NADA Dealer/Manager Lounge, where managers and their teams can refresh, plan and regroup so that they can get the best out of the Expo.
A map with existing booth placement currently shows 531 reserved spaces, featuring national and international companies, for everything from car manufacturers to driving services to private airplanes. Of course, we're there too – you'll be able to visit with us at the CBT Automotive/Force Marketing booth #3417S. We're excited to connect with you as part of the NADA Expo experience!
So set January 24th on your maps for the automotive event of the new year.