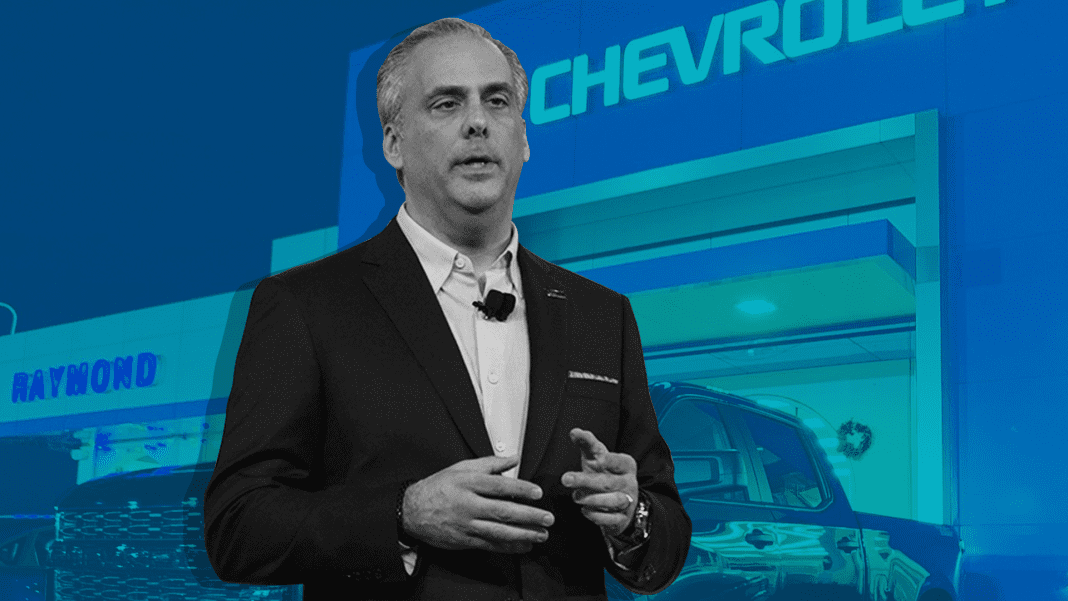 In auto retail, the focus on customer service can provide perspective to dealers and vendors. In an economy that continues to suffer – 26 million Americans say they don't have enough to eat – you can count on heartwarming stories to come from the automotive industry that demonstrate the amazing level of care and concern they have for their neighbors. 
Here are three such stories. 
automotiveMastermind
 give $10K for pediatric cancer research
Longtime friends of CBT News, automotiveMastermind, have recently donated $10,000 to the National Pediatric Cancer Foundation. The donation comes in lieu of traditional holiday gifts within the company and its dealer partners. In a small presentation ceremony at Ed Morse Cadillac in Tampa, Florida, automotiveMastermind regional area manager Anthony Gjonaj presented the check to David Frazer, the CEO of the cancer foundation. 
Marco Schnabl, CEO and co-founder at automotiveMastermind, said, "Charitable giving has remained a core value at automotiveMastermind since our early days as a startup. My family and I have close ties with the National Pediatric Cancer Foundation, and I'm proud to expand our support through this donation during a very difficult and challenging year."
The NPCF funds research to eliminate childhood cancer with a focus on finding "less toxic, more targeted therapies" for patients. 
It's not the first time the Masterminds have given back this year. Earlier in 2020, Ronald McDonald House was a recipient during NADA, and they gave to the CDC when the pandemic began.  
Raymond Auto Group donates cargo van to mission
In Antioch, Ill, Raymond Auto Group has contributed $20,000 toward a 2020 Chevrolet Express cargo van to be used by their local food pantry, Open Arms Mission. The pantry's executive director, Marytherese Ambacher says the van will be used to collect donations and reclaimed food from grocers in addition to delivering the food to "homebound neighbors". 
Ambacher said, "Our philosophy has always been neighbor helping neighbor, and we feel blessed that Raymond Auto Group stepped up to help us meet the needs of community members who are food insecure."
Open Arms Mission was the recipient of a $20,000 Lake Cares "Unmet Needs" grant but that left the new van well out of reach. That's when Raymond Auto Group kicked in the rest. 
"Raymond Auto Group has served Antioch and surrounding towns for 60 years and is committed to being there when our community needs a little help," said Mark Scarpelli, president of Raymond Auto Group. "This case is no exception."
The auto group's president, Mark Scarpelli was NADA Chairman in 2017. 
Phillips 66 gives $200,000 to Houston food banks
Massive energy company Phillips 66 announced on Tuesday that they are donating $1,000,000 across 48 food banks located in the US and the UK. Of those organizations, food banks in Houston will receive $200,000 in funding including Kids' Meals, West Houston Assistance Ministries, Montgomery County Food Bank, and Target Hunger. 
Brain Greene is the president and CEO of Houston Food Bank, and he remarked that the donation will provide 1.5 million meals for locals. He said, "Due to the ongoing COVID-19 crisis, we continue to see an increased need for food assistance in our Southeast Texas communities. With the support of donations from generous companies like Phillips 66 we can continue to provide food to better the lives of our neighbors and work together to reduce some of their burdens."
So far in 2020, Phillips 66 has given a half-million in donations to the Houston Food Bank – in addition to the $200,000 committed now. Phillips 66 Chairman and CEO Greg Garland says, "We have a deep appreciation for the organizations that stood with their communities and provided such an essential service in the face of the enormous challenges of 2020. This is a gift from the people of Phillips 66 to those that are taking care of our most vulnerable."
---
Did you enjoy this article from Jason Unrau? Read other articles from him here.
Be sure to follow us on Facebook and Twitter to stay up to date or catch-up on all of our podcasts on demand.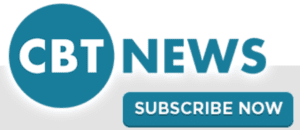 While you're here, don't forget to subscribe to our email newsletter for all the latest auto industry news from CBT News.