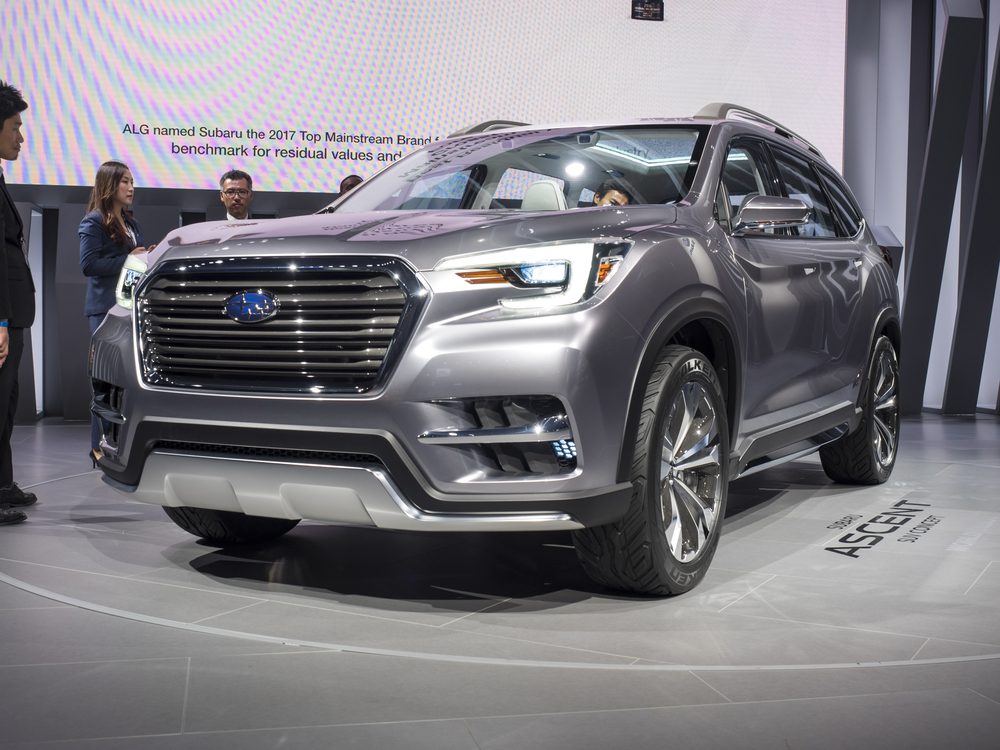 Consumer Reports (CR) has released its 2019 list of recommended vehicles, and Subaru has come out on top. The determination for the annual list is made after testing numerous features of vehicles including acceleration, safety, off-road ability, comfort, space, emissions, and so on. Genesis, Porsche, Audi, and Lexus also made the top five, whereas Fiat, Jaguar, Land Rover, Mitsubishi, and Jeep were among the last five.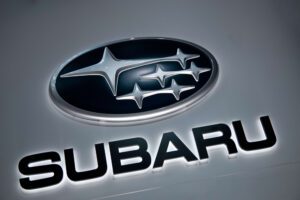 The Subaru Ascent was rated the best midsize SUV, knocking out many other popular options. The Subaru Forester has also made a name for itself as the best compact SUV, another dis to many competitors. An article from Automotive News reported that one of CR's senior directors noted that car brands making large changes to their lineups or creating new models oftentimes end up having their reliability "suffer," however, he stated that "those at the top are clearly figuring out how to buck that trend, and it's good news for consumers."
Toyota also made a huge impression, taking up four of the ten spots on the list. These included the Yaris, Prius, Avalon, and Camry Hybrid. Hybrid models of Toyota vehicles are praised for their great gas mileage, and the safety features that all Toyotas come with today are up to par with other "luxury" brands. Costs of Toyota are also more attractive than other brands, as the subcompact Yaris model starts around $16,000.
The Ford F-150 was rated the best full-size pickup despite harsh competition from Chevrolet, GMC, and Ram. Advanced technology and different (yet all reliable) engine options contribute to the continued success of Ford trucks. Hyundai also picked up a spot on the list, as the Kona was rated the best subcompact SUV due to "a snazzy-looking exterior and an inviting interior." The price tag isn't bad either, coming in around $25,000.
Subaru has been succeeding in sales for the past decade or so, and it has finally been rated number one. Lincoln was the only U.S. brand to make the list, coming in at number 8 largely thanks to improved reliability of all of its cars plus high ratings of the luxury Lincoln Continental sedan. Brands rated in the middle of the list included Honda, Mercedes-Benz, Acura, Volvo, Nissan, and Buick.
Tesla's score notably tanked as the Model 3 was no longer included on the list of recommendations due to unreliability and manufacturing defects. Phil LeBeau of CNBC reported that Tesla shares fell about 2 percent after the announcement but that a spokesperson for the company said "the vast majority of these issues have already been corrected through design and manufacturing improvements." Regardless, this is not a good look for Tesla, which has already gotten a substantial amount of negative press within the last year. CR's report dropped Tesla to number 19 on its list.
Other contenders who lost their place on the list of recommended cars include the BMW Series 5, Acura RDX, Volkswagen Tiguan, Chrysler 300, and Dodge Charger. The general reasons for these vehicles losing their spots were "worse-than-average" reliability and body defects.
Overall, CR's report is likely a good sign for consumers, as it demonstrates that the most expensive cars aren't always the best options.