Inside Automotive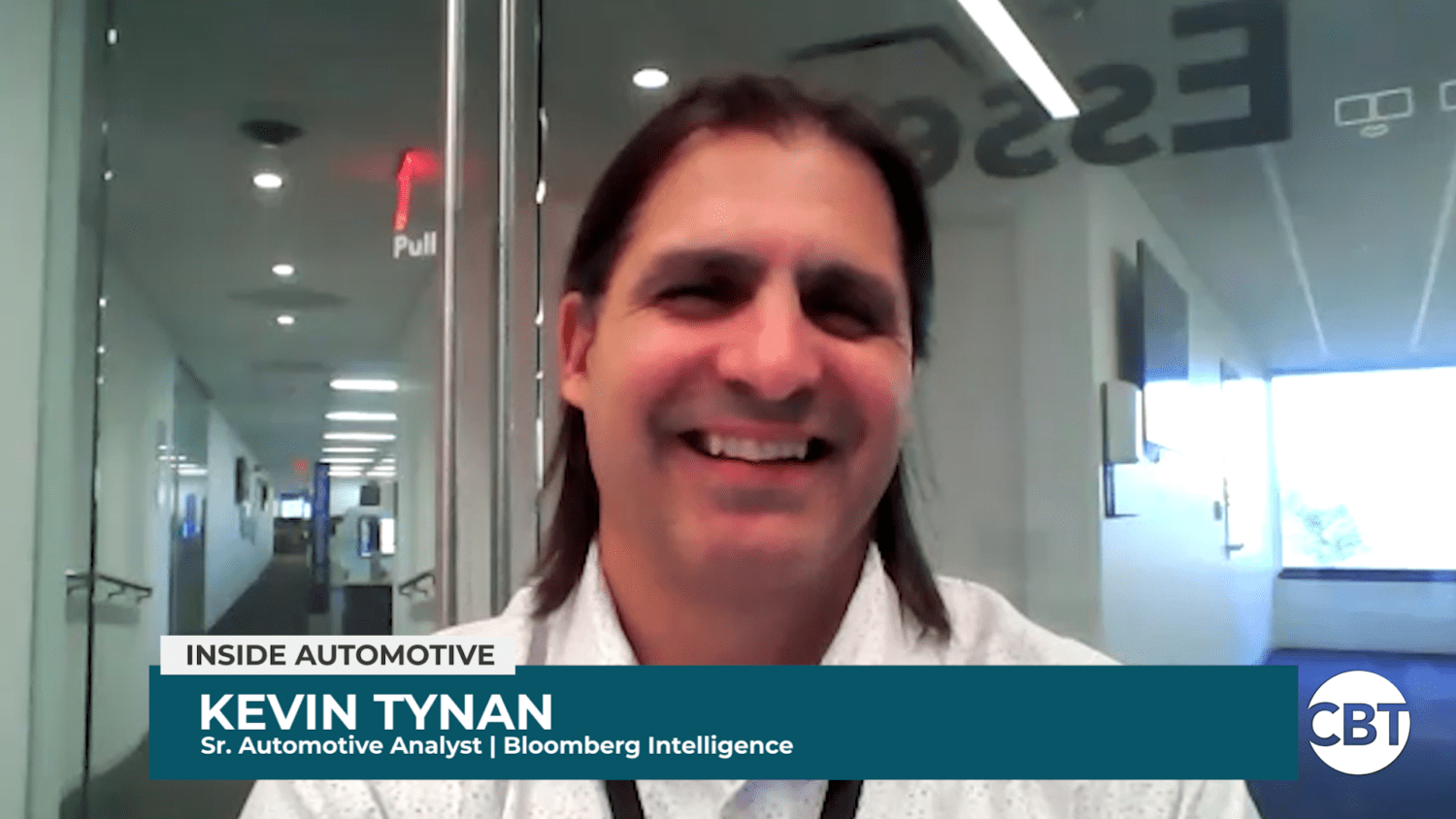 MSRP price changes: Why they could be a 'win-win' for dealers and OEMs — Kevin Tynan, Bloomberg
Tesla recently cut prices on their lineup of cars leaving many industry analysts wondering if this is the start of a price war with other automakers. On this episode of Inside Automotive, we discuss this debate making its rounds in the industry by welcoming back Senior Automotive Analyst for Bloomberg Intelligence, Kevin Tynan. Watch full segment here.
Top Stories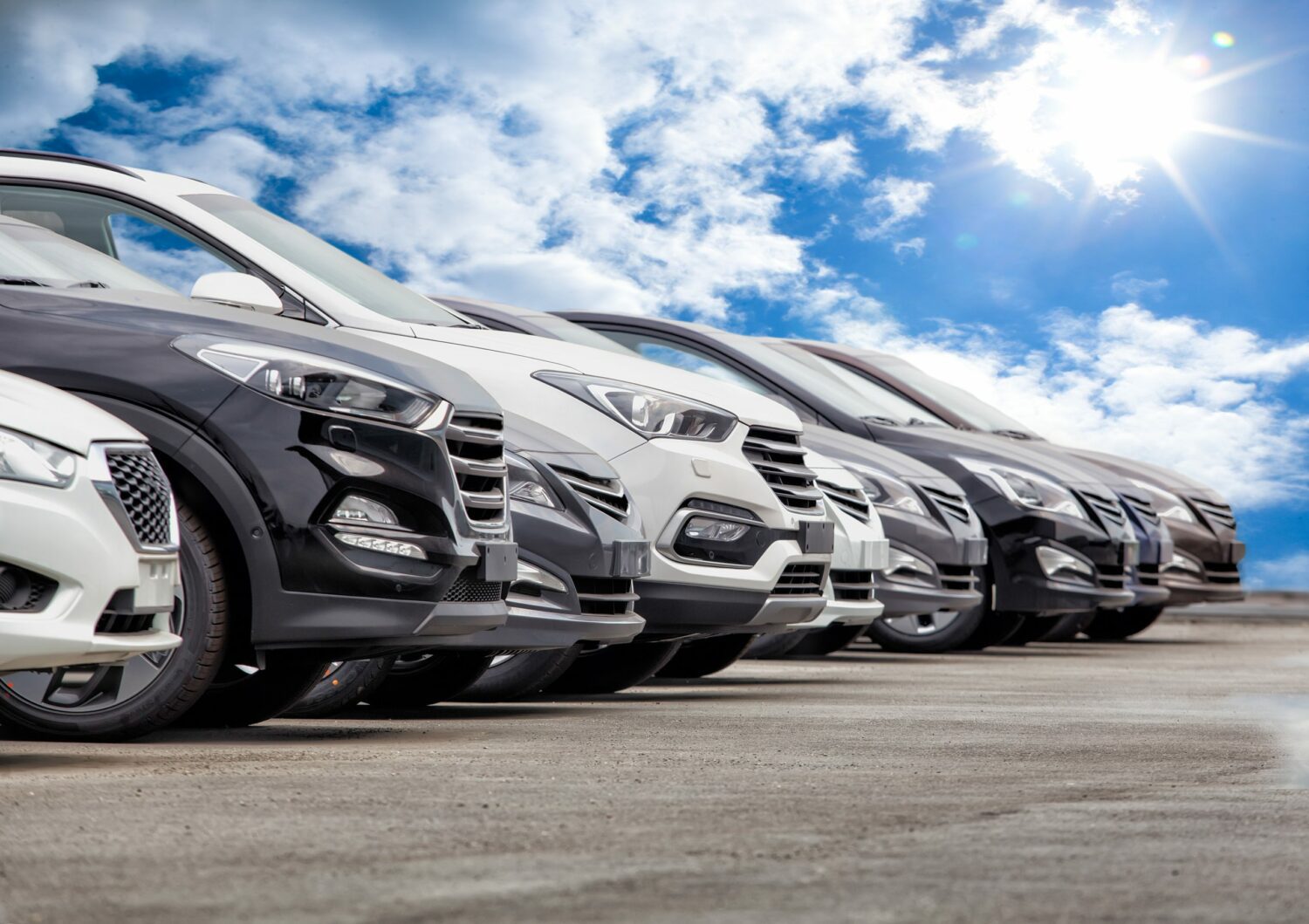 According to new data from Cox Automotive, used vehicle prices rose 4% in the first half of February, complicating forecasts for the remainder of the year. Preowned car values dropped steadily throughout 2022, and were expected to fall another 4% by this December, thanks to increased production and supply chain improvements. However, a demand spike, fueled in part by low unemployment, has tightened day supply at many dealerships, who were already keeping inventory purposefully low. While it is not clear for how long, analysts now expect values to continue rising in the near future. Read More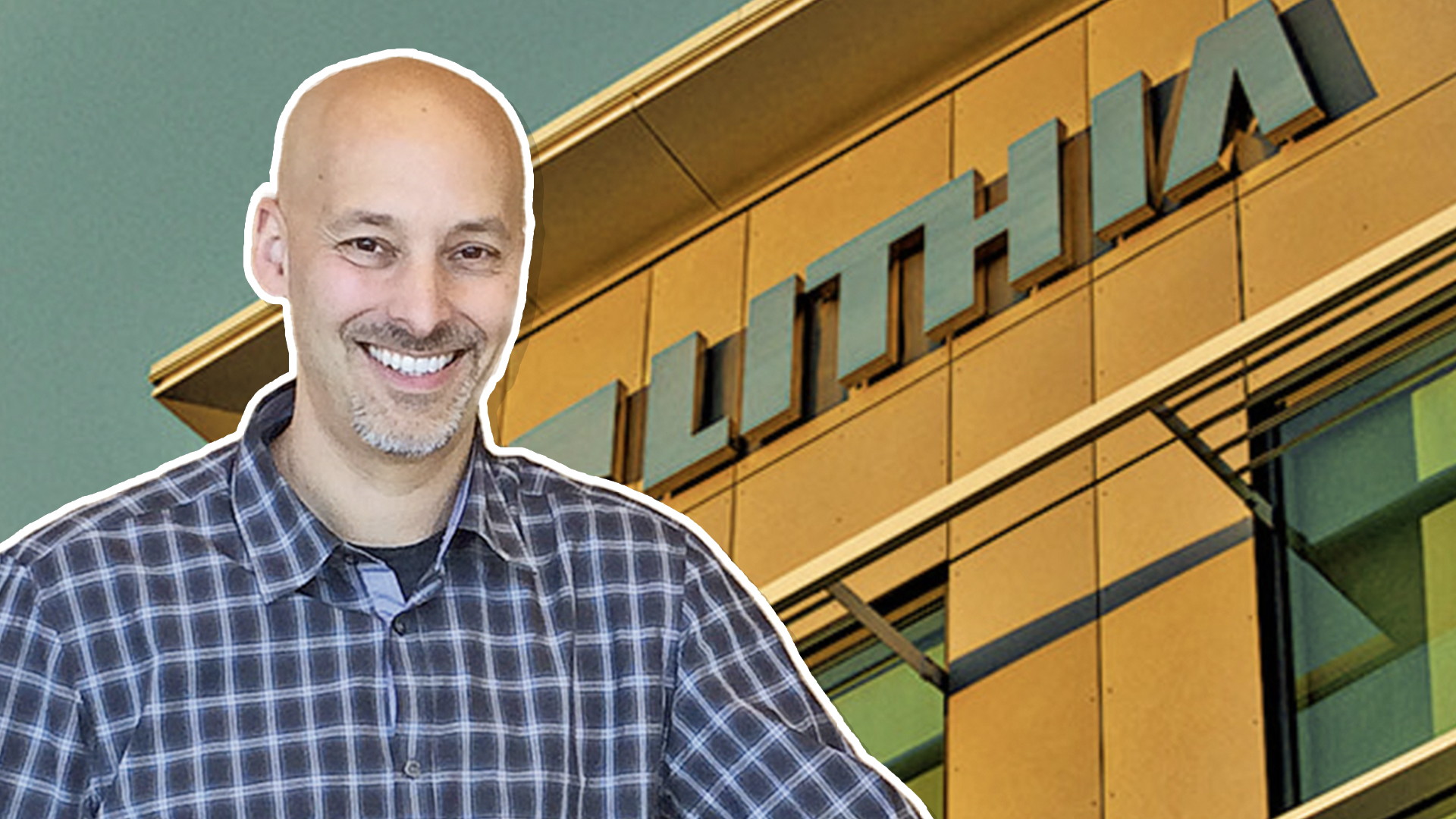 Lithia Motors reported 271,596 new vehicle sales in 2022, beating its longtime rival AutoNation by 40,000 units. In its fourth quarter report, the dealer group revealed it had sold 68,159 cars in the fourth quarter alone, a year-over-year increase of 5.2%. Despite achieving record-breaking numbers in Q4, AutoNation, which had been the nation's top-selling retailer for roughly 26 years, witnessed a 12% decrease in annual sales. Lithia attributes its newfound competitive edge to a series of dealership acquisitions, although CEO Bryan DeBoer admitted in last week's earnings call that these came at the cost of shareholders and debt. Read More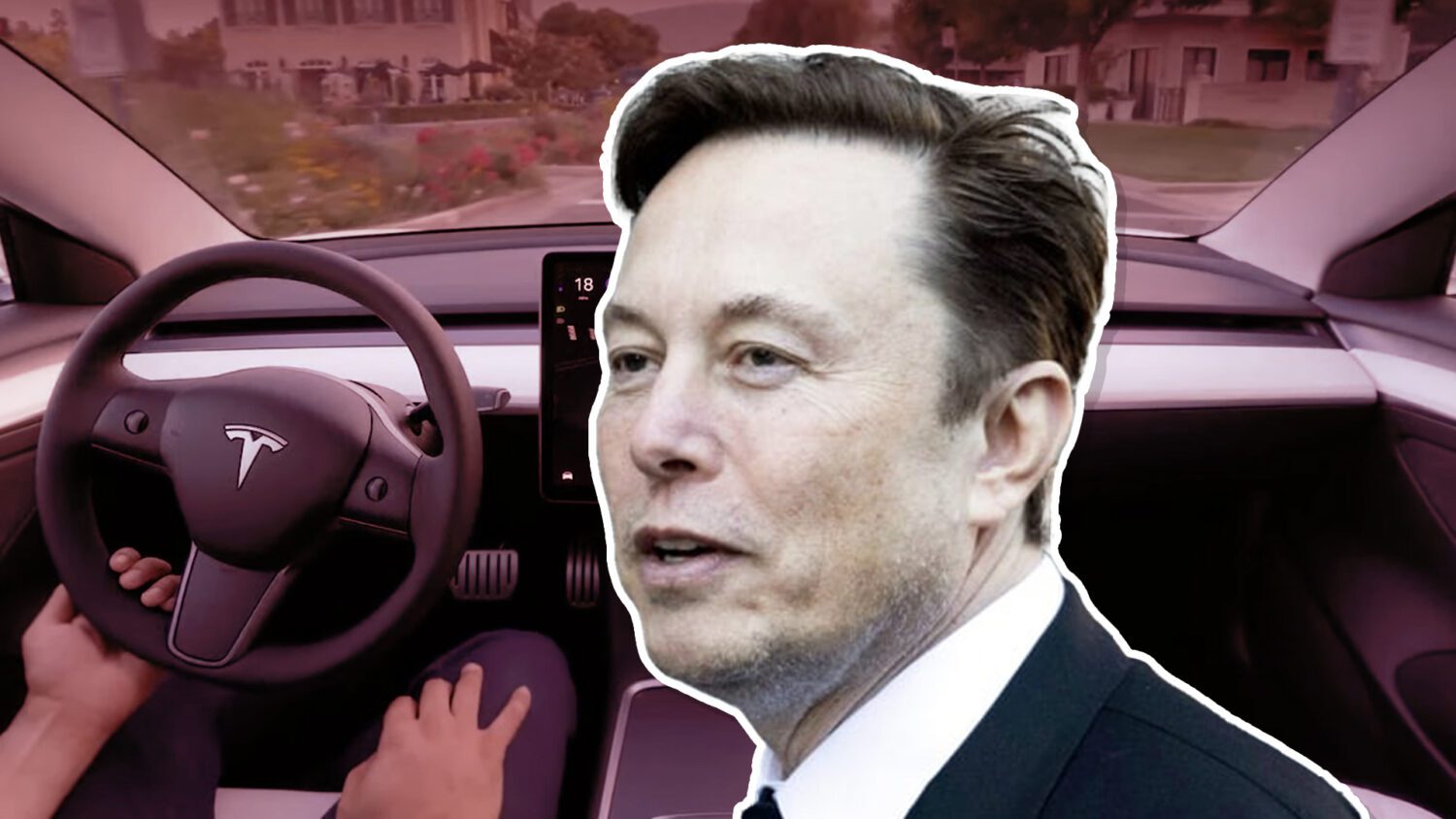 Tesla has published details of an upcoming software update intended to improve its Full Self-Driving software beta. Participating drivers will now be able to use FSD features on the highway, and send voice reports directly to the company if they encounter any issues. The update comes in response to regulatory pressure over the EV brand's driver assistance software, which the National Highway Traffic Safety Administration warned could break speed limit laws and cause accidents. Read More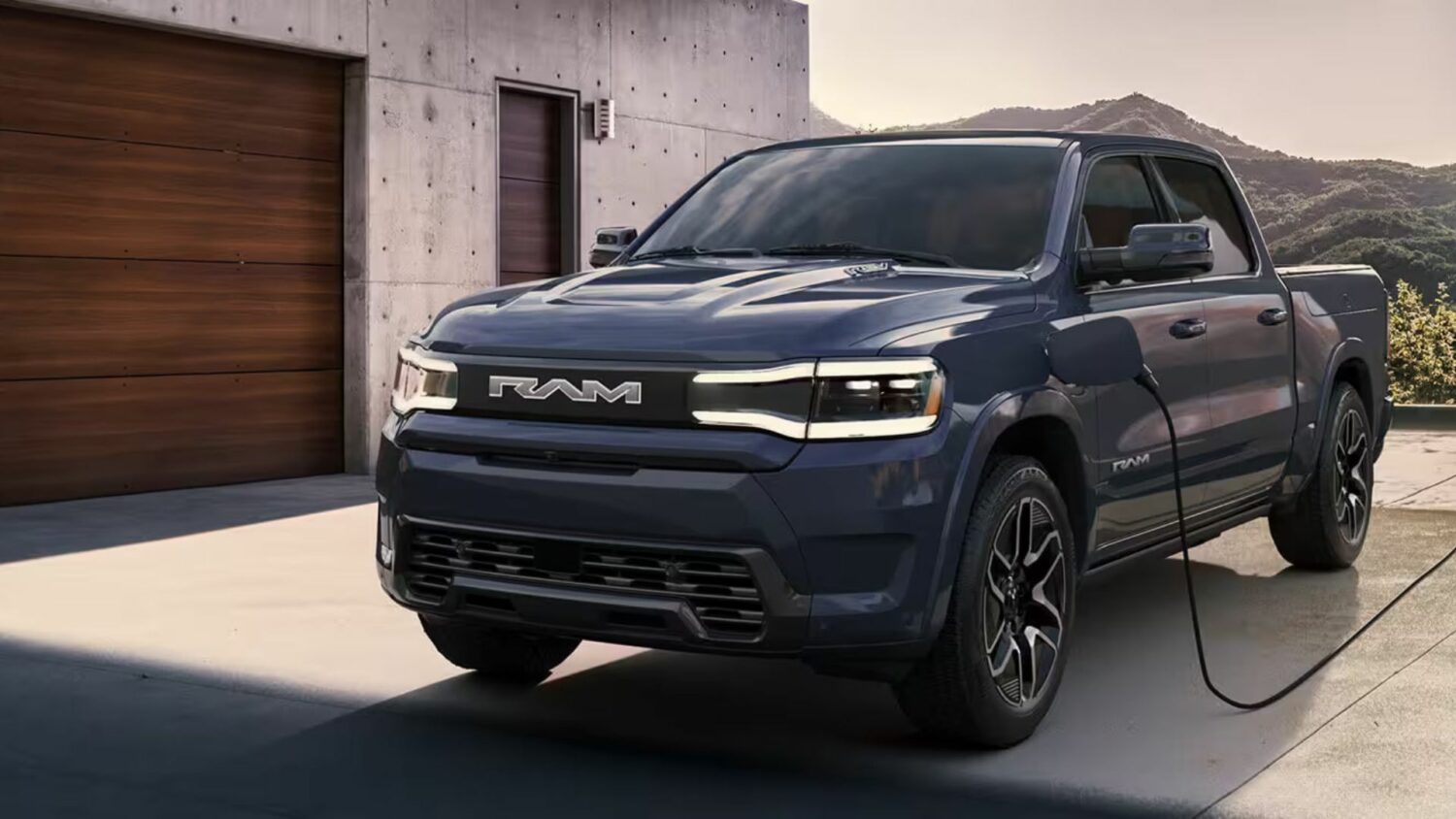 Preorders for the upcoming Ram 1500 REV pickup have closed less than a week after reservations first became available. It took only five days for the vehicle to sell out, following its reveal during the Super Bowl's half-time show. Preorders are likely to return later in the year, although the brand does not expect to make any deliveries until 2024. While pricing has yet  to be revealed, the new model is intended to compete with the industry's current electric truck leader, the F-150 Lightning, which Ford released early last year. Read More
For Dealers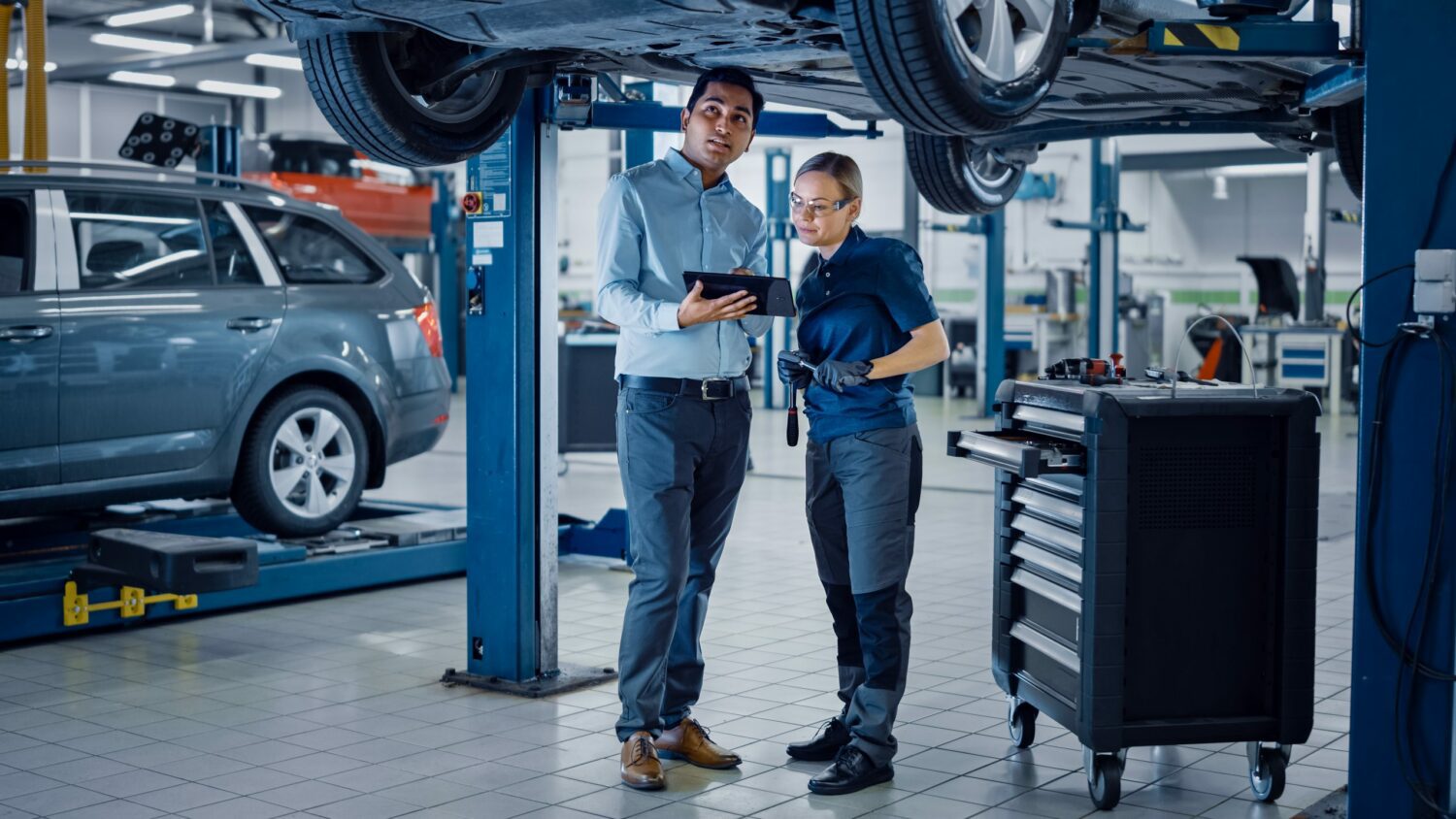 Unlock your leadership potential with these 7 traits
Leadership is an essential element of success, particularly in the business world. Great leaders are, in many ways, the face of their organization. Whether you're leading a team, a company, or an organization, having the skills and mindset can help you become an effective and successful leader. Being a great leader requires more than having a vision and ability to delegate. A great leader also needs to have certain traits, such as the ability to inspire, motivate, and communicate, as well as a deep understanding of what motivates people. Read More
5 innovations shaping the future of automotive mobility
If science fiction writers had their way, we'd all be moving around by self-piloted pods hundreds of feet above the ground. But that future is far off, if ever. Yet, mobility is changing like never before, thanks to technological advancement, government directives, and commercial interests. Mobility is an integral component of modern society that permits the citizenry to travel back and forth to work, school, and for other personal needs. In its broadest terms, mobility involves walking, bicycling, and using any mechanical transport system, such as an automobile, public transit, or aircraft. Read More
---
Did you enjoy this newscast? Please share your thoughts, comments, or questions regarding this topic by connecting with us at newsroom@cbtnews.com.
Be sure to follow us on Facebook, LinkedIn, and TikTok to stay up to date.
While you're here, don't forget to subscribe to our email newsletter for all the latest auto industry news from CBT News.