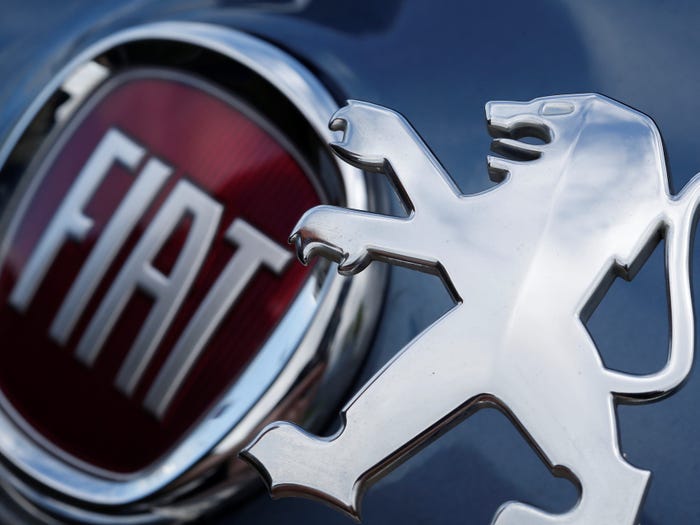 An early-morning meeting for PSA Group shareholders on Monday has resulted in an overwhelming majority vote to merge with Fiat Chrysler Automobiles. With 99.85% support, the shareholders approved the move to combine with FCA to create the fourth-largest carmaker in the world. 
In the deal worth $52 billion US altogether, FCA shareholders also met on Monday at 6:30am EST to vote on the merger. Also nearly unanimous at 99.15%, FCA shareholders approved the deal to merge with PSA Group. In the FCA Extraordinary General Meeting (EGM) documents, it confirms that FCA will be the surviving company while PSA Group will be dissolved. 
With regulatory approvals completed, the votes with shareholders for both carmakers appeared to be the only hurdles to wrapping up the deal. With the blessings given, the formation of a combined company under the Stellantis banner is all but solidified. It's expected to be fully completed by the end of January 2021. 
Benefits of a merger
With both FCA and PSA group under the same umbrella, it's forecasted that Stellantis will trim $6.15 billion US (€5 billion) in operating expenses by synergizing. Behind only Volkswagen, Toyota, and Renault-Nissan, Stellantis will have the fourth-highest production capacity at 8.7 million vehicles per year. 
"We are fully aware of the fact that together we will be stronger than individually," PSA CEO Carlos Tavares said during the meeting. "The two companies are in good health. These two companies have strong positions in their markets."
Perhaps the most significant benefit for both companies is the technology available to be shared between brands. That's particularly important as neither company is a pioneer in electrified powertrains but a combined effort could make EV and hybrid development much more viable and sustainable. 
Previous commitments to electrification have been lofty by both groups. Fiat Chrysler had previously committed to hybridization or full electrification in 30 of its models by 2022, while PSA has a stated goal of having their entire model range equipped with all-electric or hybrid configurations by 2025.
Ferdinand Dudenoeffer of Germany's Center for Automotive Research says the goals will need more than just a deft hand at restructuring to be met. He says, "Carlos Tavares is a restructuring guy. He knows how to restructure, but he has no ideas for a new tack."  
The new hierarchy
Although the FCA group is the surviving company in the merger, PSA Group's Tavares will become Stellantis' CEO with the tie-breaking power of an 11th vote. Known as someone who has little tolerance for underperforming models or brands, many of the tough decisions necessary – including potential cuts – will come down from him. He will have an initial five-year term. 
FCA's John Elkann will become the first chairman of Stellantis after serving as chairman for FCA. Mike Manley will move from CEO at FCA to the head of American operations with Stellantis. 
Upon successful completion of the merger, a seven-year standstill period will apply where significant and extraordinary operations affecting governance will not be permitted. 
---
Did you enjoy this article from CBT News? Read more here.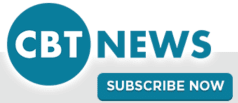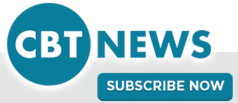 Be sure to follow us on Facebook and Twitter to stay up-to-date or catch-up on all of our podcasts on demand.
While you're here, don't forget to subscribe to our email newsletter for all the latest auto industry news from CBT News.