Inside Automotive: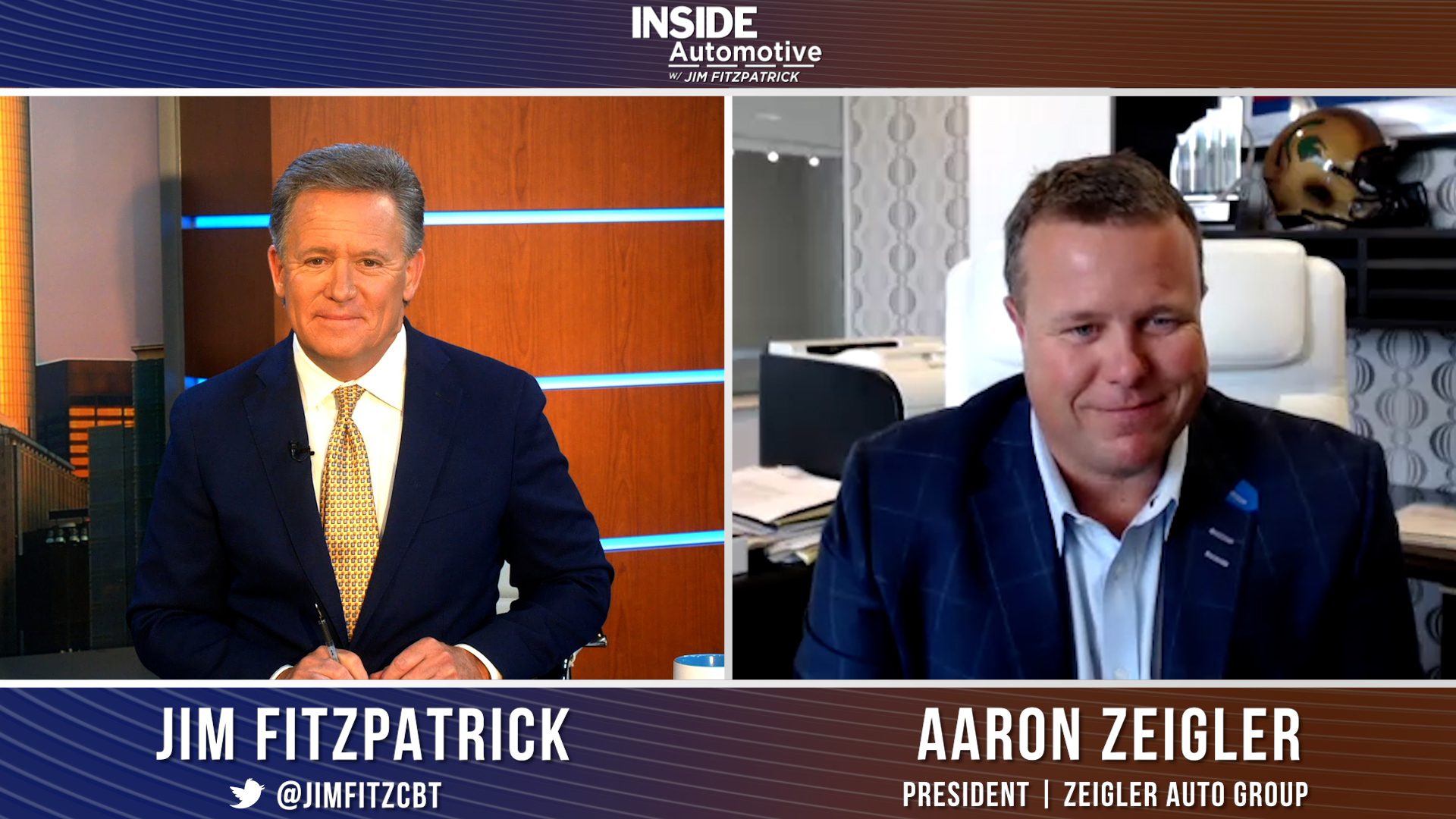 Dealer Aaron Zeigler on the pre-owned market, EV adoption, and vehicle affordability
Every dealer wants to see their sales improve, but what are you doing to get there? Joining us on today's edition of Inside Automotive is Aaron Zeigler, President of Zeigler Automotive Group, who gives us an update on his operations and the current state of automotive retail. Watch the complete segment here.
Headlines:
California is set to phase out sales of nearly all new gas-burning cars by 2035, following the approval of proposed regulations this week. The regulations would set annual targets for boosting the percentage of new EVs in the state, starting at 35% in 2026 and reaching 68% by 2030. California is the birthplace of Tesla Inc. and the nation's top market for EVs; however, industry experts have expressed concern that consumers may not be ready to abandon gas-powered vehicles just yet, due to high prices, supply shortages, and concerns about charging infrastructure and the power grid. Read More
Tesla split its stock for the second time in two years on Thursday. Shares of Tesla stock rose 1.5% to $301.5 in premarket trading after closing at $891.29 on Wednesday before the three-for-one split took effect. The split means that Tesla stockholders will get two additional shares for each share they owned as of August 17th. Shares in the EV company have fallen about 11% since the announcement that Tesla planned to increase its number of shares. The company had previously split its stock on a five-for-one basis in august of 2020. Read More
Bugatti Rimac CEO Mate Rimac says there is no sign that wealthy buyers will be slowing their spending despite fears of a recession. The company's new $5 million Mistral Roadster sold out of all 99 models set to be produced by the time it was unveiled this past Friday, with the majority of buyers based in the United States. The vehicle is being billed as the last of the non-electric Bugattis. The company also produces supercars under the Rimac name, which are seeing strong orders from U.S. buyers as well. Bugatti Rimac is planning to develop self-driving "robotaxi" technology with potential plans to launch in 2024 or later. Read More
U.S. unemployment claims fell for the second week in a row. Initial unemployment claims decreased by 2,000 to 243,000 claims for the week ending august 20th, according to labor department data. Bloomberg put the estimate at 252,000 new applications. Claims for state benefits fell to 1.42 million for the week ending August 13th. The decline in jobless rates proves that labor demand remains high and U.S. employers are holding on to workers amid economic uncertainty and high inflation. Read More
---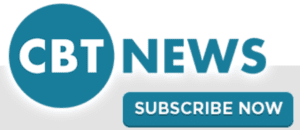 Did you enjoy this automotive newscast? Please share your thoughts, comments, or questions regarding this topic by connecting with us at newsroom@cbtnews.com.
Be sure to follow us on Facebook, LinkedIn, and TikTok to stay up to date.
While you're here, don't forget to subscribe to our email newsletter for all the latest auto industry news from CBT News.