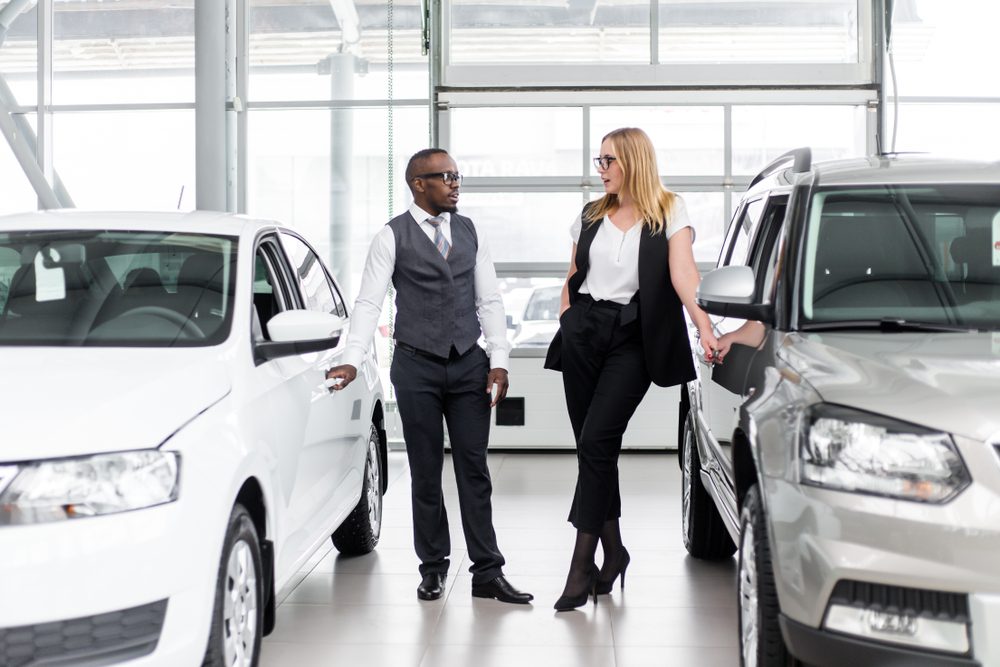 Predicting the future is not an easy feat–just ask the writers for 1989's hit movie Back to the Future Part II. That said, there are a few forecasts for the auto industry that are safer bets than Marty McFly's hoverboard.
To start with, 2019 is promising to be one of upheaval from several quarters. The most obvious is the scheduled factory closures and layoffs from GM. At the end of 2018, the automaker announced it would engage in company-wide restructuring, including shutting down a few of their North American facilities and cutting back on executives in order to streamline their operation.
GM isn't the only manufacturer projected to rock the industry this coming year. Ford is rumored to be restructuring later in 2019, which may mean more layoffs on the way. The main motive behind these changes has been a dip in sedan sales, prompting companies to invest in new customer favorites: trucks, SUVs, and crossovers. The market for these took off in 2018 and the trend is projected to continue.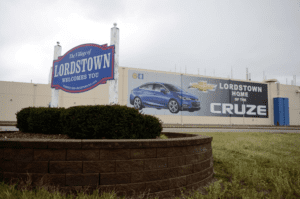 Don't expect the workers to go down without a fight, though. Already unions and Congressmen alike have reached out to GM and are trying to work out compromises so that factories don't have to shut their doors and whole cities' economies aren't brought to their knees. Be prepared to see some strong pushback in 2019.
On the subject of companies facing difficult decisions, the Renault-Nissan-Mitsubishi alliance showed signs of faltering as the year came to a close, following the arrest of Carlos Ghosn. Ghosn was taken into custody in Japan over creative financial dealings. Looking ahead, it's uncertain which direction the companies will go, but it's safe to say there will be some challenges for the group moving forward.
Another hurdle facing the automotive market this new year is Washington. President Donald Trump ran his campaign on a promise of tariffs and already tariffs on steel and other car parts has struck a dent in the auto economy. While trade tensions between the United States and China eased up by the end of 2018, many speculate that the tariffs will be back on once the holiday season is over.
Turning towards more positive news, 2019 appears like it might be the year for a massive tech revolution in the auto industry. Google, Uber, Lift, and GM, have all launched autonomous vehicles who will compete this year to corner the autonomous ride-share market. In general, manufacturers expect higher demand for electrified vehicles and a call for more tech in cars. 2019 should see more autonomous features/capabilities on the market, and more gadgetry available.
Finally, the automotive industry saw record sales this past year. Should gas prices remain at their current low, optimists are hoping to see the sales trends continue to hold as more people hit the road. Those who see the glass half empty, however, are predicting a drop in sales, as tariffs and surges in gas prices and interest rates contribute to sticker tags that make owning a car less appealing to consumers.