Inside Automotive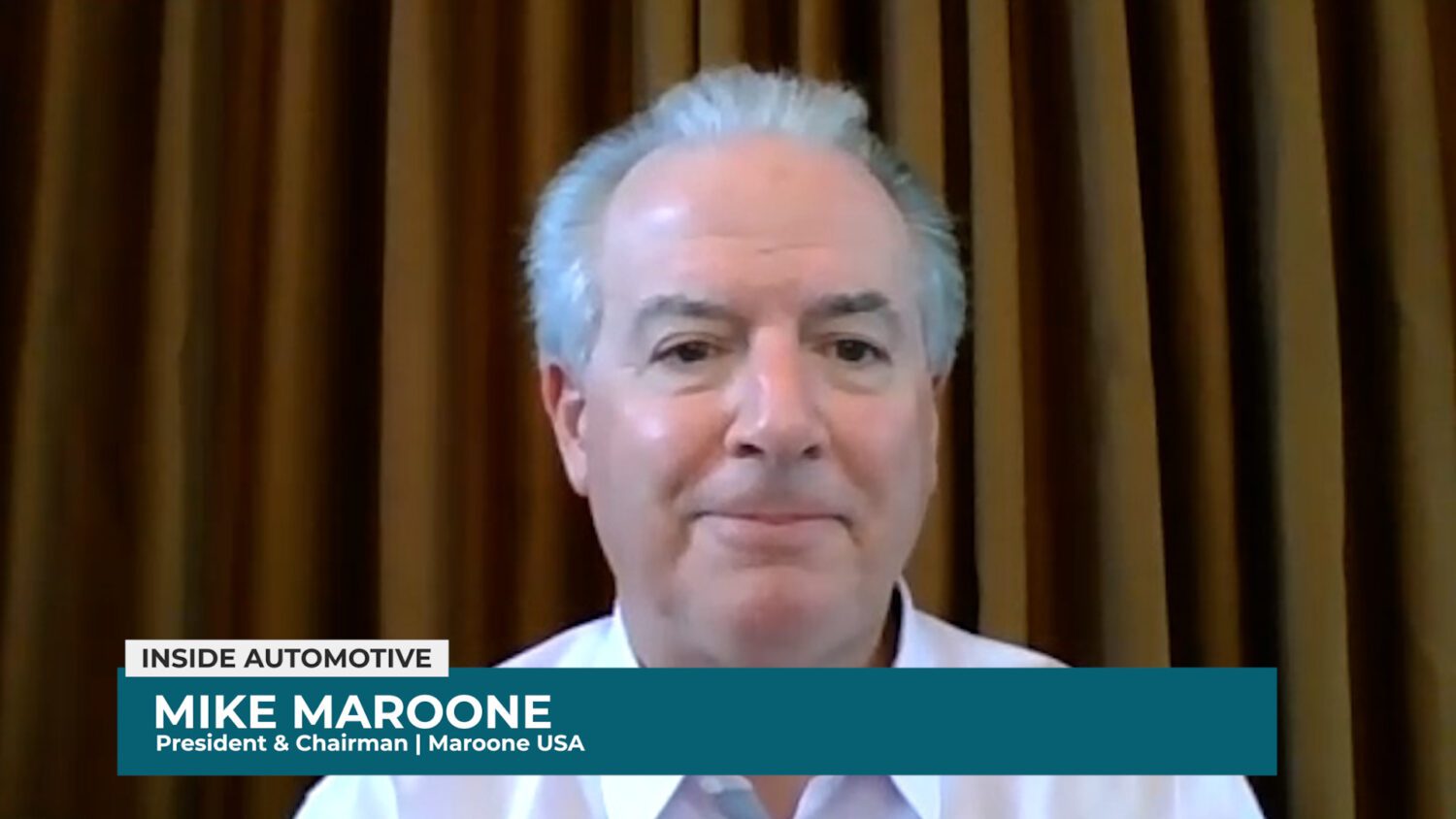 Why preparation and adaptability are key for auto dealers in 2023 — Mike Maroone
Although the 2023 car business is off to a strong start, dealers are anxious to avoid a false sense of security, and want to know what challenges lie in wait. Mike Maroone is the CEO and Chairman of the Mike Maroone Auto Group, and the former President and COO of AutoNation. He has decades of experience in automotive retail, and a passion for helping storeowners find success. On this episode of Inside Automotive, Maroone joins host Jim Fitzpatrick to discuss how last year's challenges can help dealers prepare for 2023. Watch the complete segment here.
Top Stories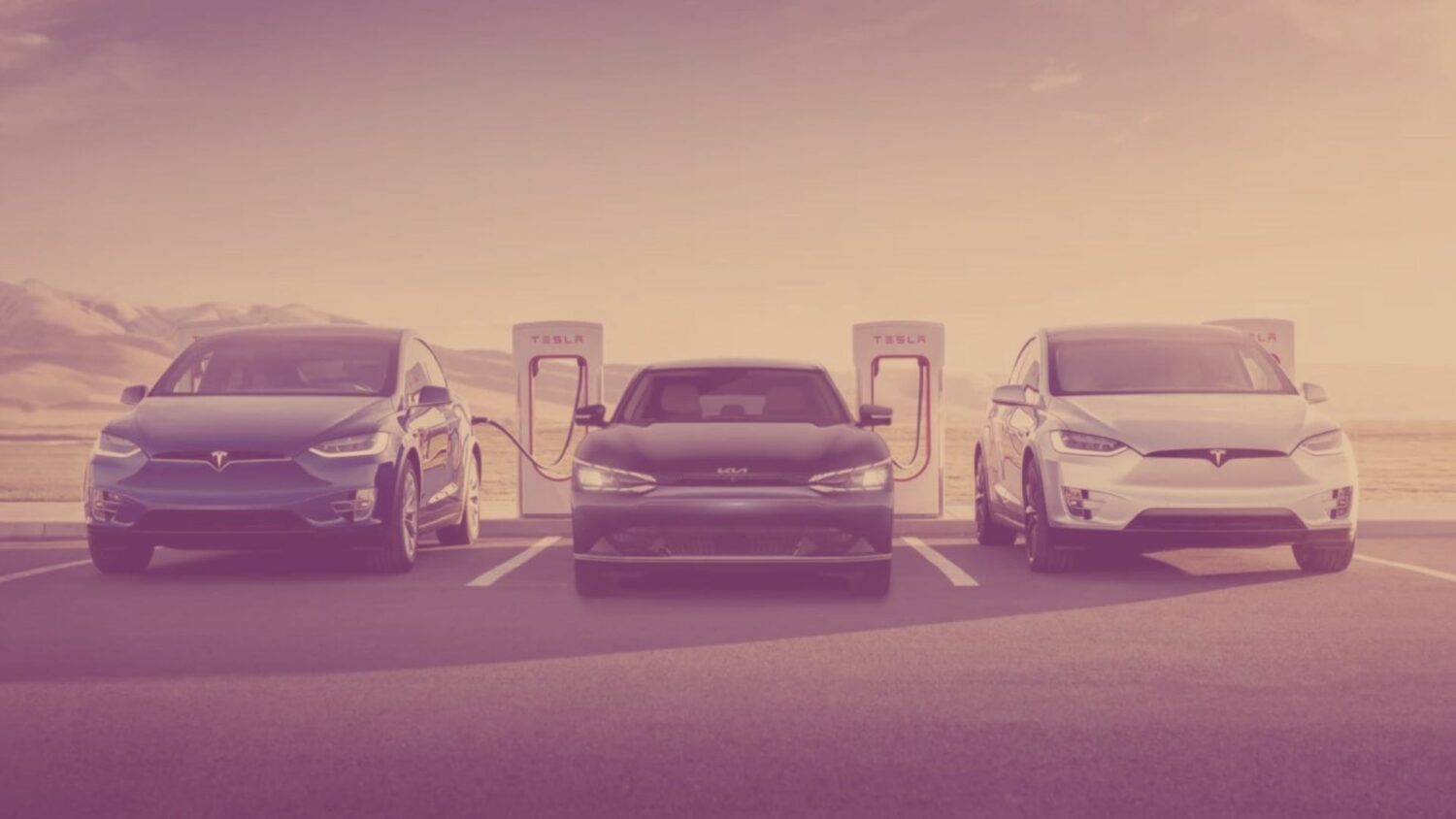 The Biden administration released the long-awaited final regulations for its nationwide network of EV chargers, stipulating that the charges must be manufactured in the U.S. In 2024, 55% of the EV charges will accumulate costs coming mainly from American-made components. Additionally, the administration announced a number of initiatives to help achieve its goal of having at least 500,000 EV chargers on American roads by 2030.  Read More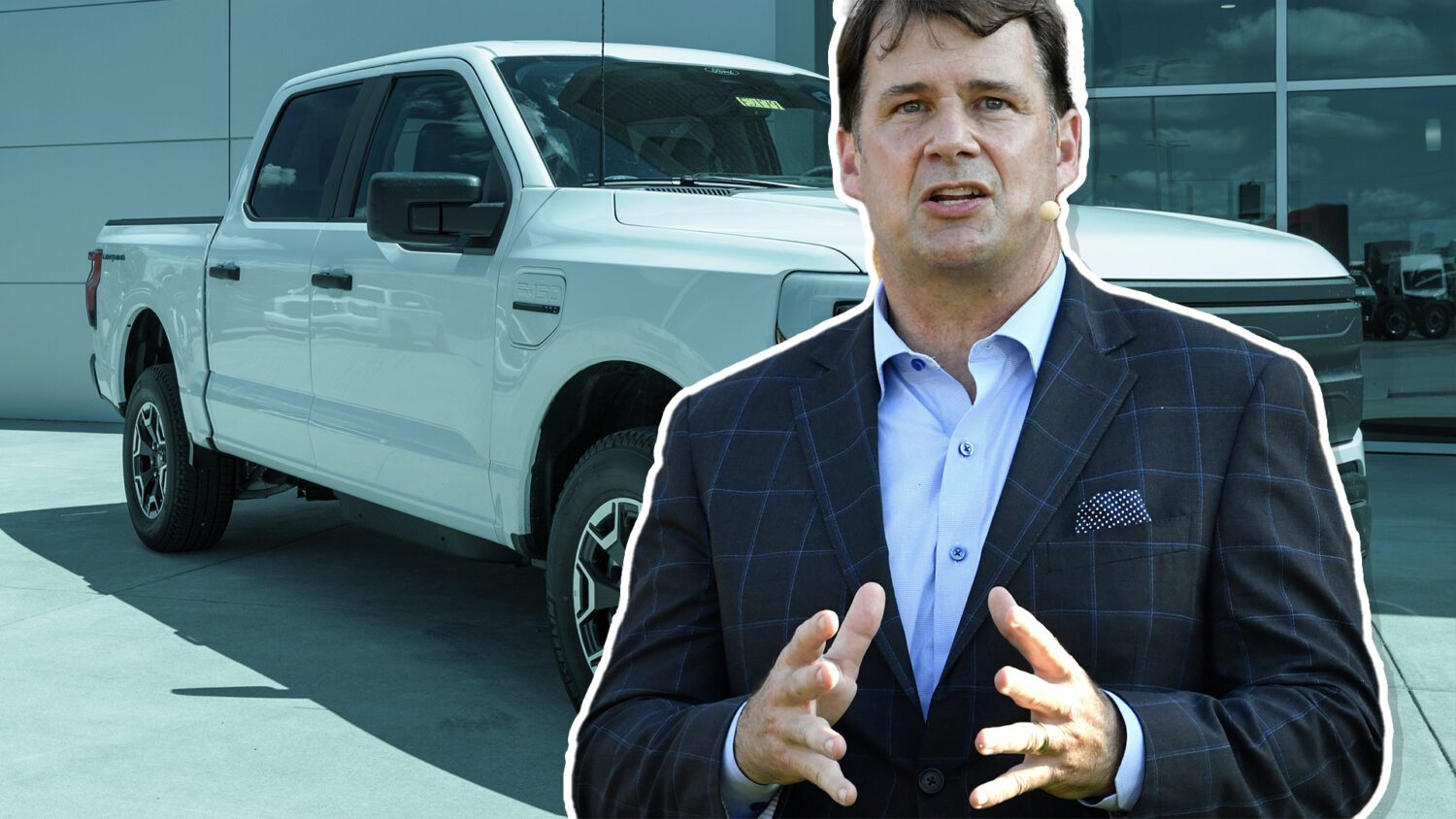 Ford's F-150 Lightning factory in Dearborn, Michigan has been shut down since last week due to a battery issue. The plant, which the automaker predicted would build 150,000 units in 2023, is Ford's only Lightning factory. Speaking to the Detroit Free Press, company representative Emma Bergg explained that the vehicles had "displayed a potential battery issue" during an inspection, and production would be on hold until the issue was resolved. Read More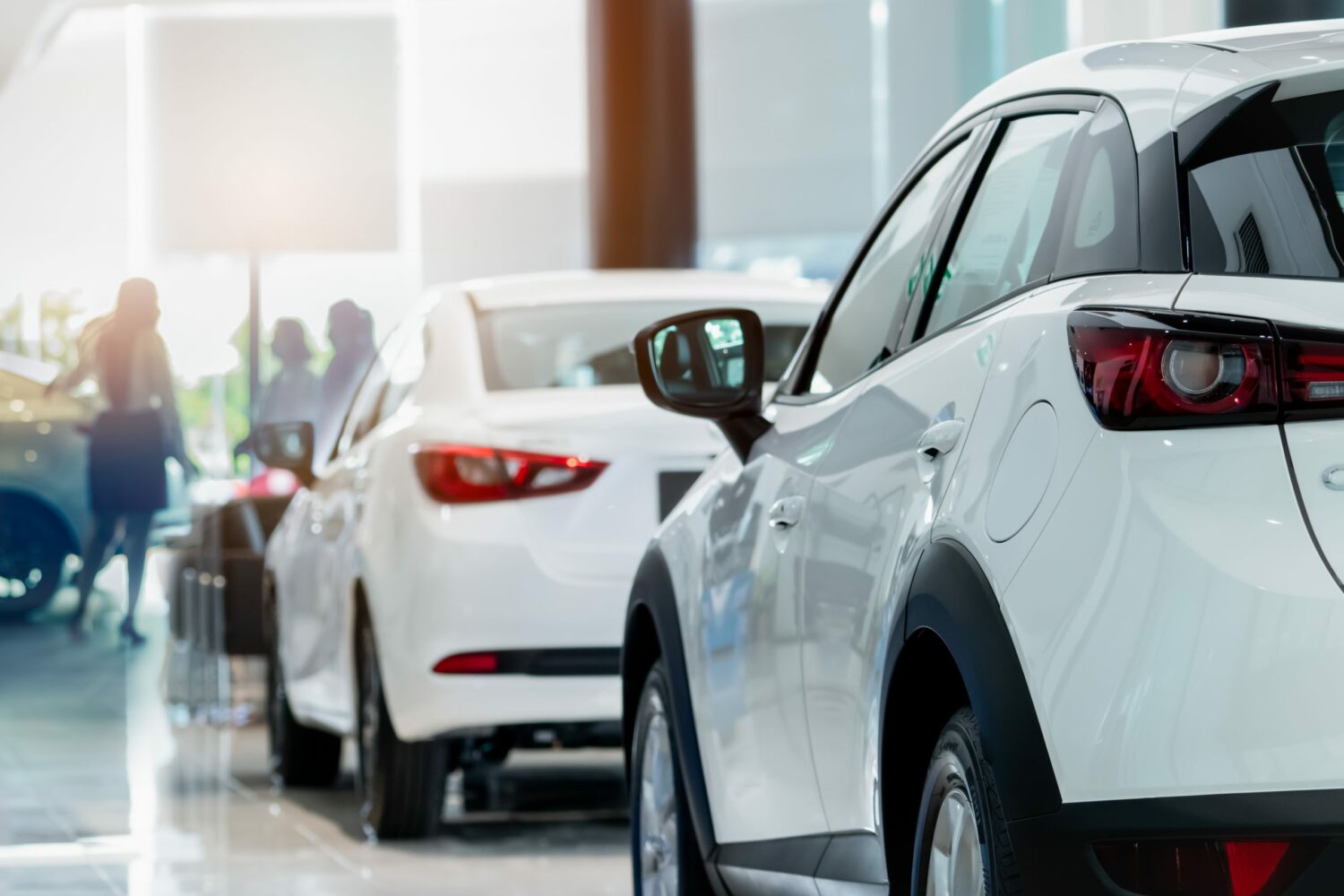 In January, the Cox Automotive/Analytics Moody's Car Affordability Index showed an improvement for the first time in six months in new vehicle affordability. Auto loan rates hitting a new 20-year high presents some difficulties, but they are compensated for by falling new vehicle prices, rising incentives, and rising wages. Read More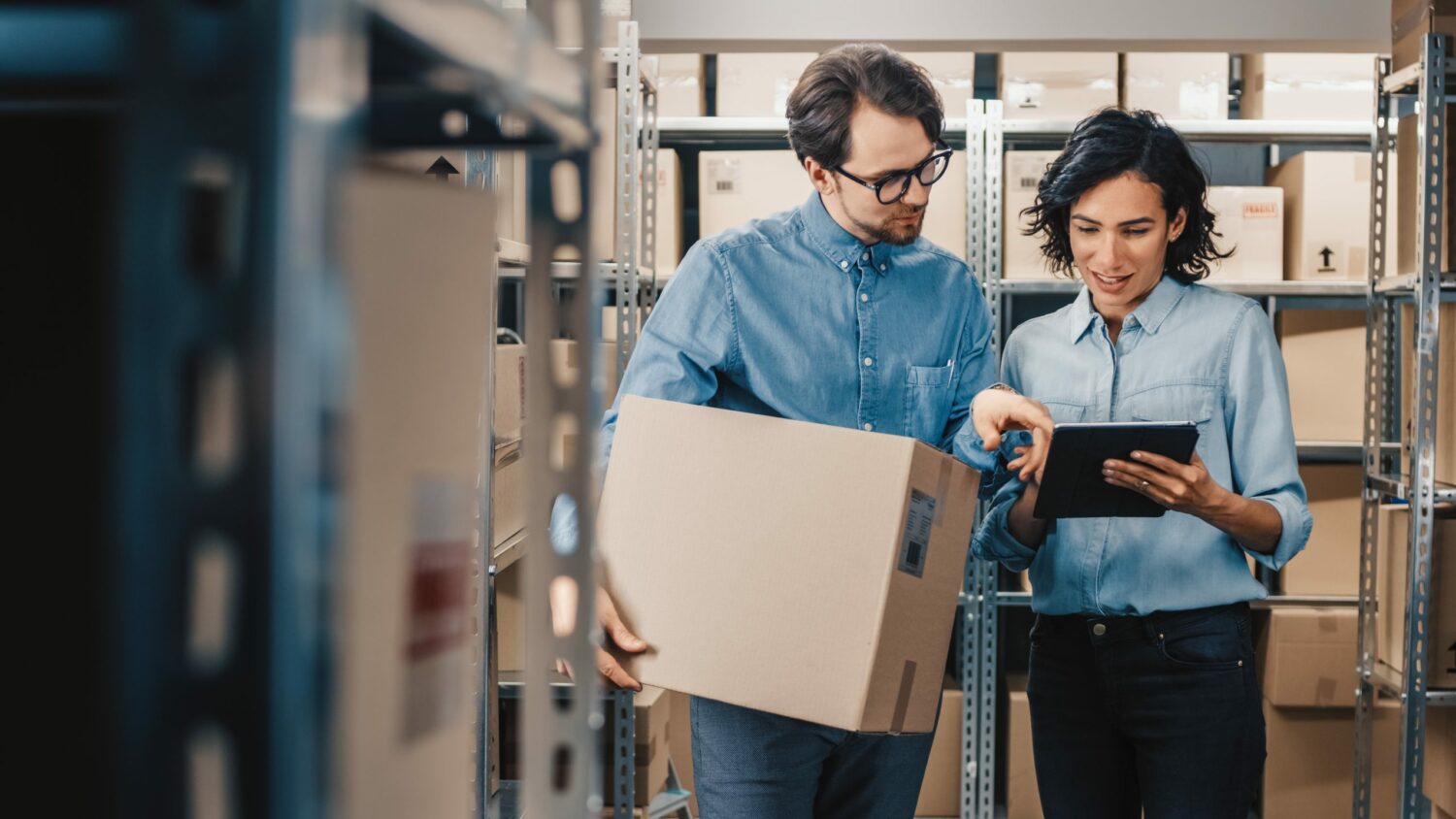 U.S. retail sales rose 3% in January, according to the U.S. Commerce Department, the biggest monthly increase since March of 2021. Analysts had originally expected U.S. retail sales to climb 1.8% in January, following a middling holiday season turnout. The month over month gain is even more surprising when compared to inflation, which also outpaced expectations to climb 0.5% from December and 6.4% annually, according to increases in the cost of goods and services. Read More
For Dealers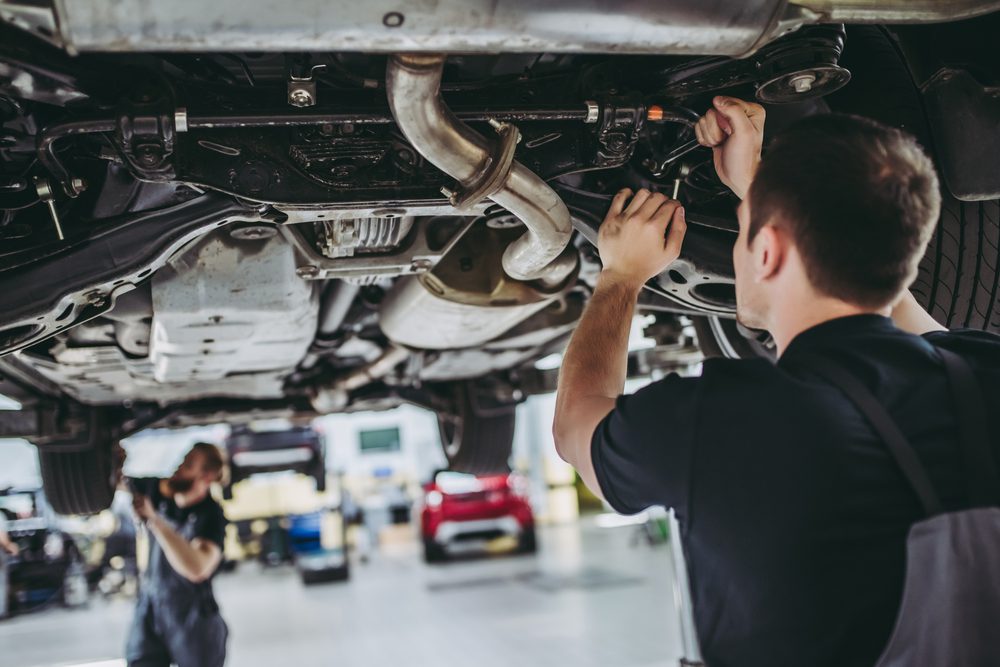 5 tips to make service more convenient for your customers
With nearly 165,000 auto repair and maintenance shops in the United States, you need your dealership to stand out. The key to success is making service more convenient for your customers, so much so that they don't want to go anywhere else. We have five tips to create more convenience for your service customers. Read More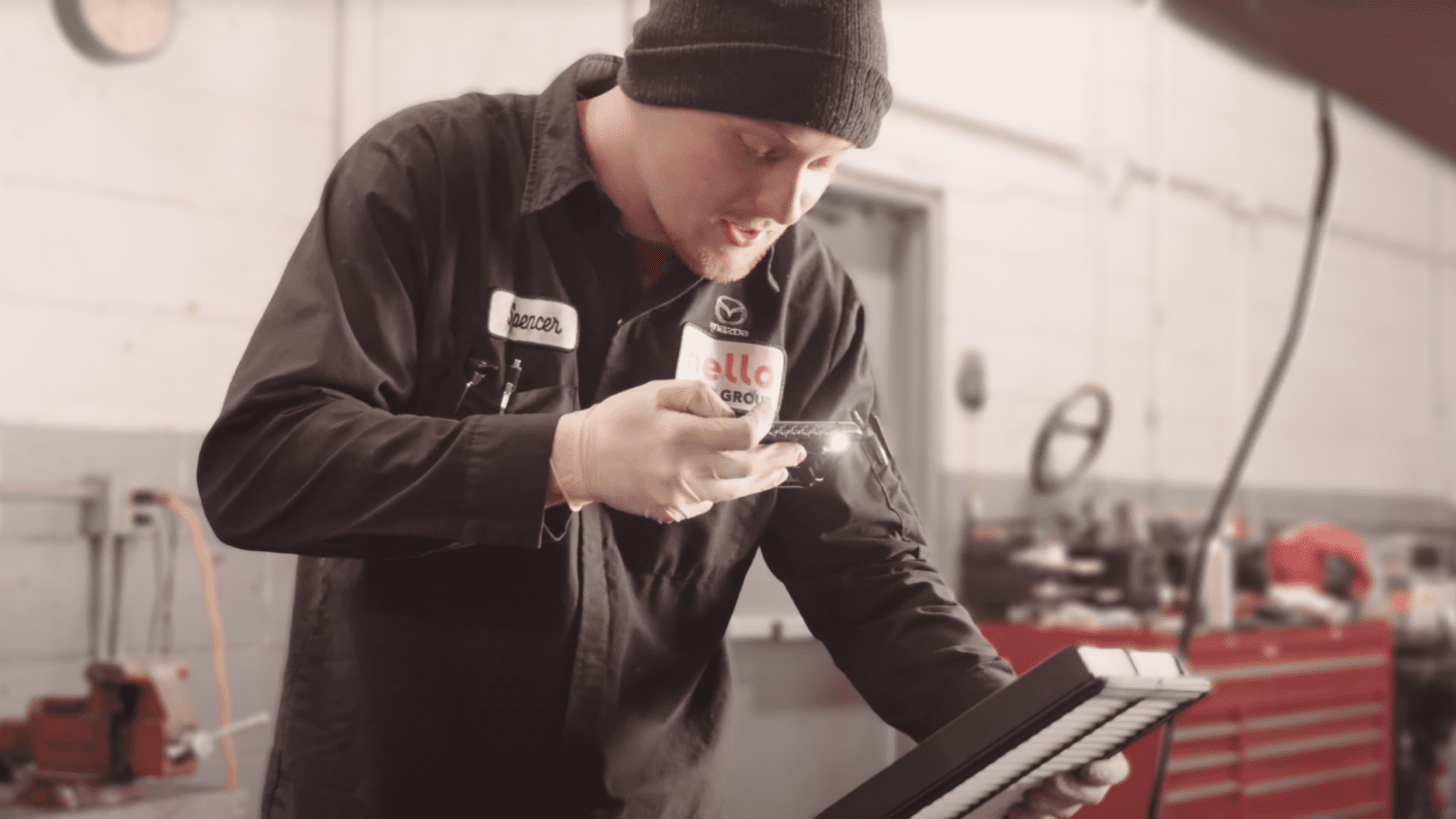 Collaborate to own the customer experience
In the beginning, there was Microsoft. Apple arrived a year later. And they've been rivals ever since. But did you know, they've also been business partners? Collaboration between competitors may not be business as usual but it happens. Amazon Marketplace, for instance, allows competitors to sell products, such as books, on the Amazon.com platform — and for lower prices than the same products are sold by Amazon. Read More
---
Did you enjoy this newscast? Please share your thoughts, comments, or questions regarding this topic by connecting with us at newsroom@cbtnews.com.
Be sure to follow us on Facebook, LinkedIn, and TikTok to stay up to date.
While you're here, don't forget to subscribe to our email newsletter for all the latest auto industry news from CBT News.