Top Stories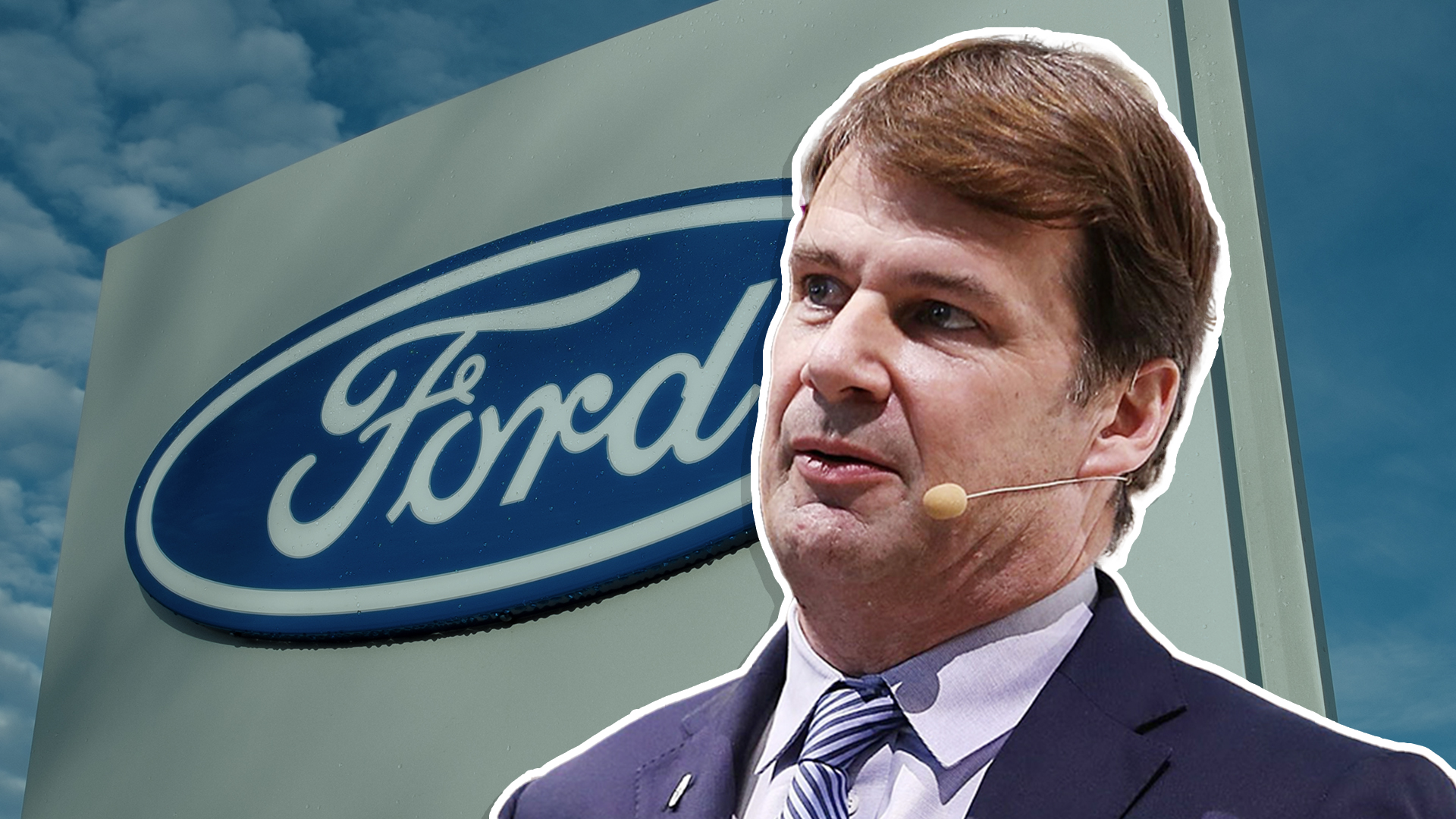 Ford has published its fourth quarter performance numbers, and, although the results are disappointing, the company's leadership remains positive over the 2023 market. The brand's Q4 revenue hit $44 billion, wrapping up the year with $158.1 billion in total. Although the company made a net income of $1.3 billion between October and December, it failed to prevent an annual net loss of $2 billion. Read More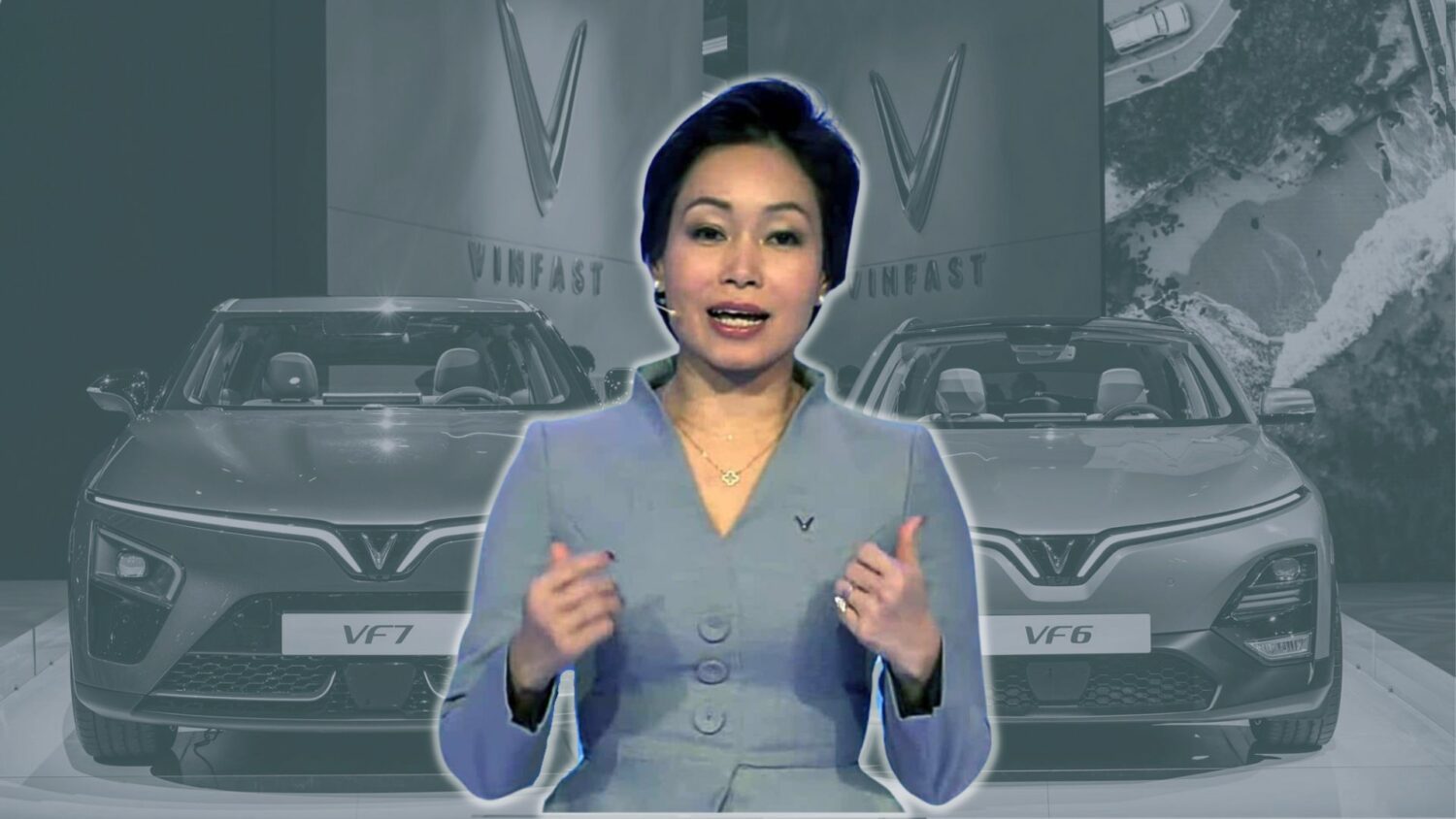 After finishing installing the most recent software updates, VinFast, a Vietnamese EV manufacturer, announced that it would postpone deliveries to car buyers in the United States until the second half of February. The division of the conglomerate, Vingroup, is getting ready to grow in the US in an effort to take on the country's established automakers. The company initially planned to deliver its first 999 EVs to consumers in December.  Read More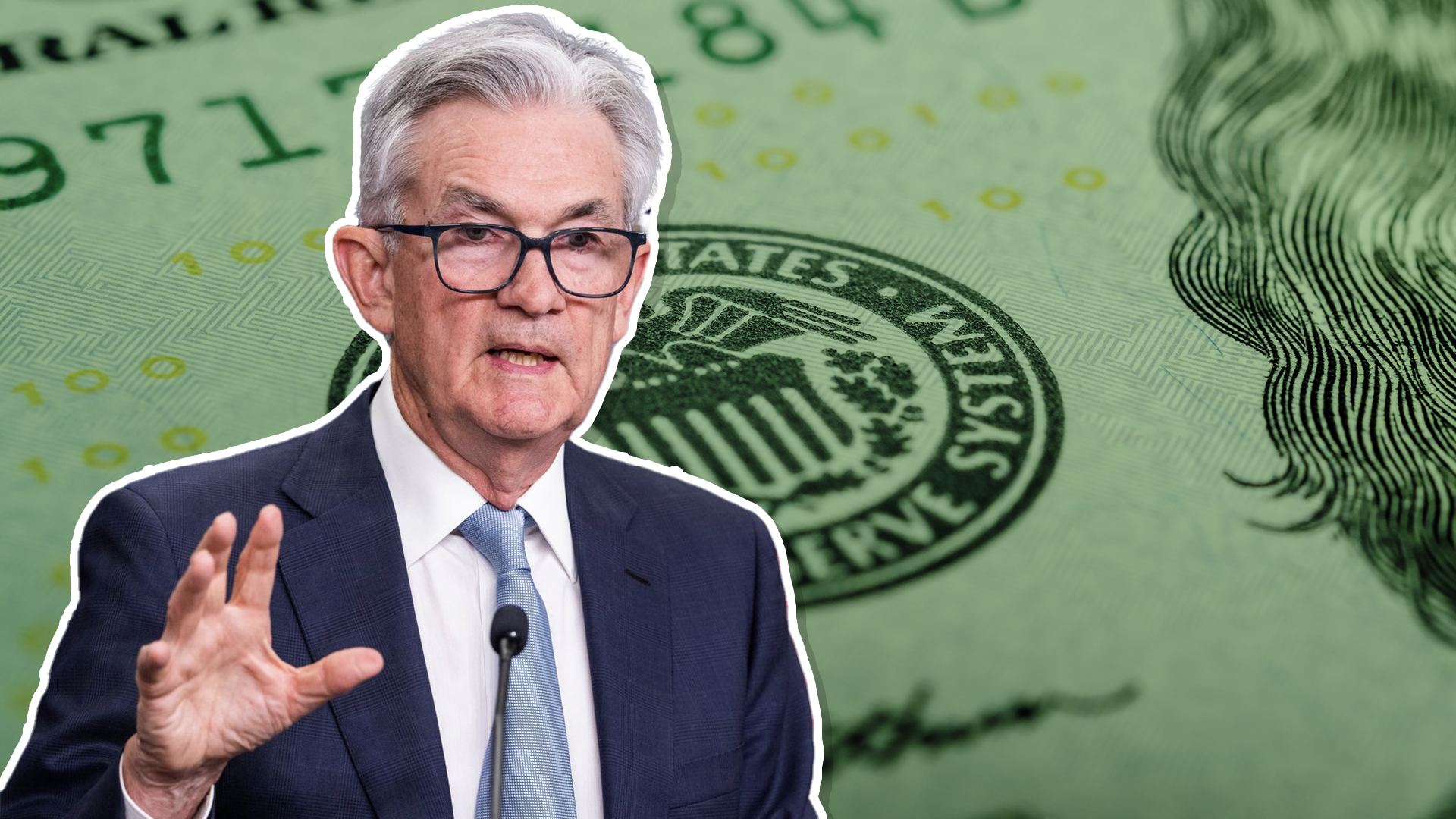 The Federal Reserve has again raised interest rates, but this time only by a quarter of a percent to a target range of 4.5% to 4.75%. The announcement marks the eighth interest rate hike since the start of last year, the last adjustment arriving last December. Unfortunately, the Fed seems likely to issue even more in the near future. So what does this mean for the car market? Read More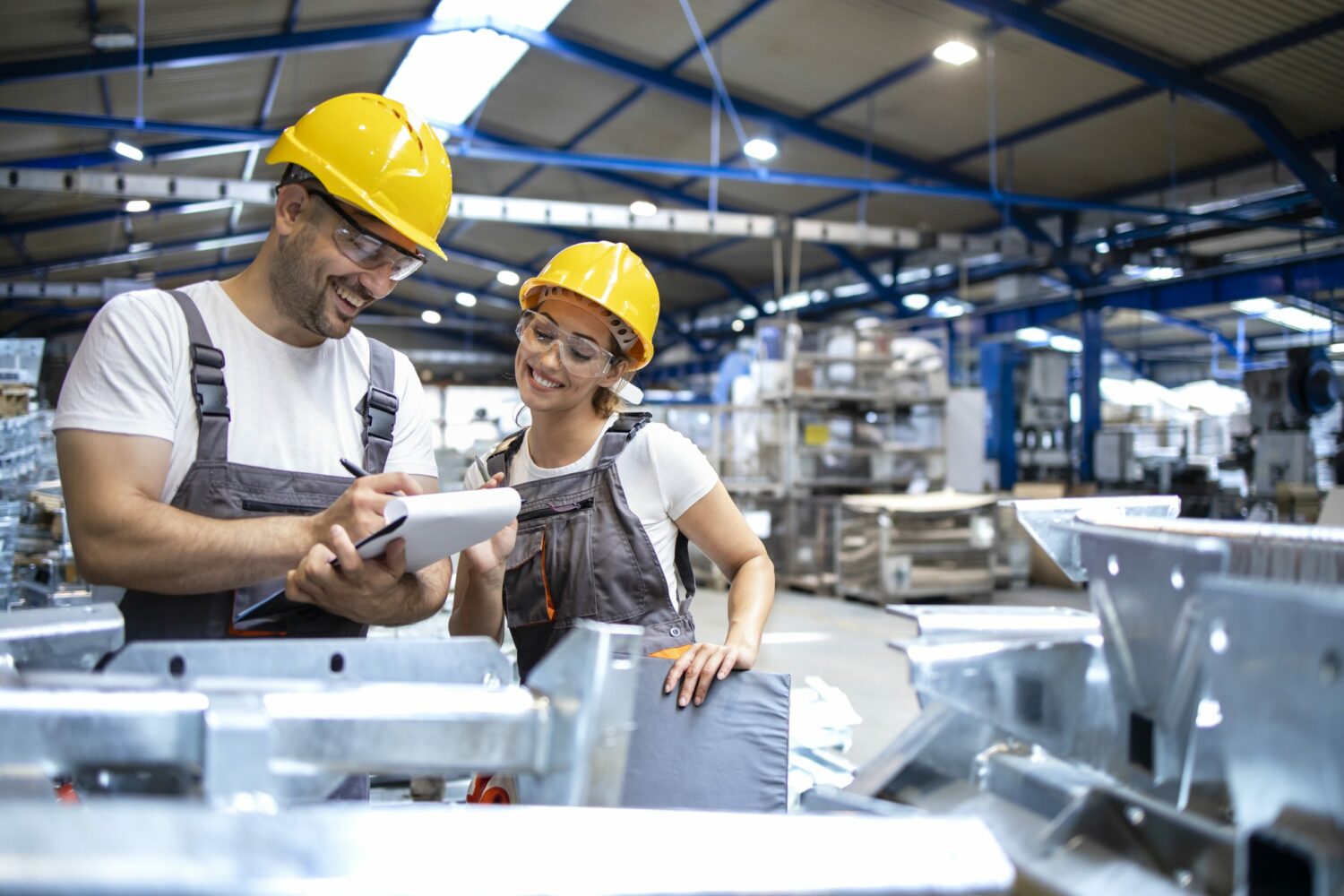 With nonfarm payrolls reporting their largest growth since July 2022, the employment picture got off to a robust start in 2023. In January, nonfarm payrolls climbed by 517,000, exceeding both the Dow Jones projection of 187,000 and the gain of 260,000 in December.  Compared to the estimated 3.6%, the unemployment rate dropped to 3.4%. Since May 1969, that is the lowest level of unemployment. To 62.4%, the labor force participation rate increased little. Read More
For Dealers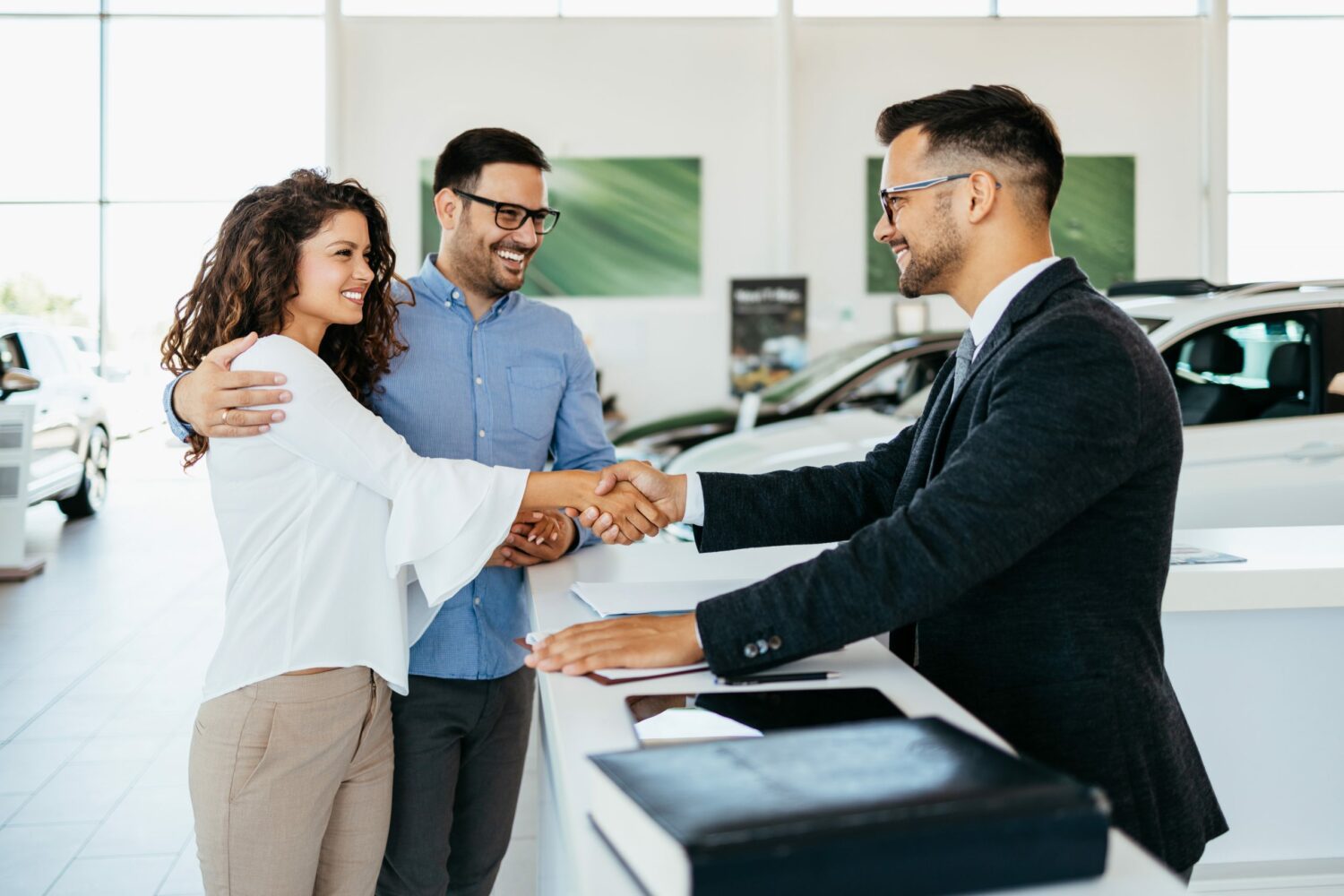 January auto sales start strong but reveal changing landscape for dealers
January auto sales are off to a strong start, but they show a possibly altered retail situation for dealers. The automotive industry is facing a variety of unexpected but impactful trends. While demand is slowing down, the industry is still seeing solid gains, mainly due to the rise of fleet sales over retail sales. Read More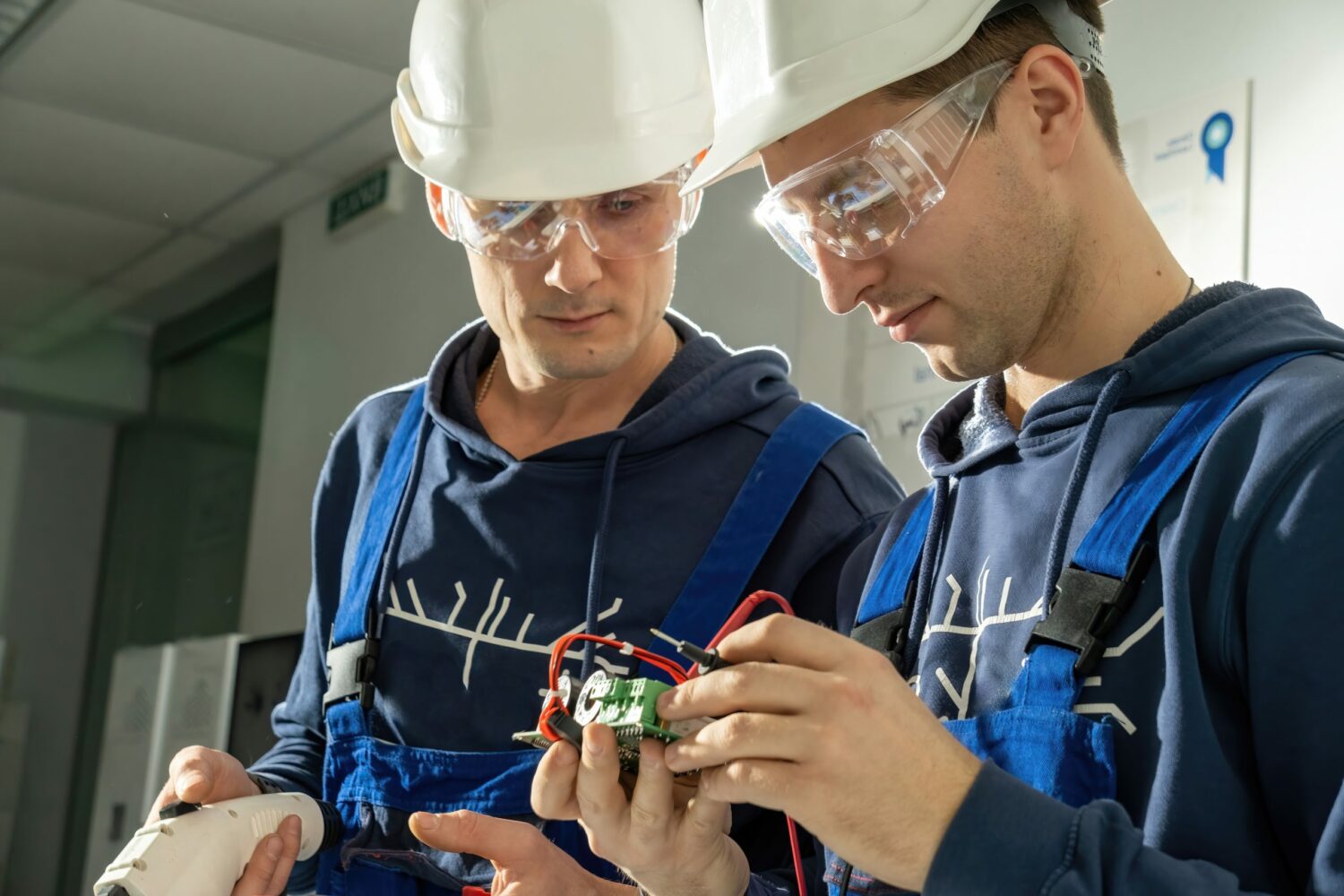 How will EVs affect fixed operations revenue?
A 2017 article in Automotive News undoubtedly caused indigestion among franchised dealer executives by foretelling how EVs would cause fixed operations to drop. In truth, it's still too early to tell the full extent of this transition, as electric cars represent a small portion of new vehicle sales (4.6% in 2022). Read More
---
Did you enjoy this newscast? Please share your thoughts, comments, or questions regarding this topic by connecting with us at newsroom@cbtnews.com.
Be sure to follow us on Facebook, LinkedIn, and TikTok to stay up to date.
While you're here, don't forget to subscribe to our email newsletter for all the latest auto industry news from CBT News.