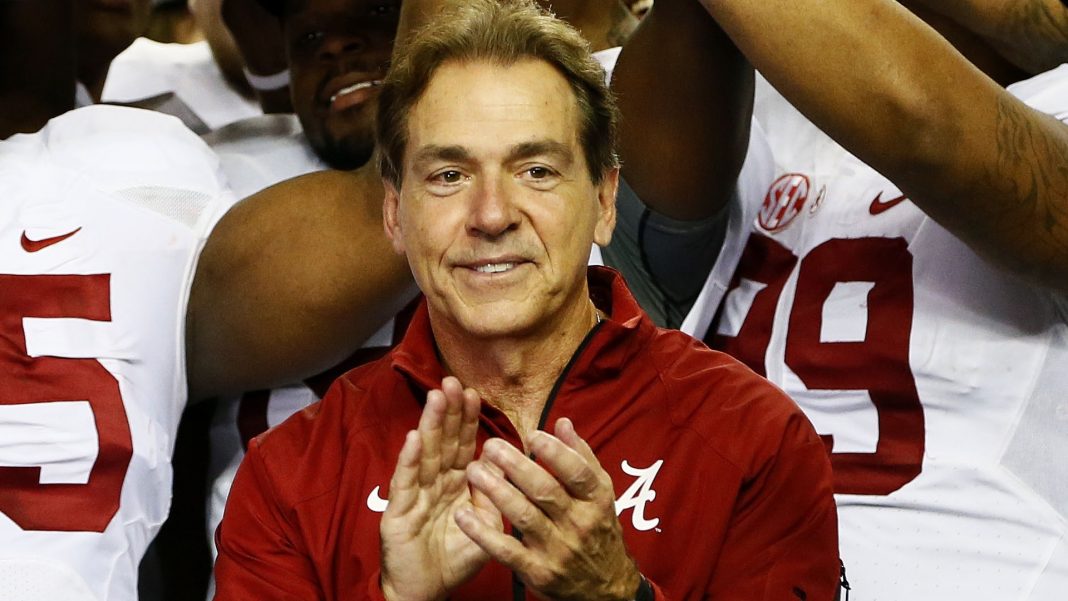 ATLANTA, GA. (PRWEB) JULY 10, 2015
Nick Saban of the University of Alabama, a four-time national football championship coach as well as a car dealer, will deliver the last keynote speech at the Feb. 9-11, 2016 CBT Automotive Sales, Service and Marketing Conference & Expo hosted by CBT Automotive Network.
Saban is known as one of the most uncompromising leaders and masterful tacticians in either college or professional football. He is entering his ninth season as head coach of the Crimson Tide and led Alabama to national titles in 2009, 2011 and 2013. The six-time national college coach of the year also guided Louisiana State University to a title in 2003.
Last year, Saban and his business partner bought Mercedes and Infiniti dealerships in Hoover, Ala., giving him additional insights into business challenges that his Atlanta audience faces daily. In his keynote address on the morning of Thursday, Feb. 11, he plans to offer his fellow car dealers leadership, motivational and team-building techniques to employ.
The CBT conference will bring together the retail automotive industry's top leaders for more than 65 highly topical general and breakout sessions. The conference will be held at the Omni Hotel at CNN Center in downtown Atlanta. For more information, see https://www.cbtconferenceandexpo.com.
"Dealerships are multi-faceted businesses that require motivation and diligent management of a number of different employee groups, not to mention interactions with very well educated customers," noted Jim Fitzpatrick, founder and CEO of CBT. "Nobody has better credentials than Nick Saban to advise our dealers about how to undertake those challenges and keep their organizations headed in the right direction."
        *        *        *        *        *
Atlanta-based CBT Automotive Network is an online and print media news source dedicated to providing the retail automotive industry with news and analysis, best management practices and training. The company offers separate web portals targeting dealership ownership and top management, CBT News (https://www.cbtnews.com) and Service Drive Today (https://www.servicedrivetoday.com). It also publishes two monthly trade magazines, Car Biz Today and Service Drive Magazine.